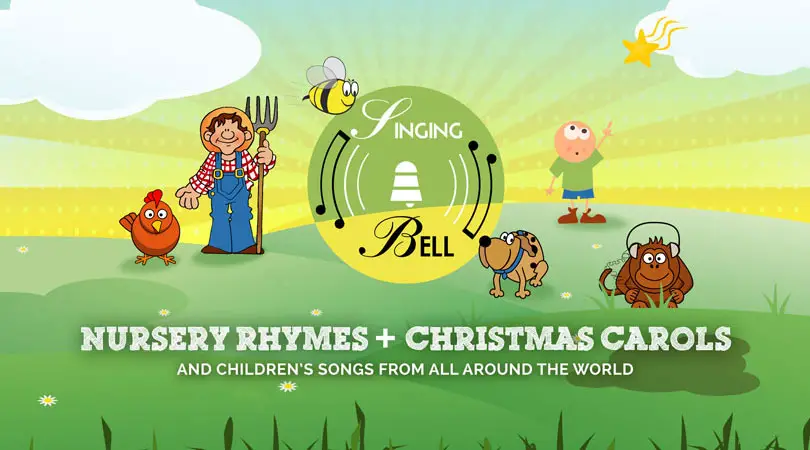 Children's Songs & Christmas Carols
Singing Bell is an ever-growing vault of free instrumentals, music scores & other resources for educational or recreational purposes.
Popular songs for kids in karaoke versions are here for you to download for free.
---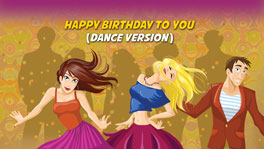 ---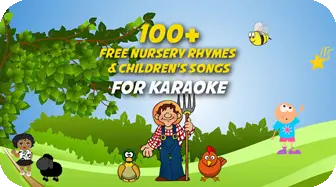 Click here for our entire nursery rhyme catalogue or visit our latest posts of Children's Songs listed chronologically.
---
Nursery Rhymes Videos on YouTube
Sing along these amazing children's songs.
Longer Karaoke Playlists & Medleys
Spanish Songs for Kids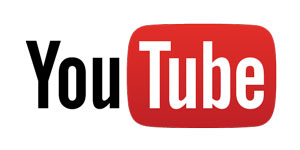 ---
Popular Nursery Rhymes for Karaoke

---
Here's all our Christmas songs, listed alphabetically for your convenience in pages where you can get your own free download of a Christmas karaoke tracks.
Alternatively, check out our our latest posts of Christmas Carols listed chronologically.
---
Popular Christmas Songs for Karaoke

---

---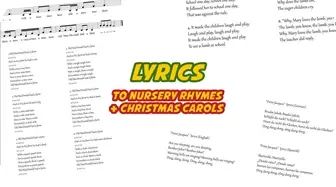 ---