Singing Bell is an ever-growing vault of blog articles, facts, info and resources related to nursery rhymes & Christmas carols.
---
Latest Blog Posts
Browse through our latest articles regarding kids and music.
Popular Blog Posts
Check out our most read posts related to teaching music to kids at home or at school.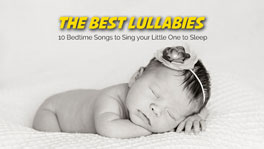 ---
Alphabetical index of blog posts related to Nursery Rhymes & Christmas Carols
You may also like:
Lyrics to Popular Christmas Songs and Carols
Printable Lyrics to Nursery Rhymes