Singing Bell is an ever-growing vault of blog articles, facts, info and resources related to nursery rhymes & Christmas carols.
Parents will find helpful info about everyday activities with and for kids.
---
Latest Blog Posts for Kids and Parents

Browse through our latest articles regarding kids and music.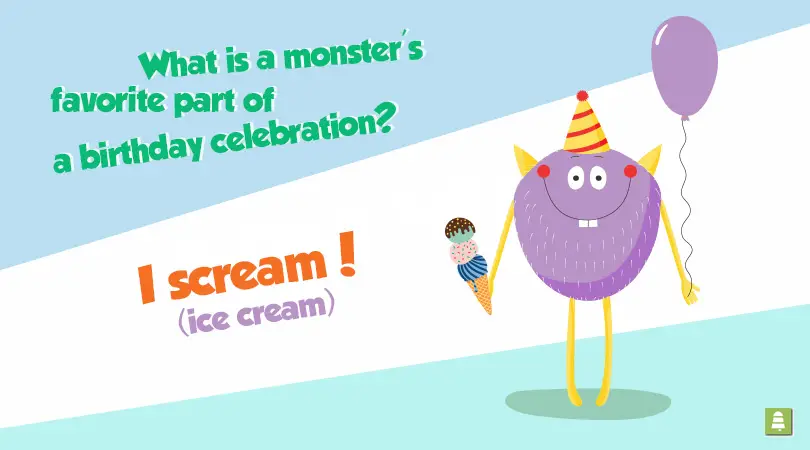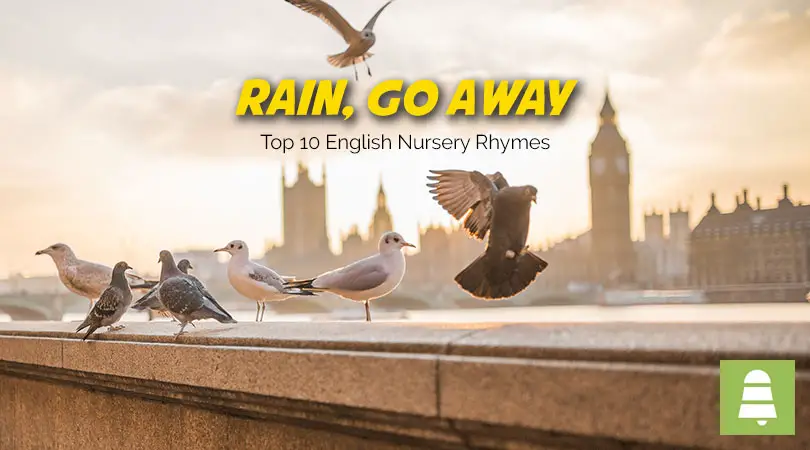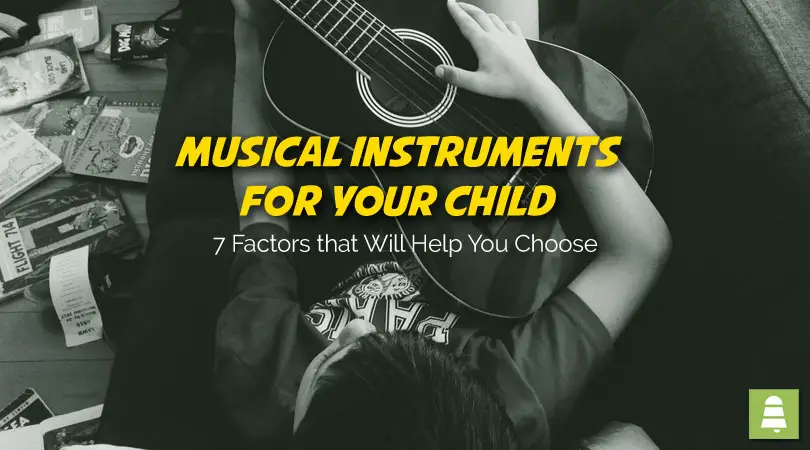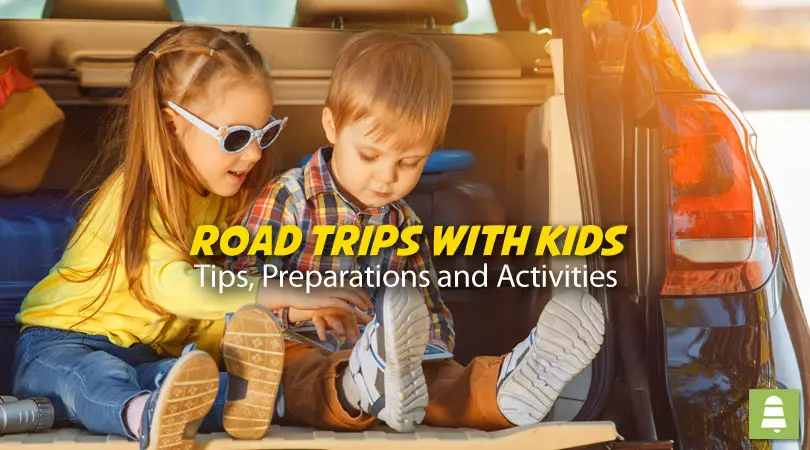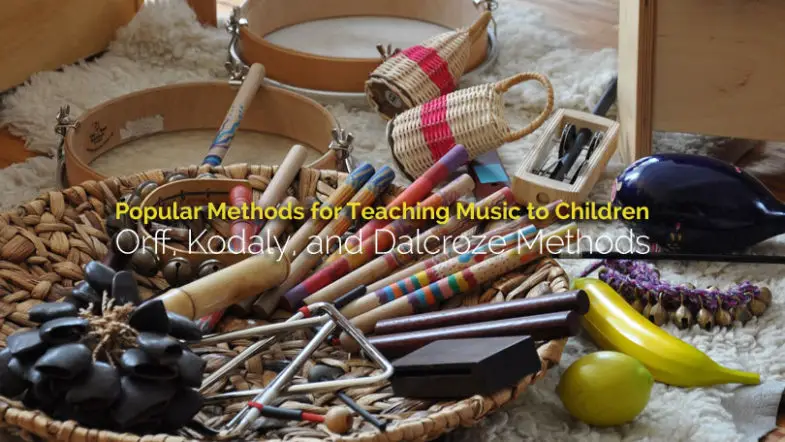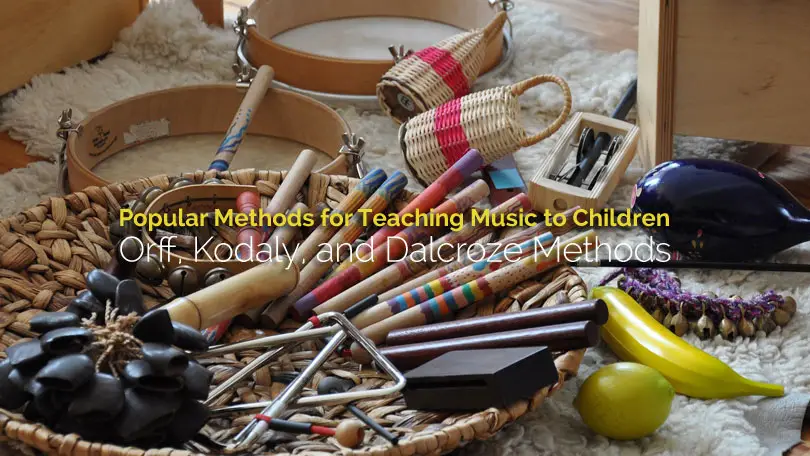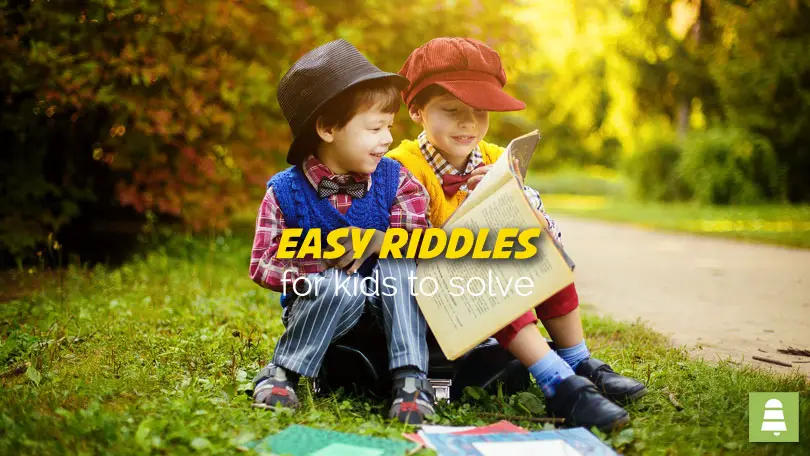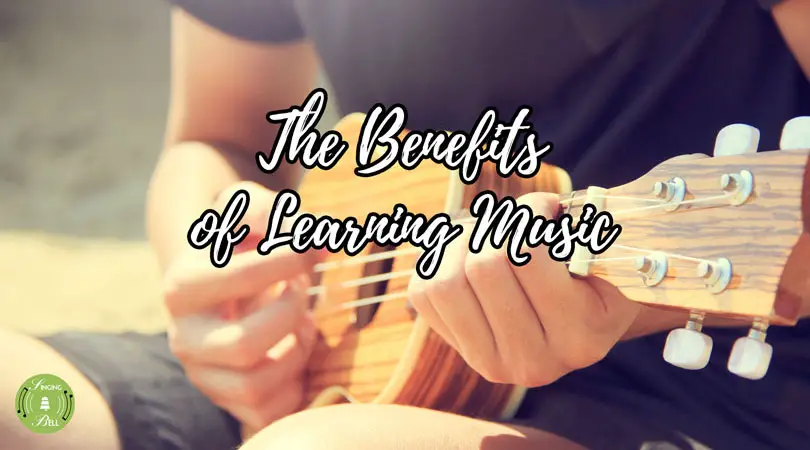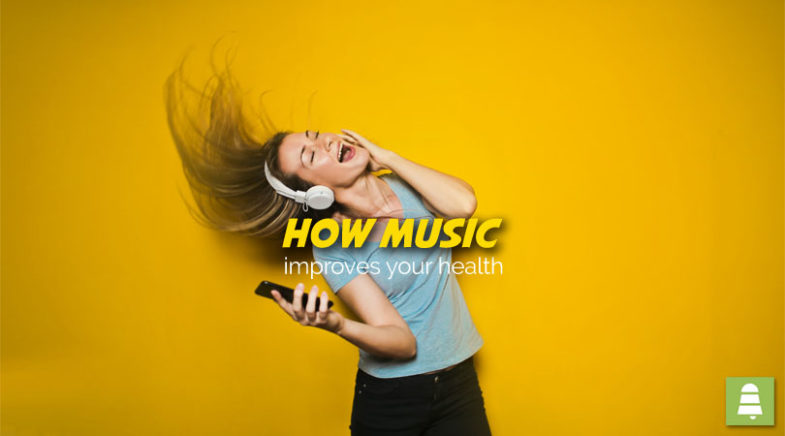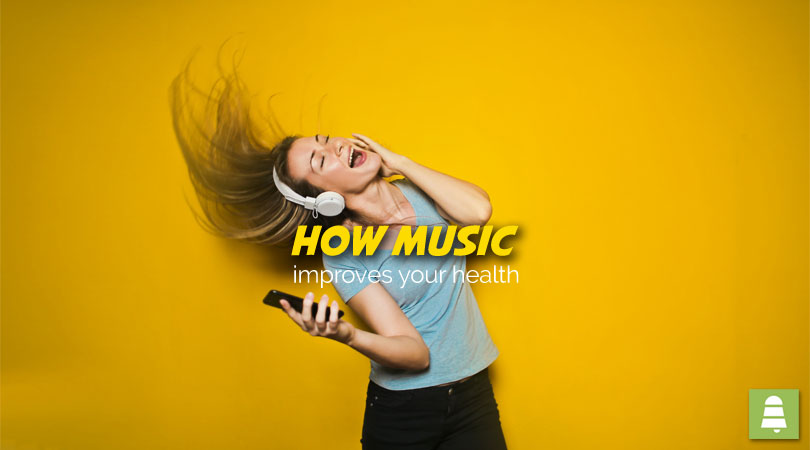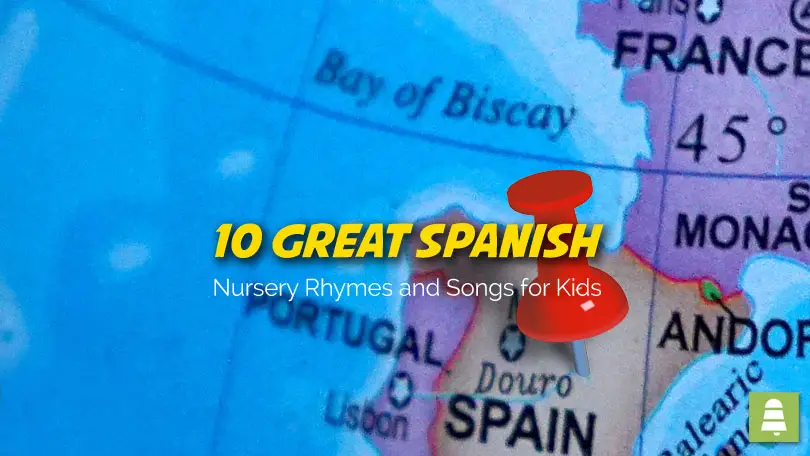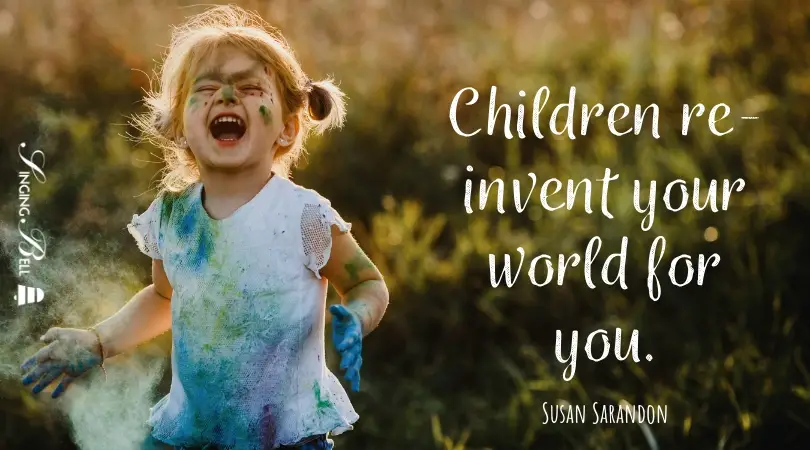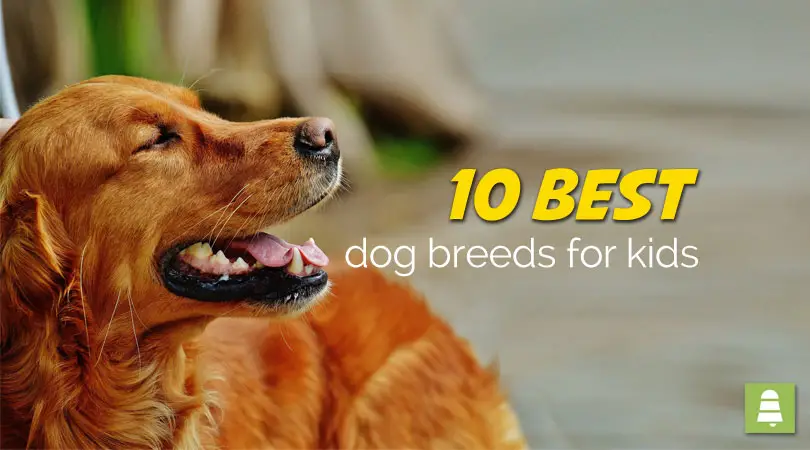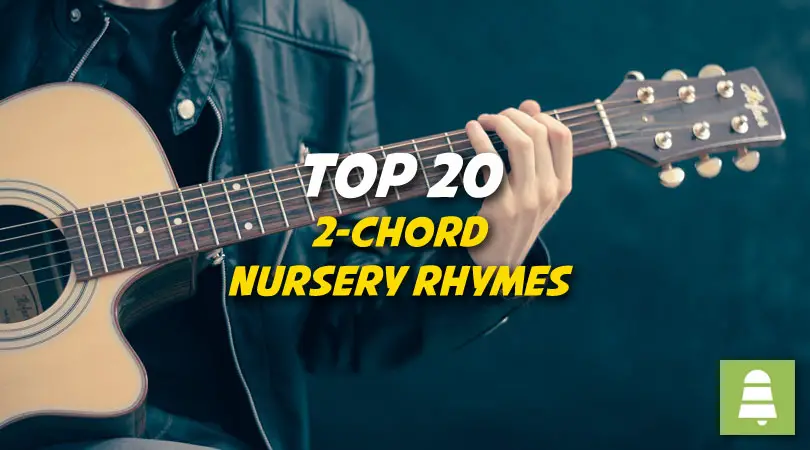 ---
Popular Blog Posts
Check out our most read posts related to teaching music to kids at home or at school.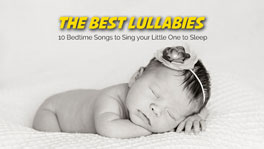 ---
Alphabetical index of kid-related posts
You may also like:
Lyrics to Popular Christmas Songs and Carols
Printable Lyrics to Nursery Rhymes