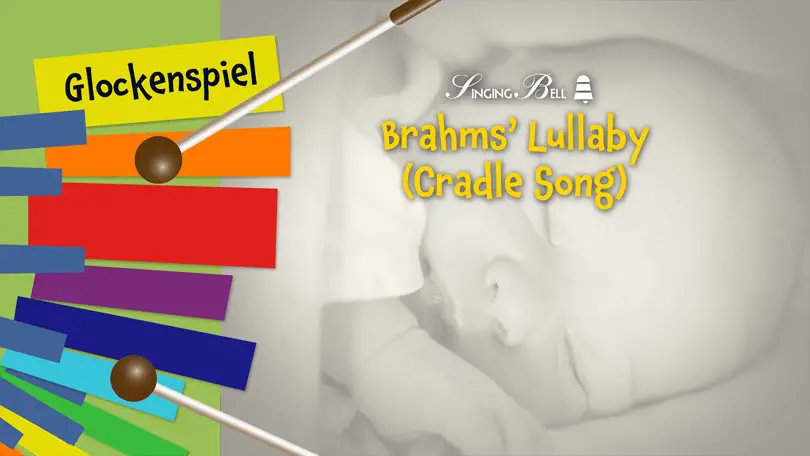 "Brahms' Lullaby (Cradle Song)" is a lullaby composed by Johannes Brahms (1833 – 1897) and was a gift to Bertha Faber, a composer's friend and lover, on the occasion of the birth of her second son. It's original title is "Wiegenlied: Guten Abend, gute Nacht" ("Good evening, good night"), sorted as Op. 49, No.4 and first published in 1868.
On this page you can find a glockenspiel / xylophone tutorial video and sheet music that you can download for free as a PDF file.
Glockenspiel / Xylophone Tutorial Video
Brahms' Lullaby Glockenspiel / Xylophone Sheet Music and Note Chart
Moving within the range of the C major octave, Brahms' Lullaby, as well as Offenbach's Can Can, is ideal for practice the 8 natural notes of this key. Time signature 3/4 is common for lullabies, and this song is no exception.

Watch the video a couple of times and study each part at your own pace until you get the hang of it. Remember to use both mallets as much as you can. For this purpose avoid using only the hand that is more convenient for you (e.g. the right one if you're right-handed) as this an important basic technique.
To save this free glockenspiel sheet music of "Brahms' Lullaby" to your computer, right click (or tap and hold, on mobile devices) and choose "Save Image As…". Alternatively, you can download the PDF file below.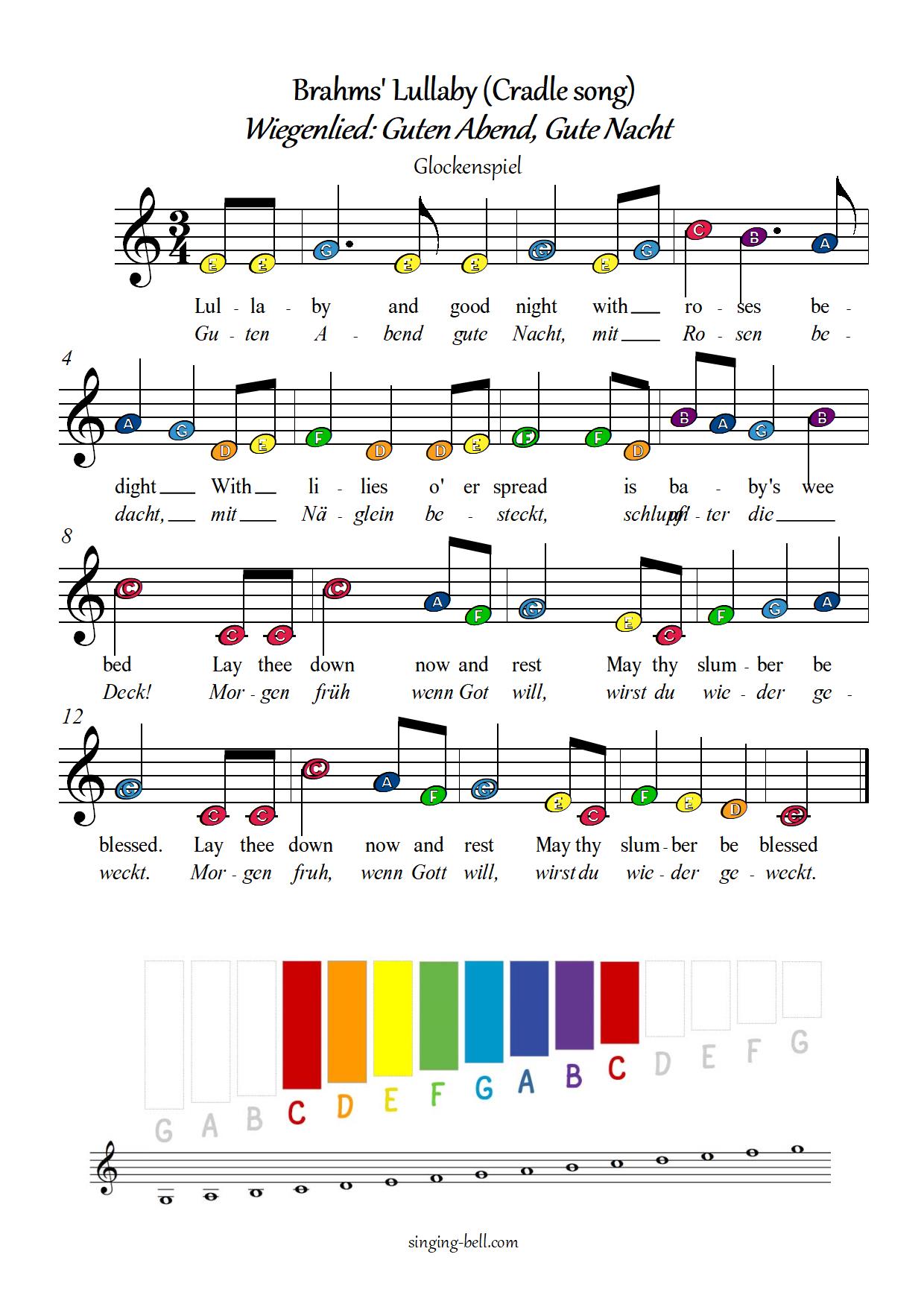 Free Printable PDF with Glockenspiel / Xylophone Music Sheet with Note Chart and Lyrics

To download a printable PDF file with sheet music for glockenspiel of this song, click on the button above or on the following link.
Brahms' Lullaby| Free PDF with Glockenspiel Sheet Music
Click on the button to watch a piano tutorial video and
download a PDF file with piano sheet music for beginners of this song for free.

To watch a sing-along video and download an instrumental mp3
of this song for free click on the following button.

Watch a karaoke video and download a PDF file with lyrics
to this song for free by clicking on the following button.

You can click on the button for a printable PDF file with Guitar Chords,
Tabs and Sheet Music for this song for free.

Did you like this post?
You may also like: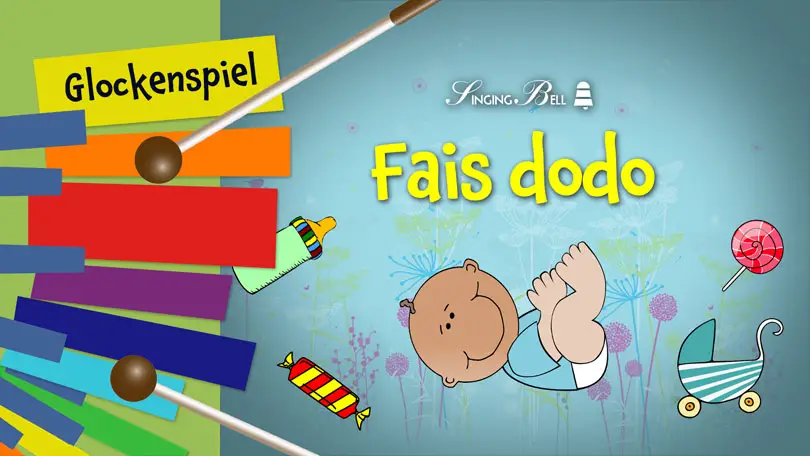 Fais Dodo (Colas mon p'tit frère) –
How to Play on Glockenspiel / Xylophone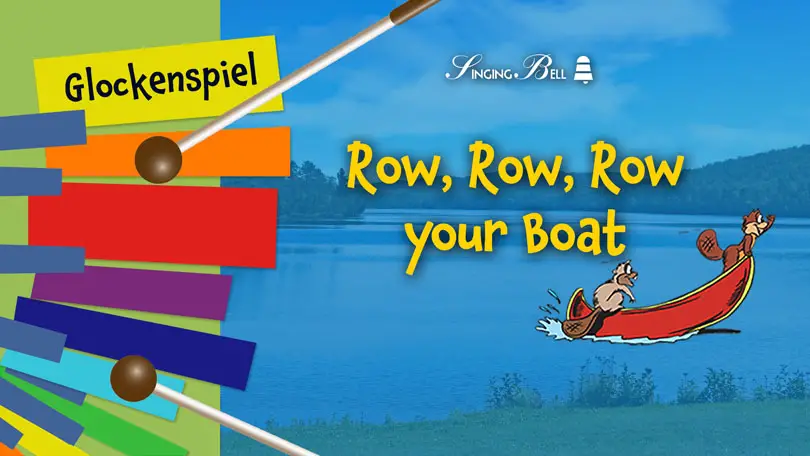 Row, Row, Row Your Boat –
How to Play on the Glockenspiel / Xylophone
The More We Get Together –
How to Play on the Glockenspiel / Xylophone