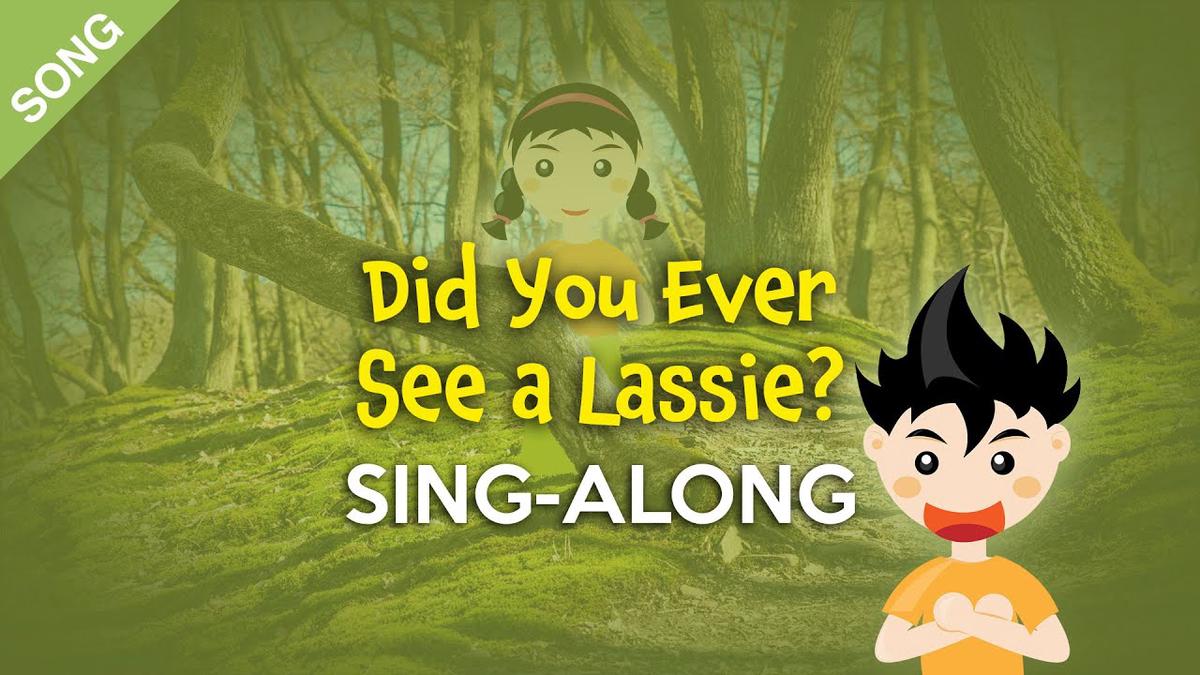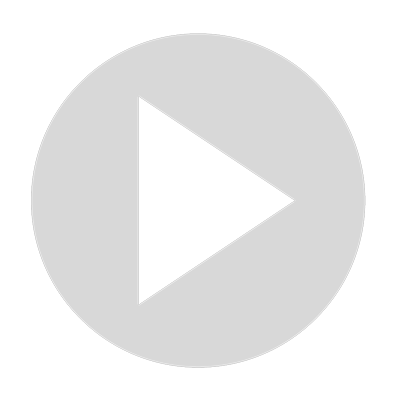 Did You Ever See a Lassie? | Nursery Rhymes | Children Songs [Sing-Along with Lyrics]
Visit Channel:
Free Instrumental MP3 Download: http://goo.gl/aJhZEA

Visit Singing Bell to download your free instrumental mp3 of "Did you ever see a Lassie?", as well as lyrics, music sheet, teaching ideas, a printable PDF for activities, video and much more.

Follow us on Facebook: https://www.facebook.com/singingbellsongs

Please subscribe to our channel to get notified of our new videos!
Show More
Show Less