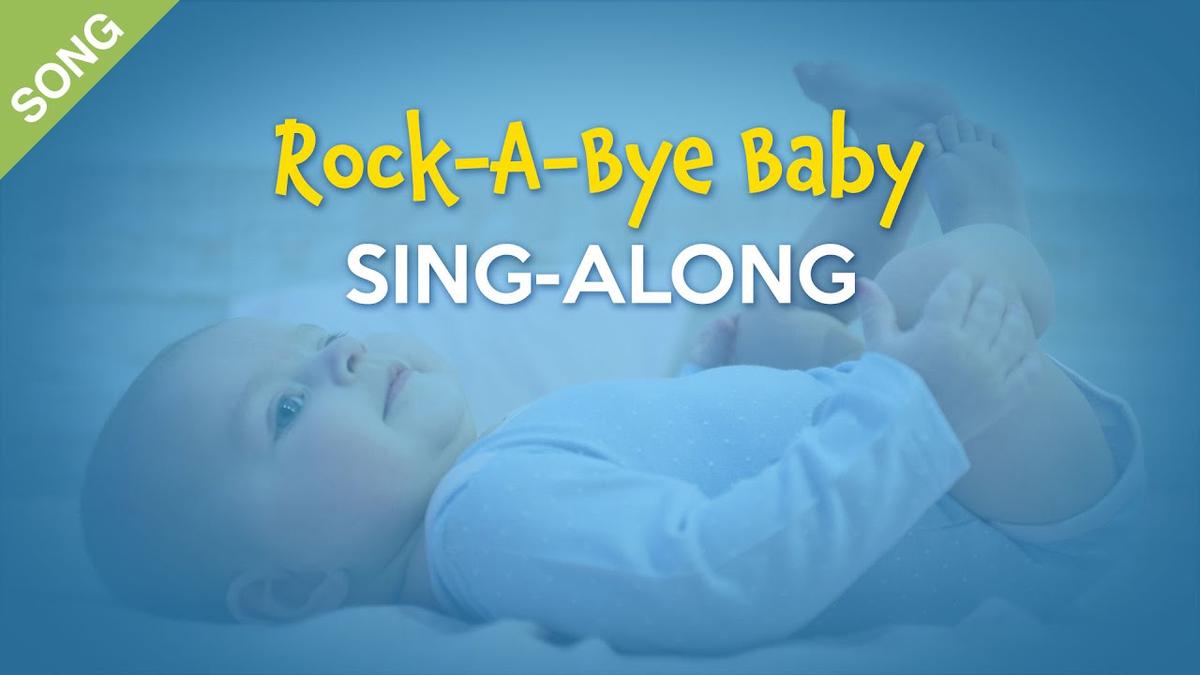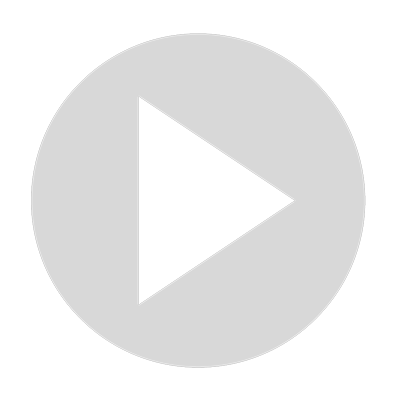 Rock-a-bye Baby | Nursery Rhymes | Children Songs [Sing-Along with Lyrics]
Visit Channel:
Free mp3 download: http://goo.gl/IoSQuD

"Rock-a-bye baby" lyrics

Rock-a-bye baby
On the treetop
When the wind blows
The cradle will rock,
When the bough breaks
The cradle will fall
And down will come baby
Cradle and all.

Visit Singing Bell to download your free instrumental mp3 of "Rock-a-bye Baby", as well as lyrics, music sheet, teaching ideas, a printable PDF for activities, video and much more.

Follow us on Facebook: https://www.facebook.com/singingbellsongs

Please subscribe to our channel to get notified of our new videos!
Show More
Show Less