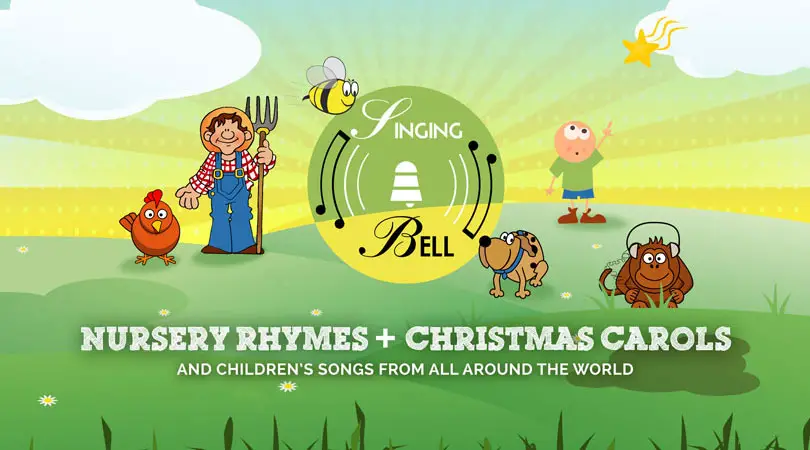 Children's Songs & Christmas Carols
Singing Bell is an ever-growing vault of free instrumentals, music scores & other resources for educational or recreational purposes.
Popular songs for kids in karaoke versions are here for you to download for free.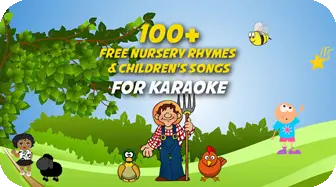 Click here for our entire nursery rhyme catalogue
or
visit our latest posts of Children's Songs listed chronologically.
---
Nursery Rhymes Videos on YouTube
Sing along these amazing children's songs.
Longer Karaoke Playlists & Medleys
Watch all our children's song videos here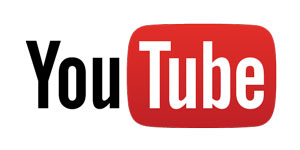 ---
Popular Nursery Rhymes for Karaoke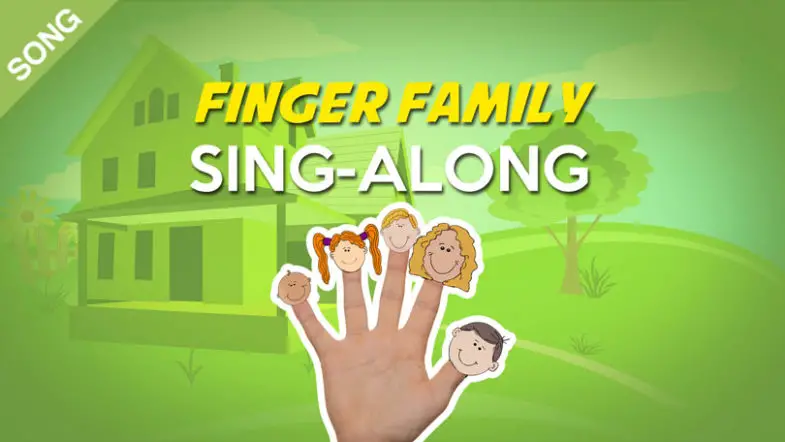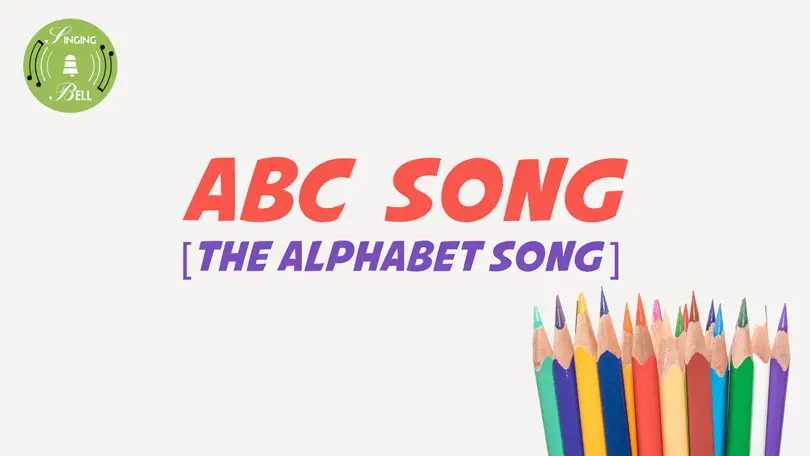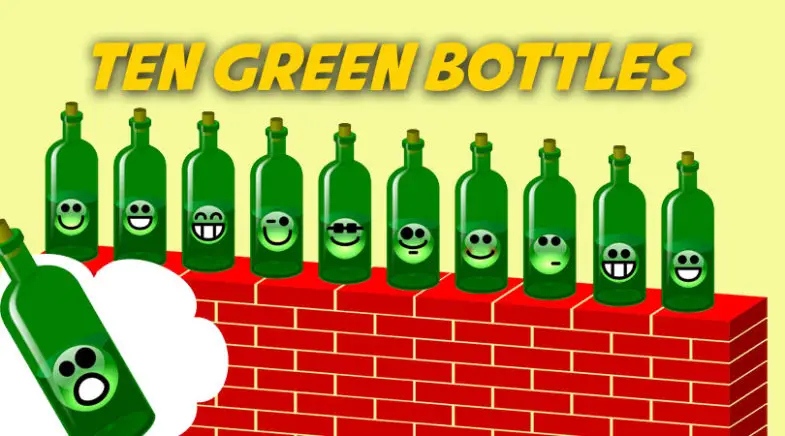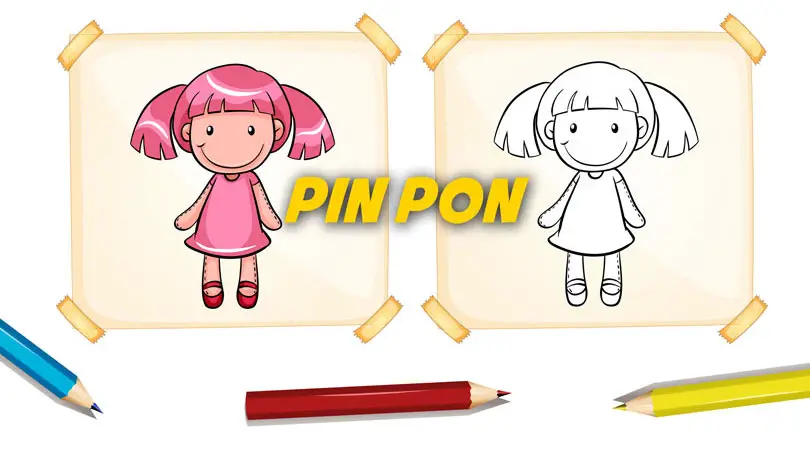 ---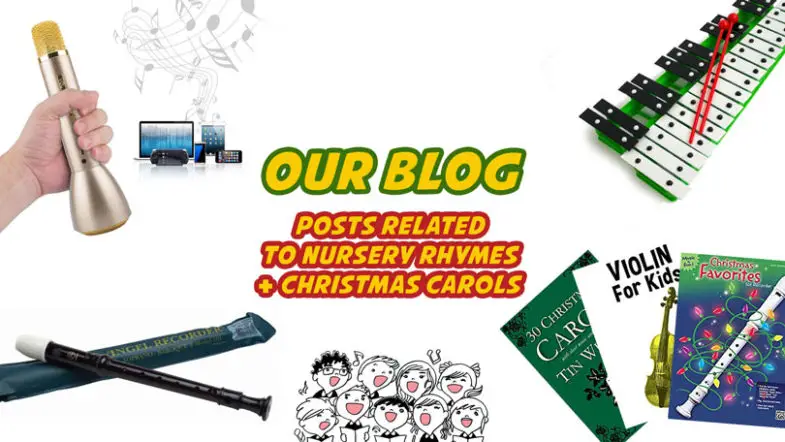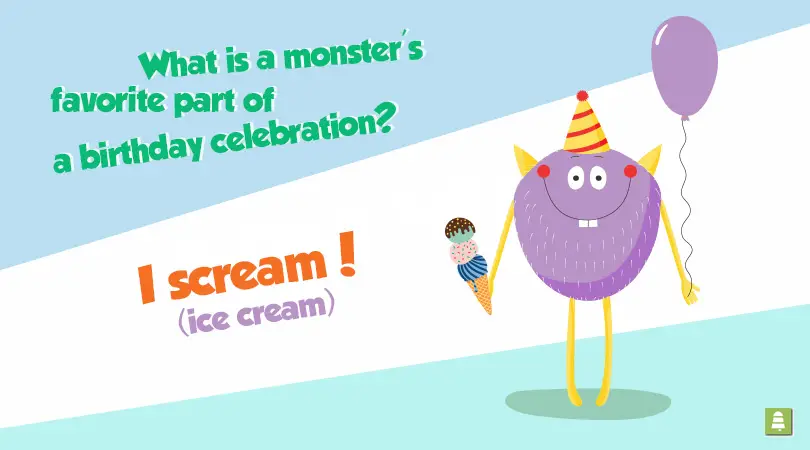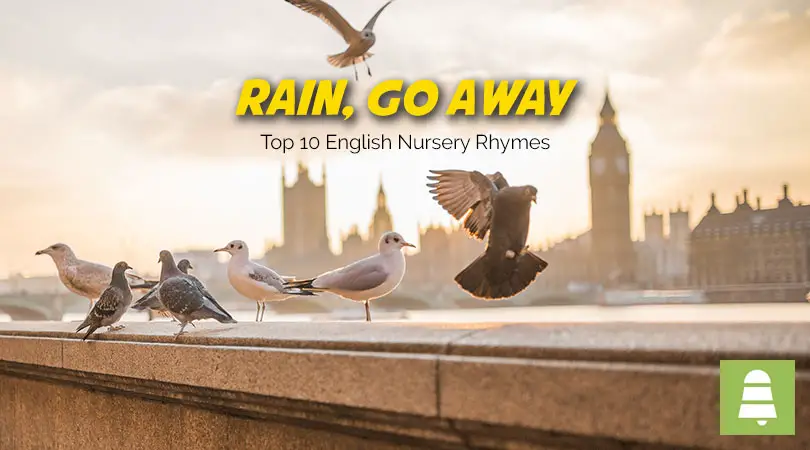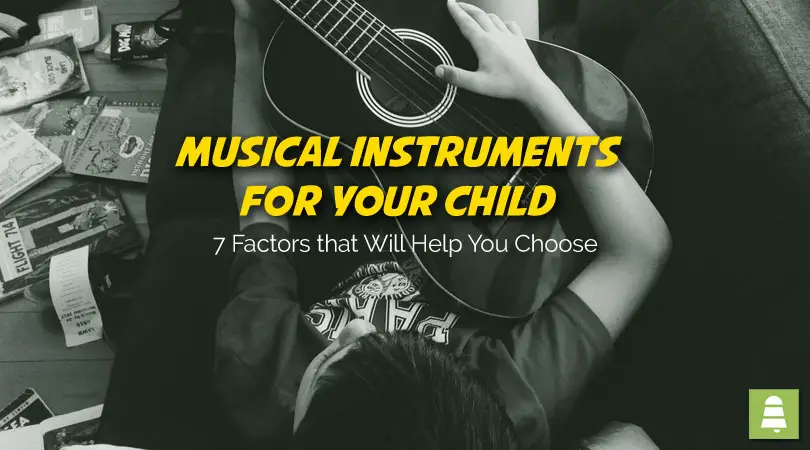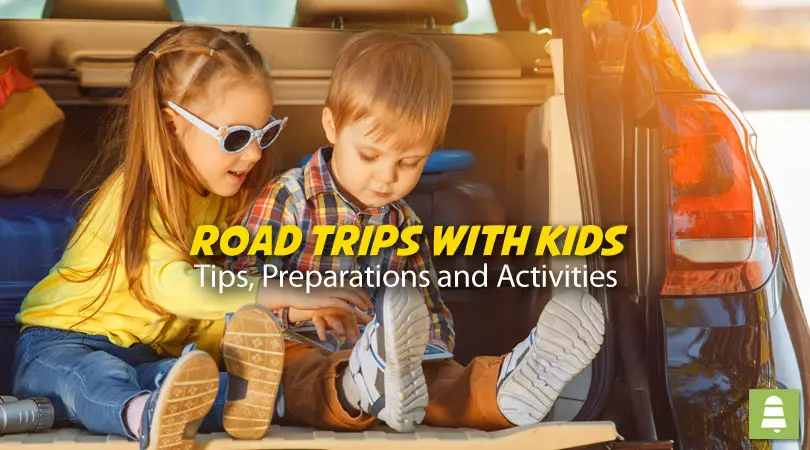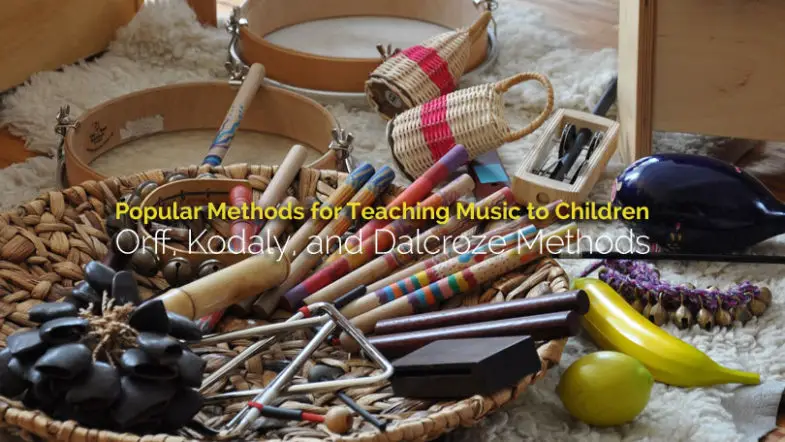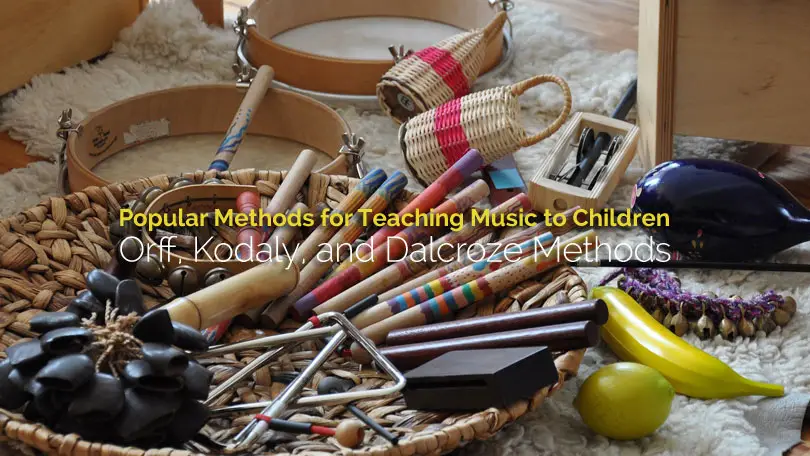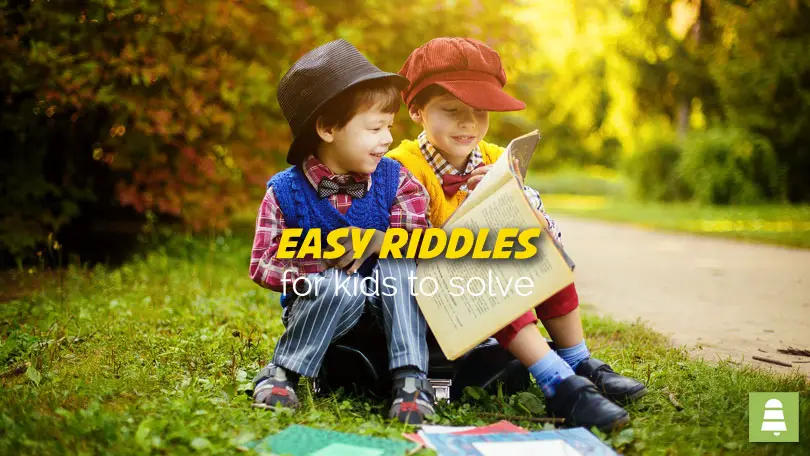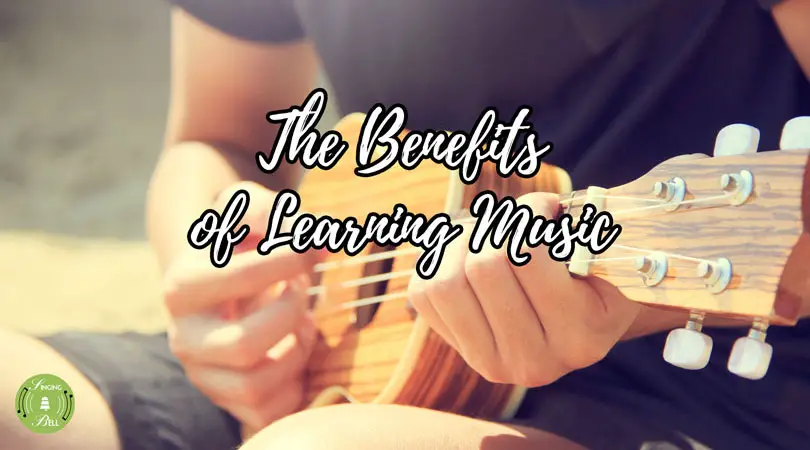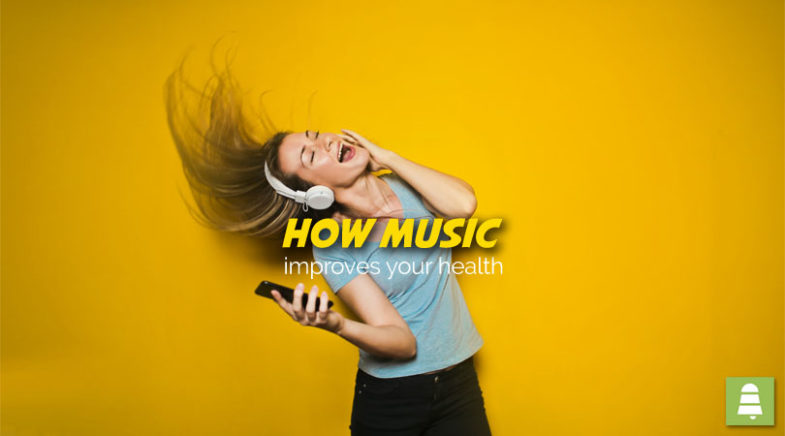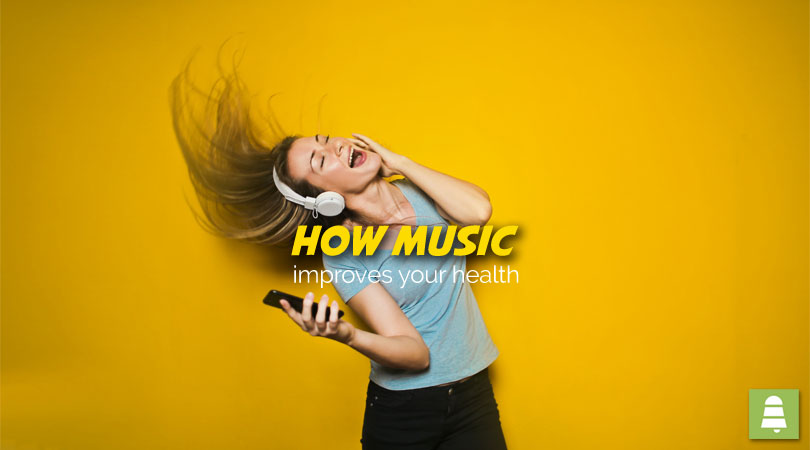 ---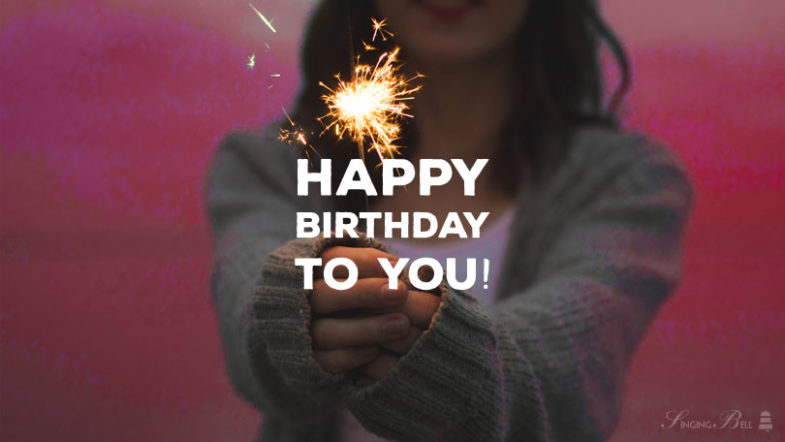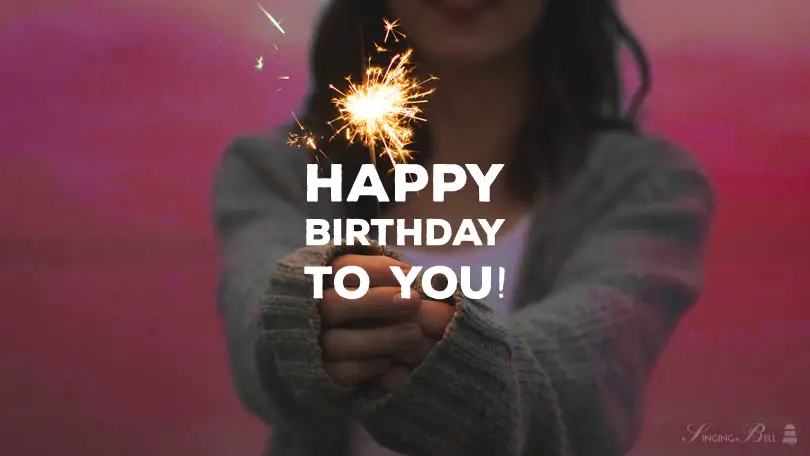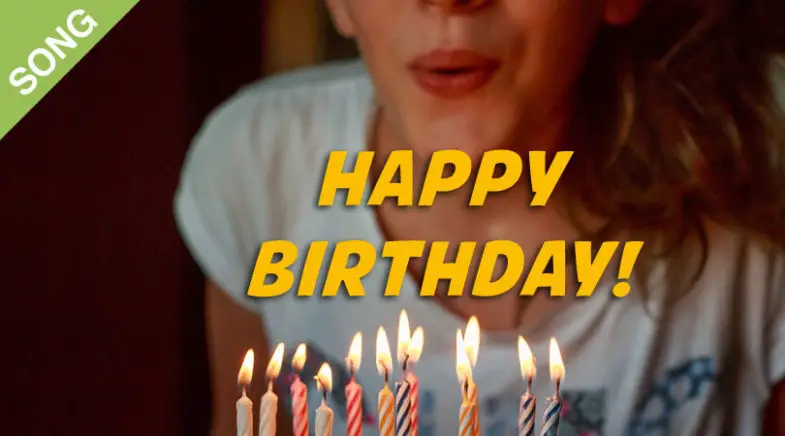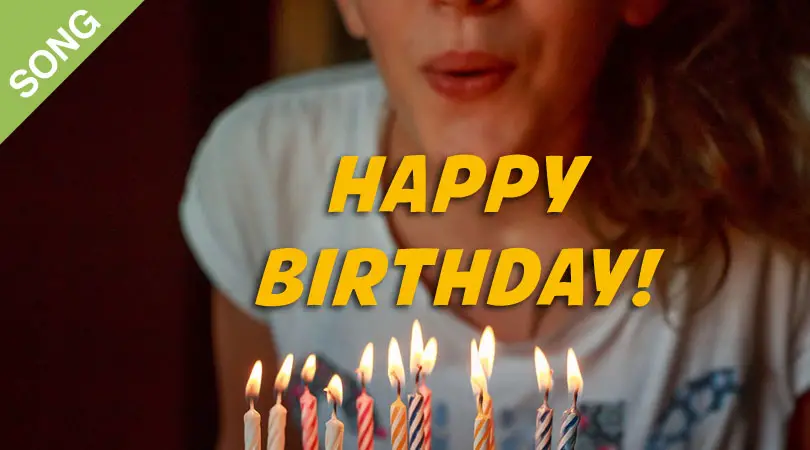 ---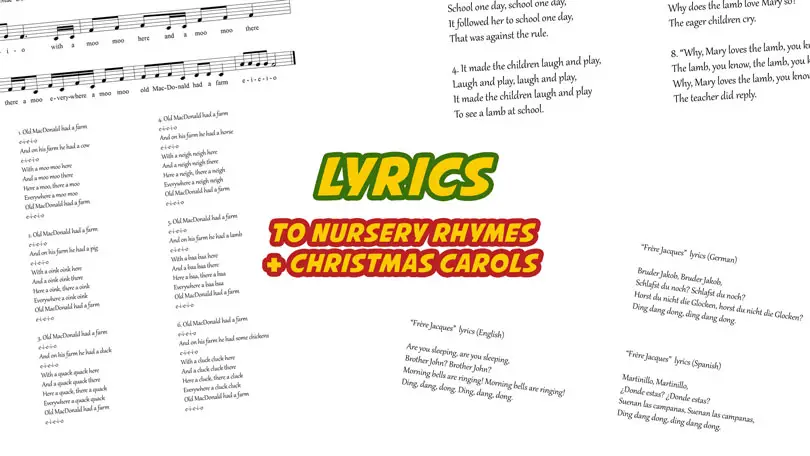 Most Popular Lyrics for Kids
Twinkle, Twinkle, Little Star Lyrics
Old MacDonald Had a Farm Lyrics
---