The fastest way to enjoy our entire collection are our YouTube Playlists. Also, don't forget to subscribe to our YouTube Channel!
So, here we are, watch, listen & have fun!
Singing Bell's Nursery Rhymes & Lullabies (VOCAL VERSIONS)

Singing Bell's Nursery Rhymes & Lullabies (INSTRUMENTAL VERSIONS)

---
You can also listen to our exciting new album!
Singing Bell is excited to present its first album with 30 favourite Nursery Rhymes.
From real hits of the toddler years and relaxing lullabies for babies, to gospel, country, spiritual, and other classic renditions, this album comes to remind that not everything traditional needs to be exclusively child-like. British and American standards like Old MacDonald had a farm, London Bridge is falling down, the Wheels on the Bus and Itsy-Bitsy Spider get a modern treatment, often with humour.
La Cucaracha, Mexican Hat Dance (both with original English lyrics by Singing Bell), as well as A Ram Sam Sam are joyfully uplifting, while several songs help us get useful early knowledge: the parts of the human body on Heads, Shoulders, Knees and Toes, family member on Finger Family, the alphabet on Bingo Song, and the numbers on Five Little Monkeys.
Great lullabies like Twinkle, twinkle, Little Star, Hush, Little Baby and Brahms' Lullaby, all have their place at the end of the album, bringing sweet dreams for tomorrow's generations.
---
Buy now on: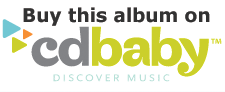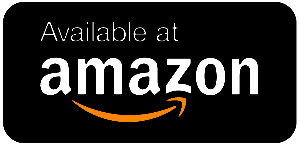 ---


You can also listen to the entire album on Spotify