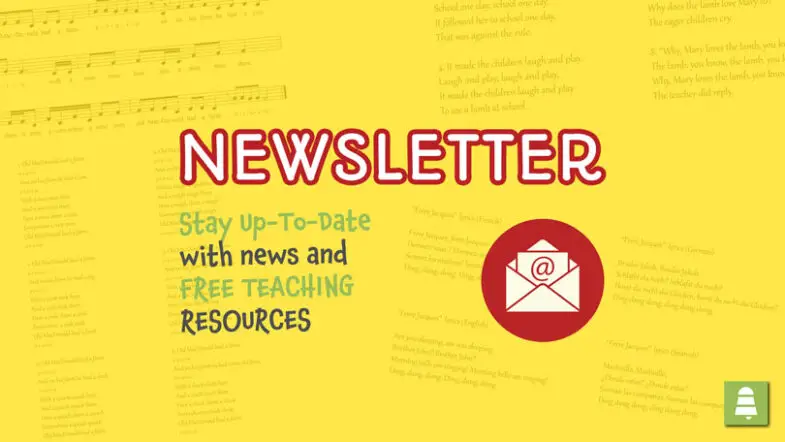 Subscribe to our newsletter & get your free Nutcracker bundle PDF.
Includes: Easy Piano sheet music, Glockenspiel sheet music, Crossword puzzle & printable Memory Game cards.
We promise not to spam your inbox with crazy e-mails. We won't. Seriously.
To unsubscribe from our mailing list, click here.
To read all about the way we use your personal data in our newsletters, read our privacy policy page.
Not Sure yet?
Check out all our Free Songs, our YouTube Channel or our Albums on iTunes.