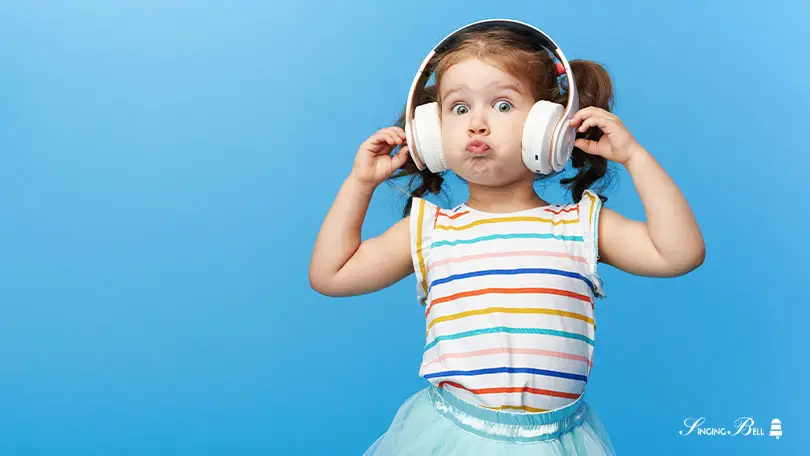 Listen to great music for kids on these players:
Playlists for Kids
1
100 Instrumental Nursery Rhymes for Karaoke – Kids Music Player

Amazing karaoke versions of children's songs to help kids learn these popular nursery rhymes.
2
2 hours with the Best Nursery Rhymes – Kids Music Player
Children's music to cheer up and excite, as well as lullabies to put your little ones to sleep.
3
Instrumental Christmas Music Player
2 hours with the best Christmas tunes in instrumental versions.
4
40 Christmas Songs for Kids Playlist
A collection of the best Christmas songs for children.
You can also listen to our exciting children albums on Spotify or Apple Music for free!
5
Spotify
Apple Music
6
Spotify
Apple Music
7
Spotify
Apple Music
Baby Songs and Lullabies, Volume 1
Singing Bell on Apple Music:
You may also like:
Buy Singing Bell's Albums for Kids
How to Play | Easy Piano Tutorials for Beginners