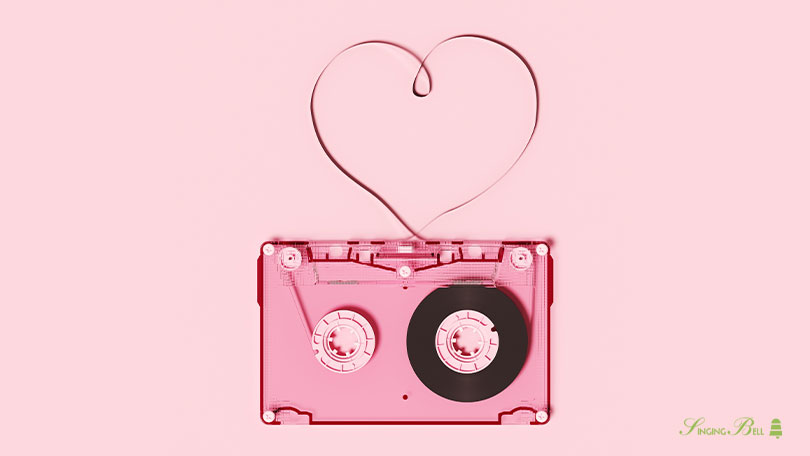 Singing Bell is an ever-growing vault of blog articles, facts, info and resources related to nursery rhymes & Christmas carols.
Parents will find helpful info about everyday activities with and for kids.
Kids Music Blog

Browse through our latest articles regarding kids and music.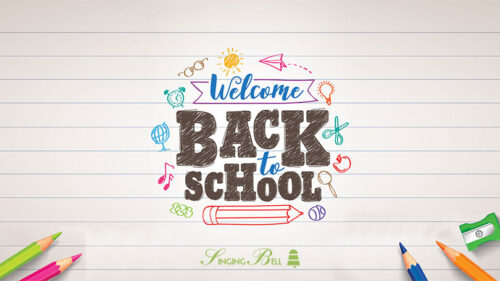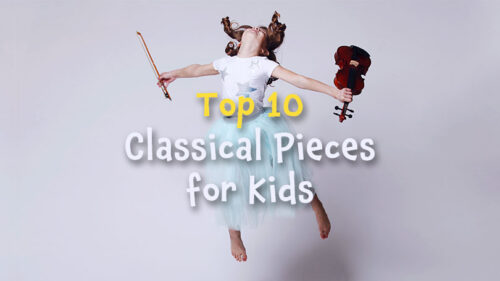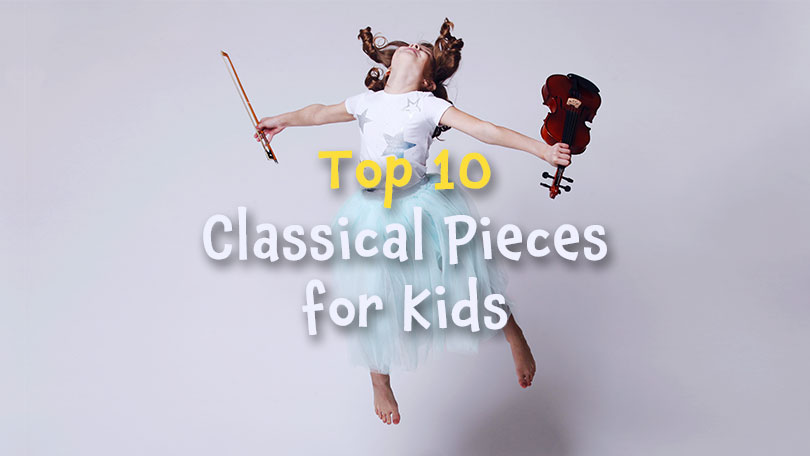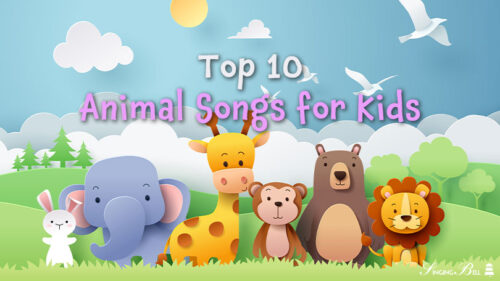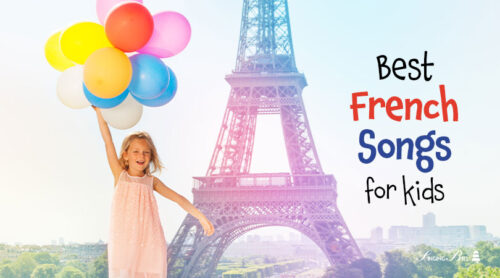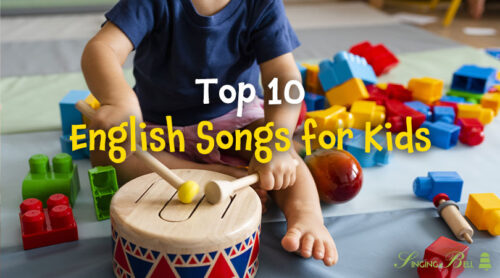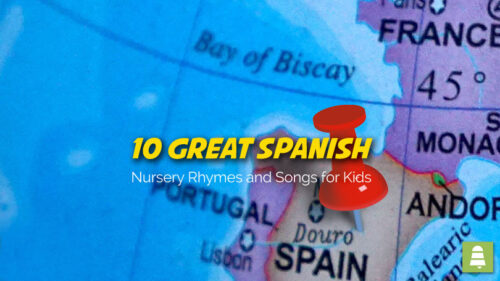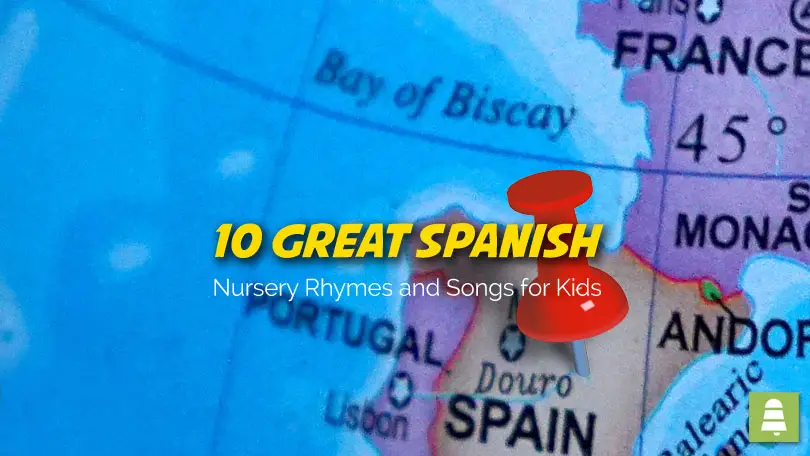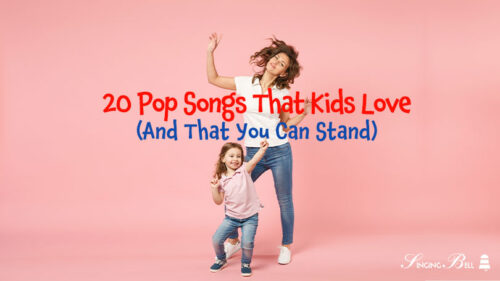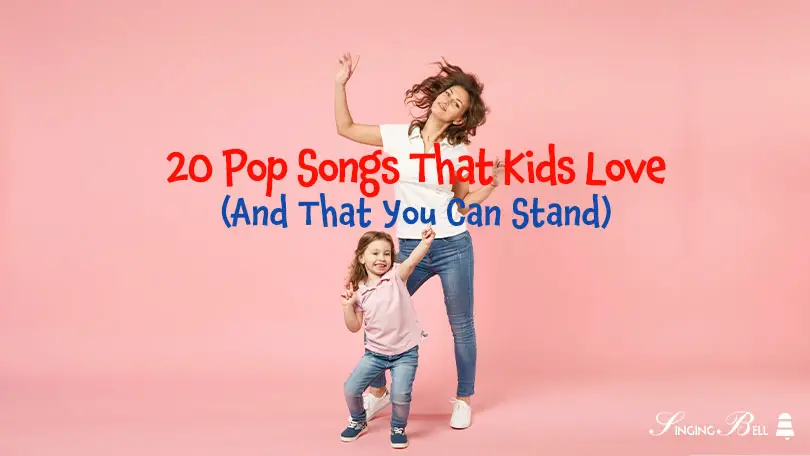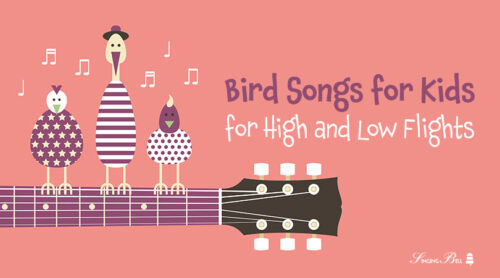 Looking for the Alphabetical List of Blog Posts? Click here!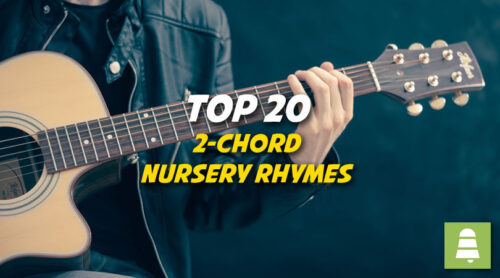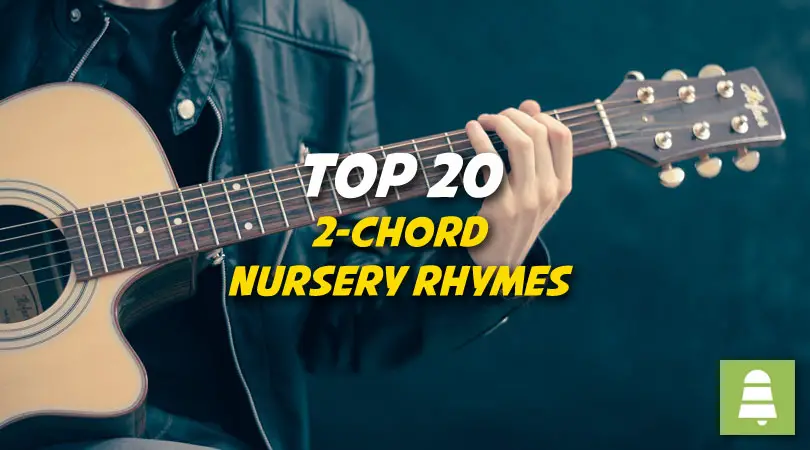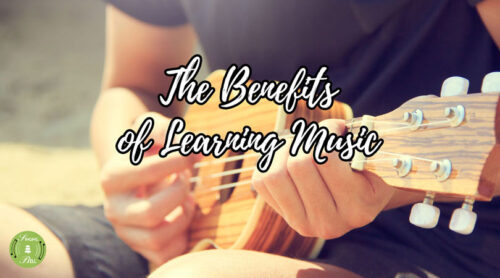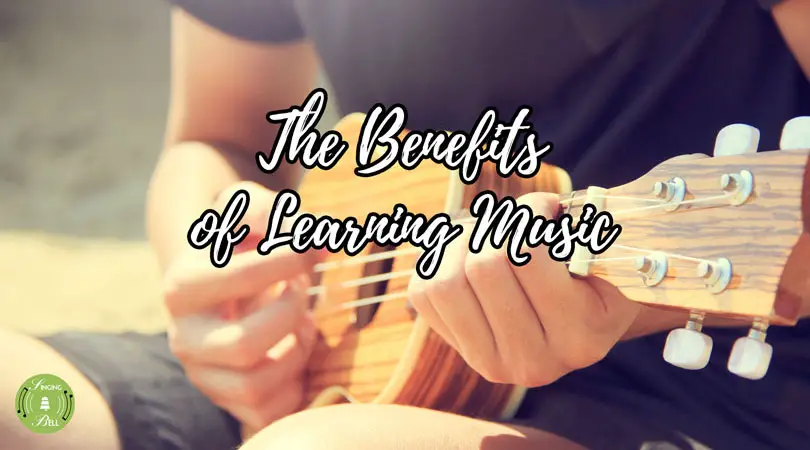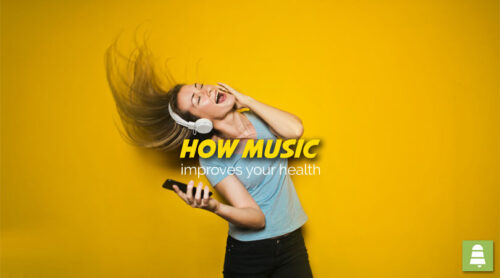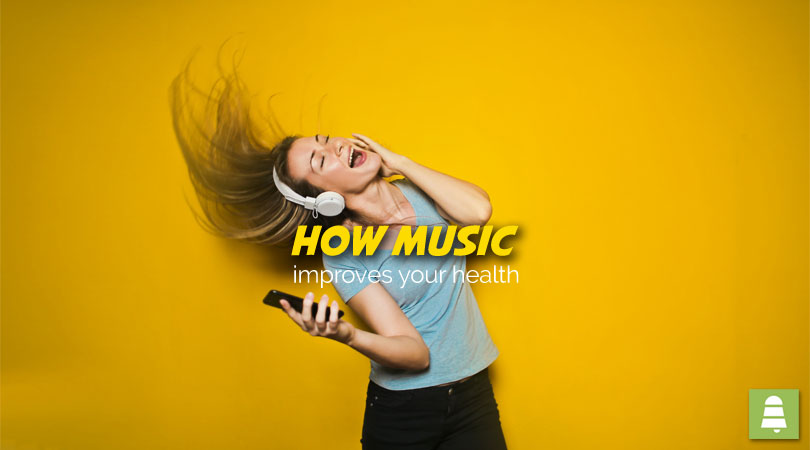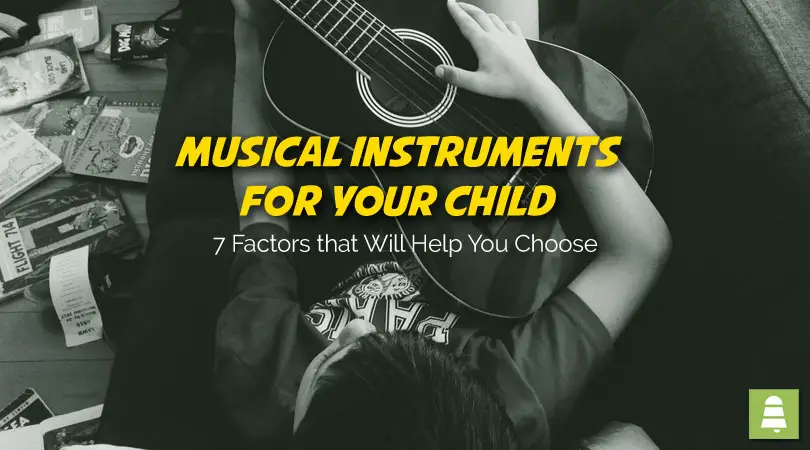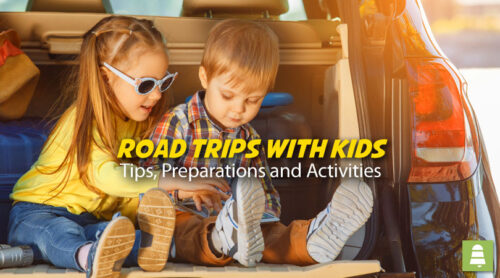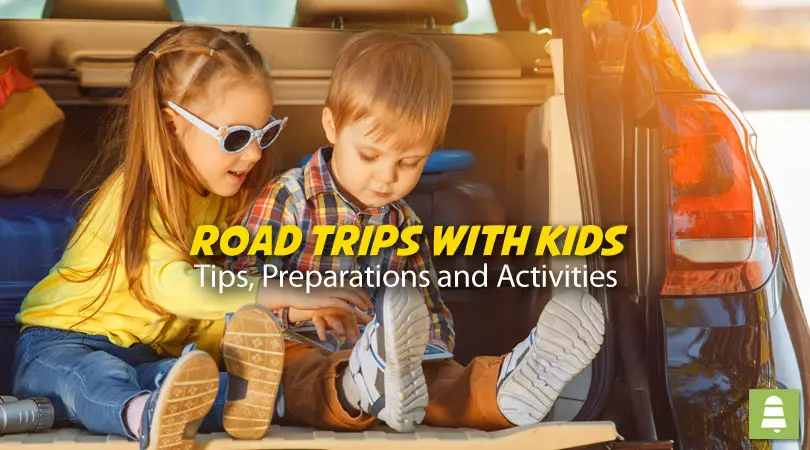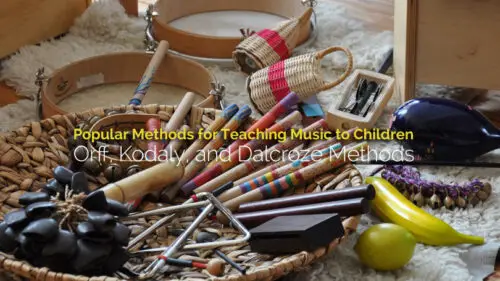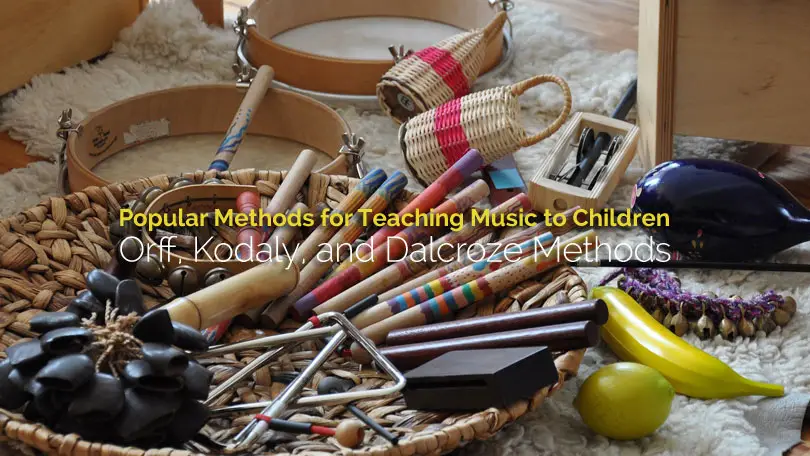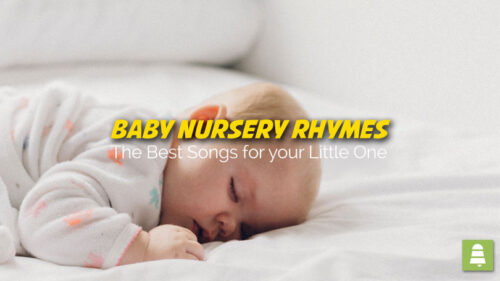 Fun Blog Posts for Kids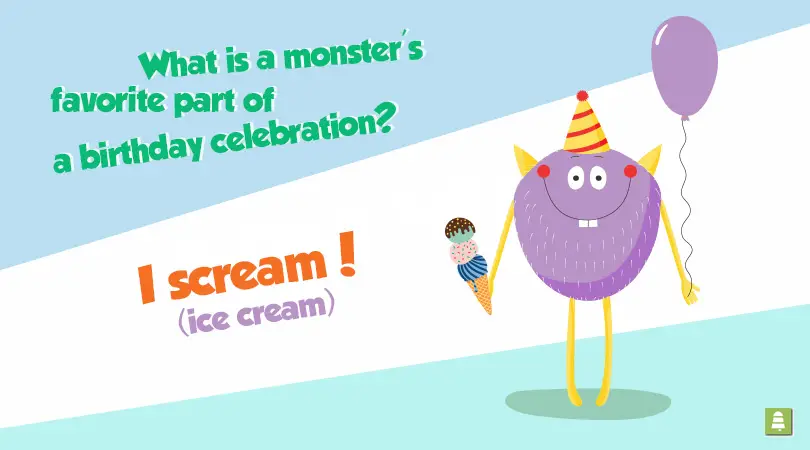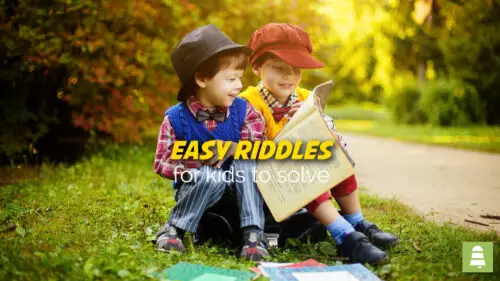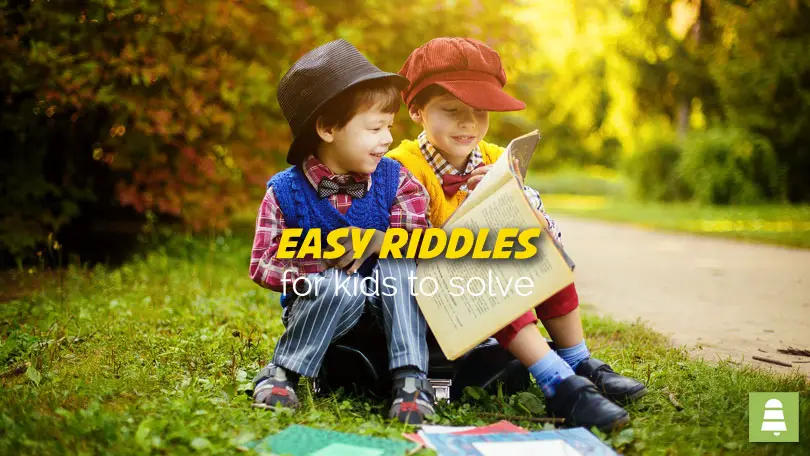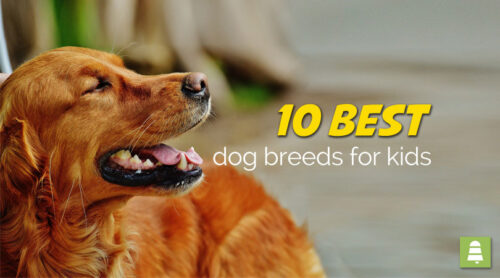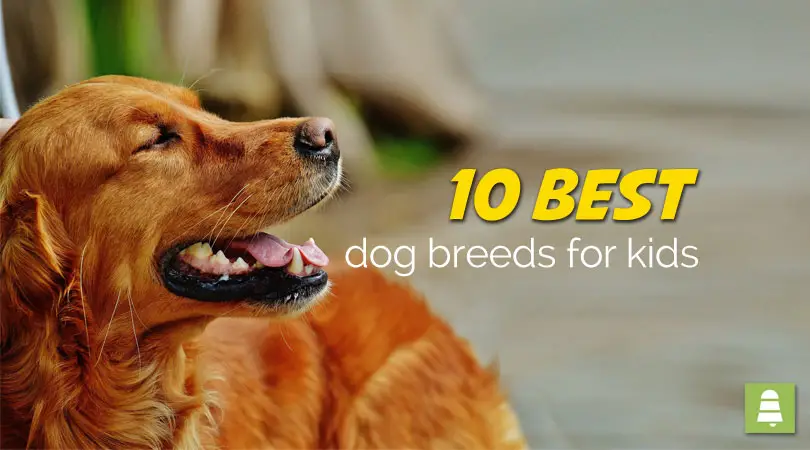 Quotes for kids
Famous quotes can become an inexhaustible source of knowledge no matter what age you're in. In these collections of quotes for kids we have excluded things that can't actually be said to minors, so that you can read them to your students or little ones to broaden their horizons. Yet, this doesn't mean that you can read and share these quotes yourself to get inspired and motivate others too.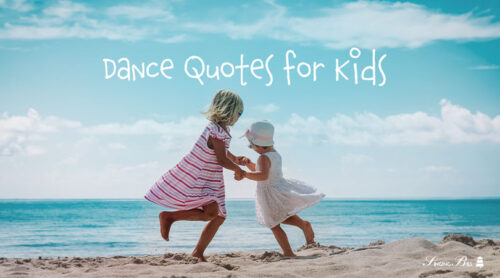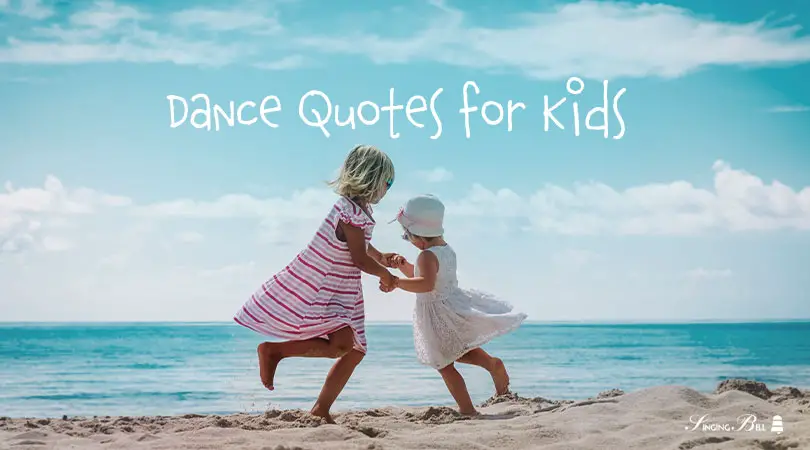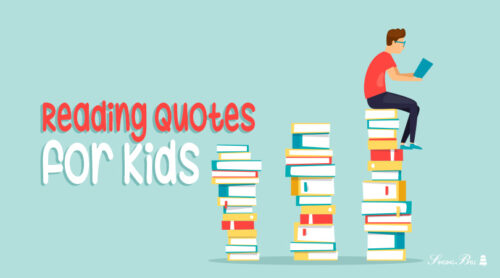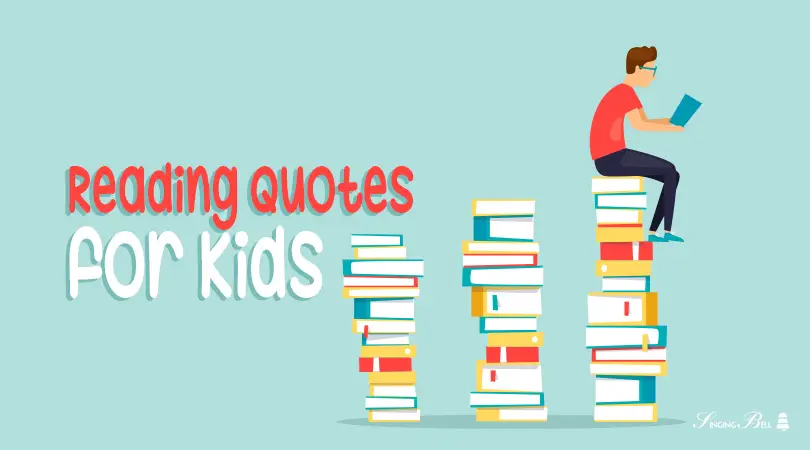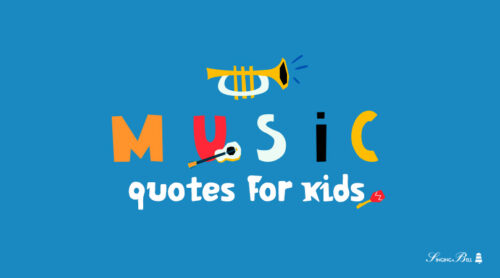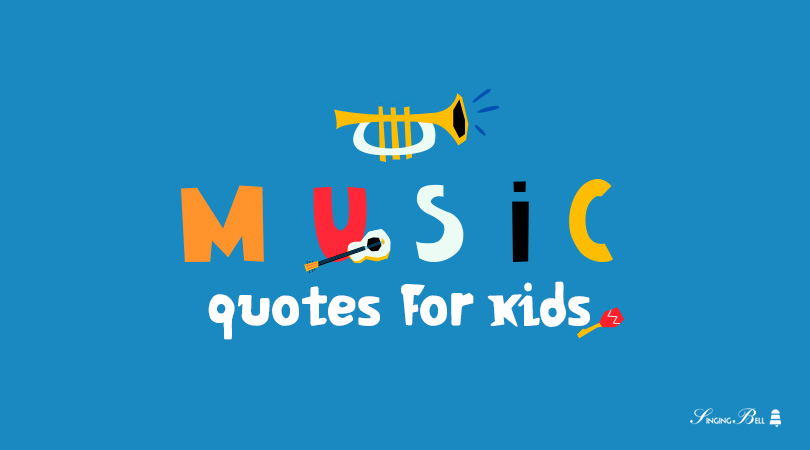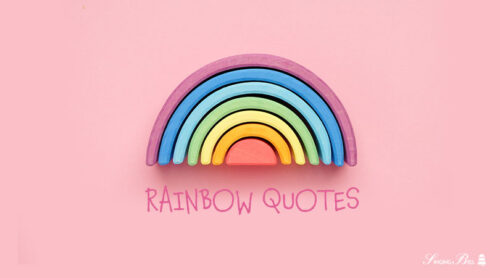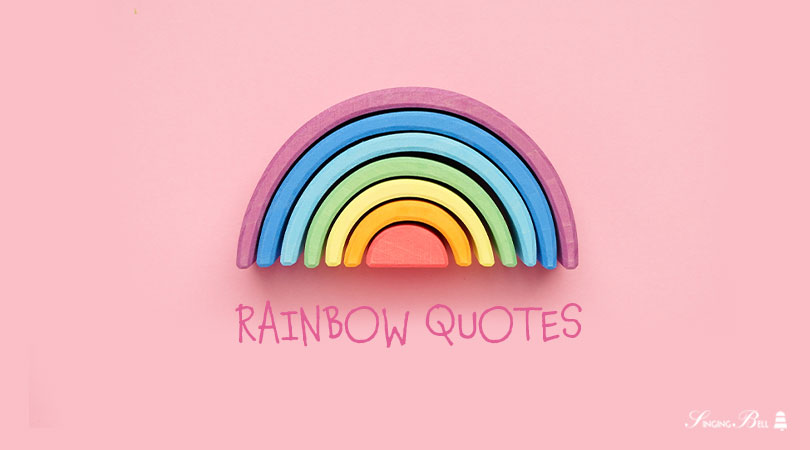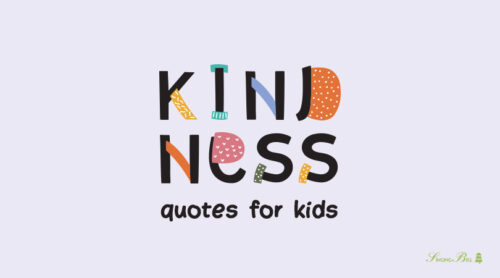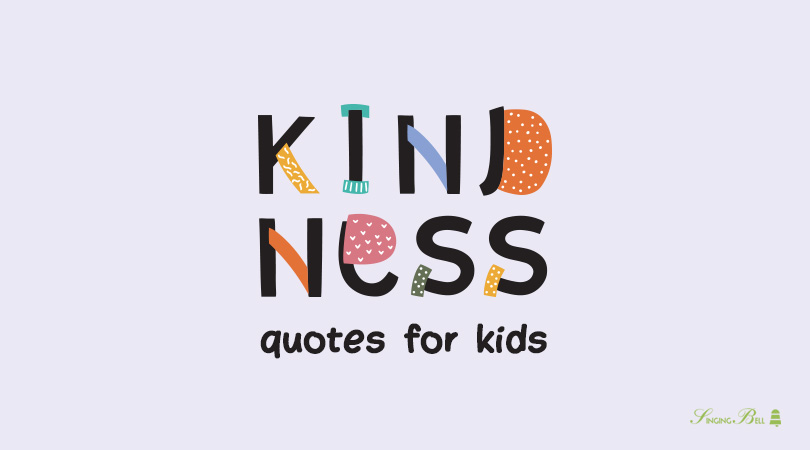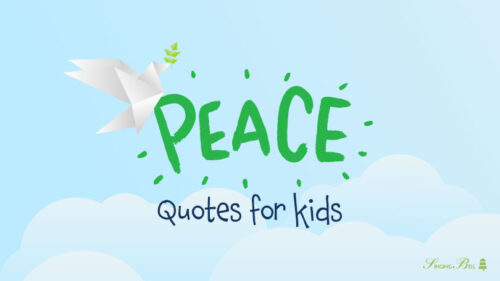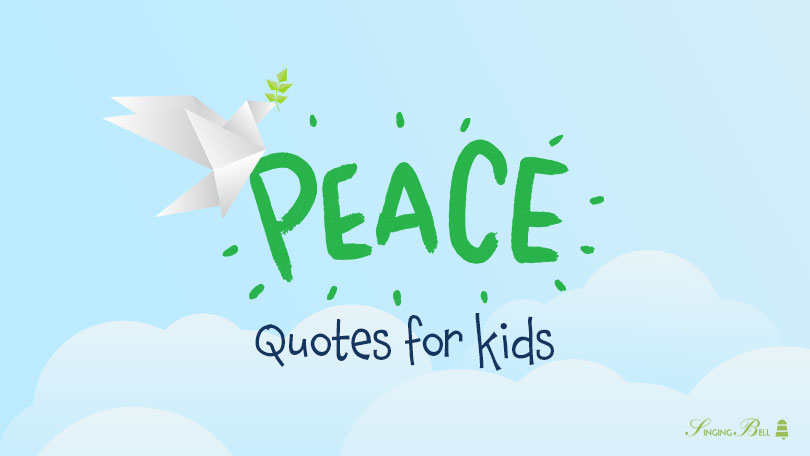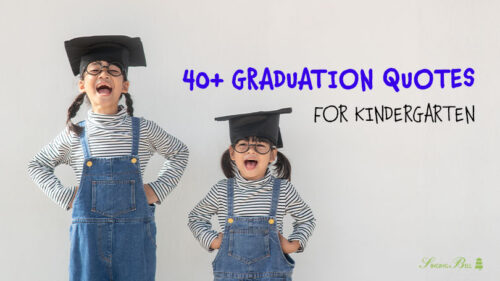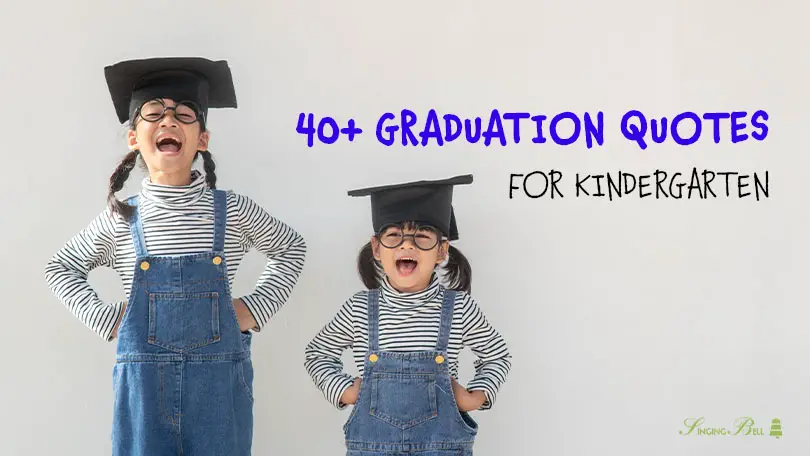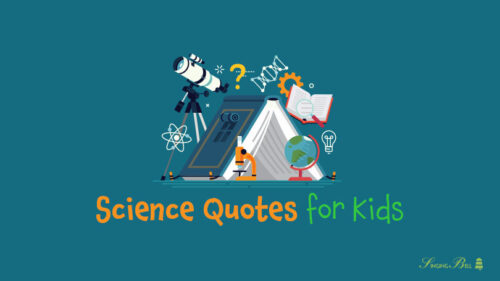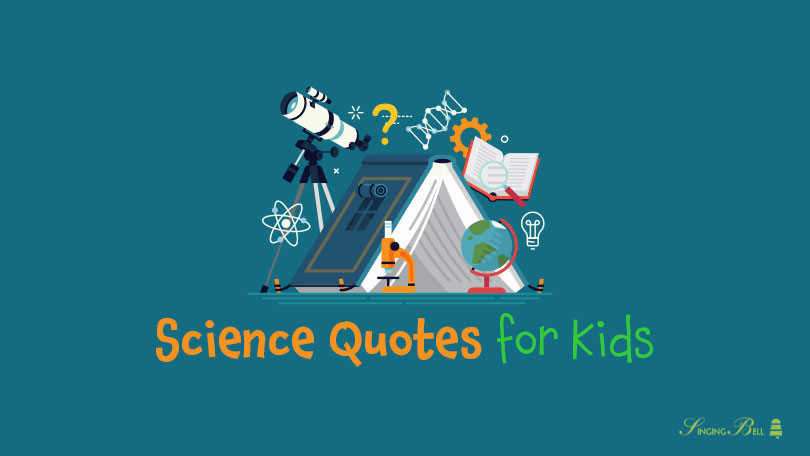 Alphabetical index of kid-related blog posts
---
Alphabetical index of Christmas-related blog posts
Best Christmas Blog Posts
Check out our most read posts related to Christmas.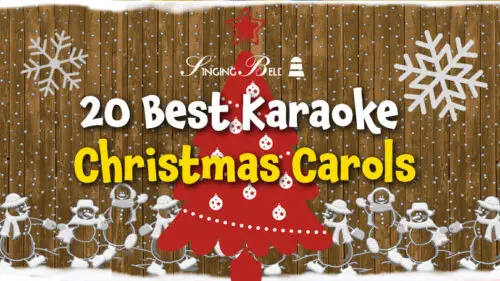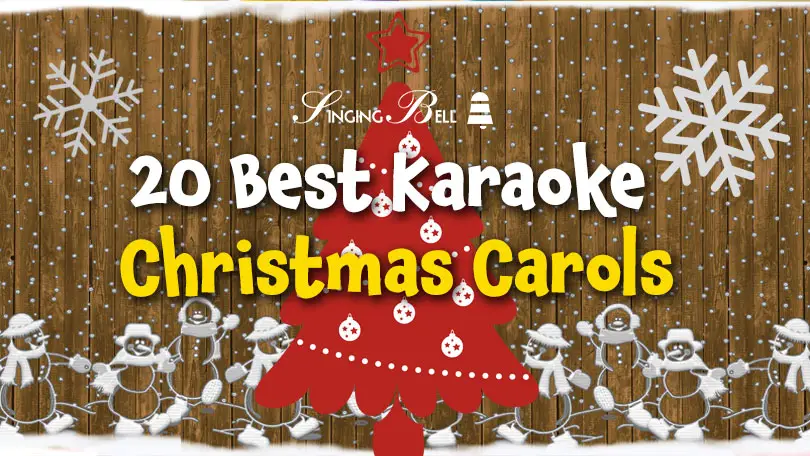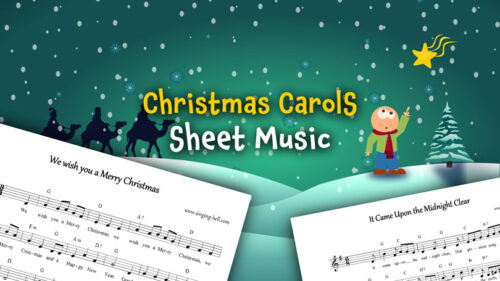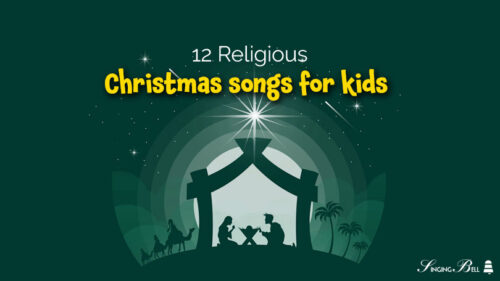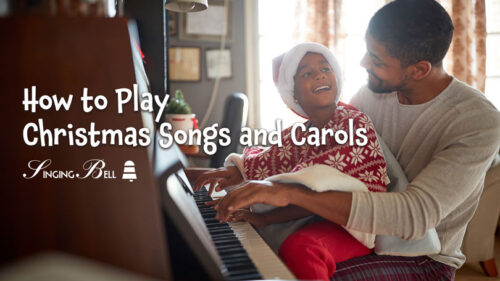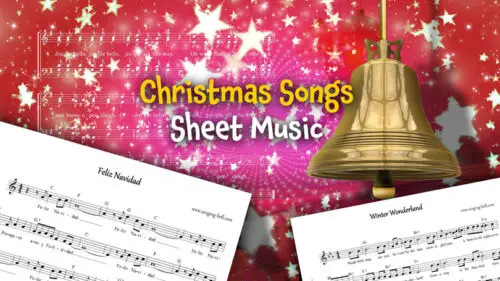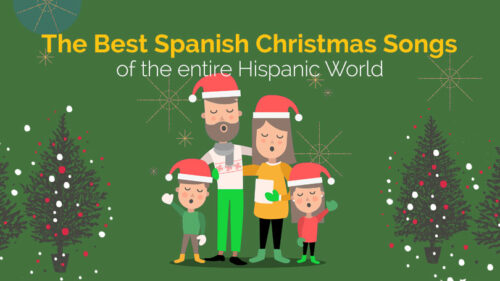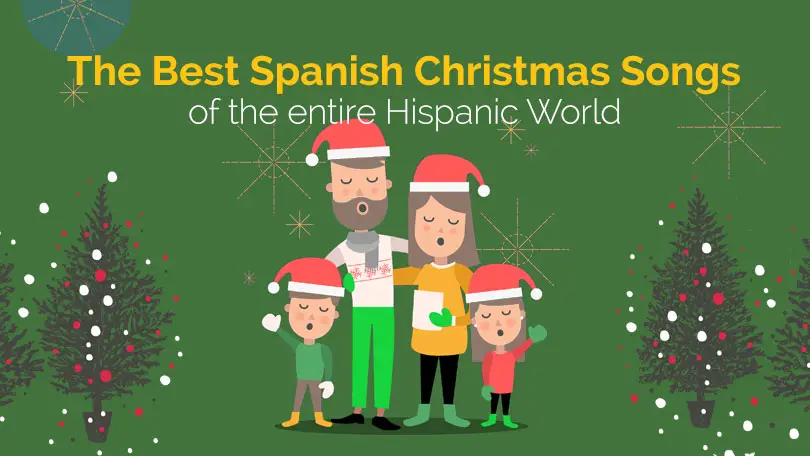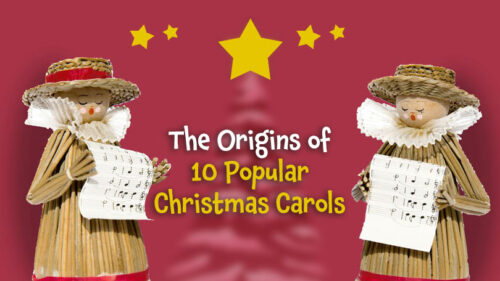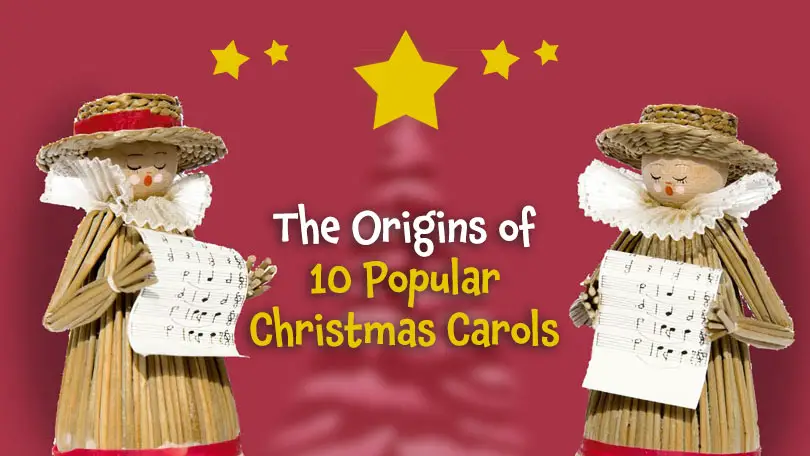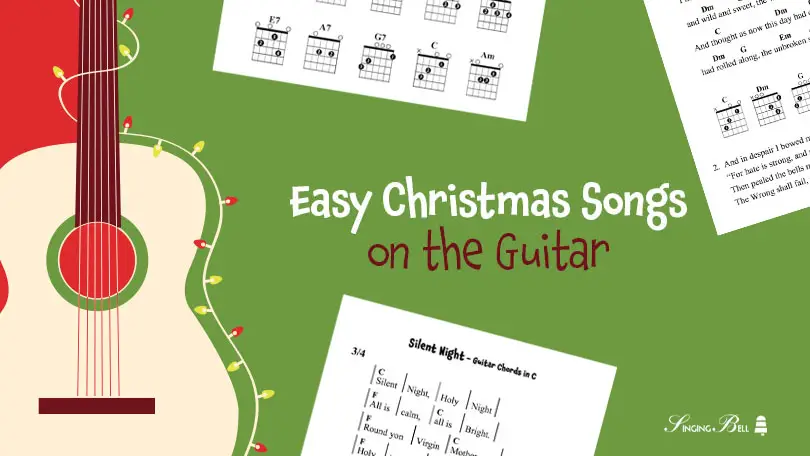 You may also like:
Lyrics to Popular Christmas Songs and Carols