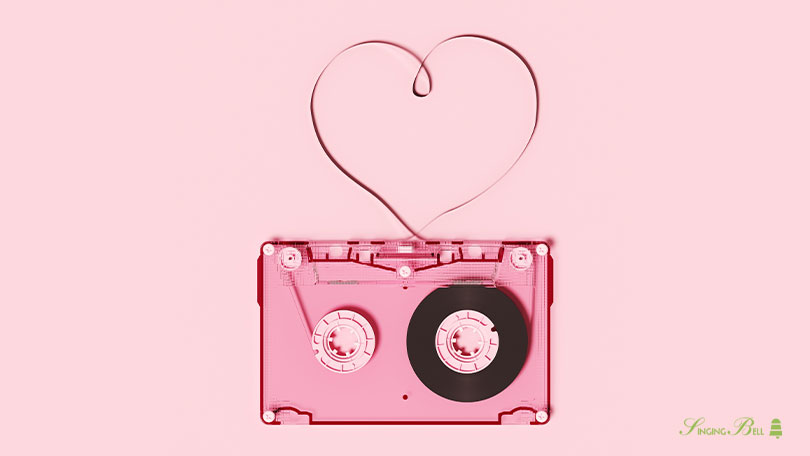 Singing Bell is an ever-growing vault of blog articles, facts, info and resources related to nursery rhymes & Christmas carols.
Parents will find helpful info about everyday activities with and for kids.
Table of Contents
Latest Blog Posts for Kids
All Blog Posts for Kids
Alphabetical Index (A-Z) – Kids
Kids' Music Blog
Browse through our latest articles regarding kids and music.
Looking for the Alphabetical List of Blog Posts? Click here!
Fun Blog Posts for Kids
Best Quotes for kids – A Comprehensive Collection
In this blog post you can access dozens of articles which include a total of over 15000 especially selected famous quotes for kids.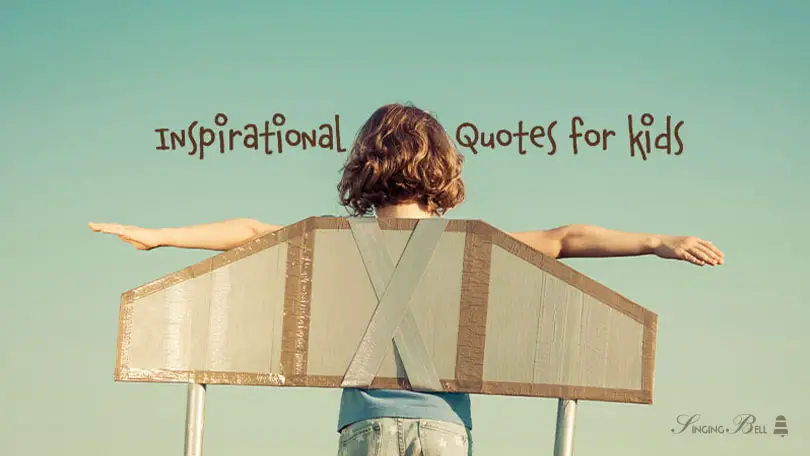 Our Most Popular Articles with Famous Quotes for kids
All Christmas Blog Posts
Alphabetical Index (A-Z) – Christmas
Best Christmas Blog Posts
Check out our most read posts related to Christmas.
You may also like:
Lyrics to Popular Christmas Songs and Carols