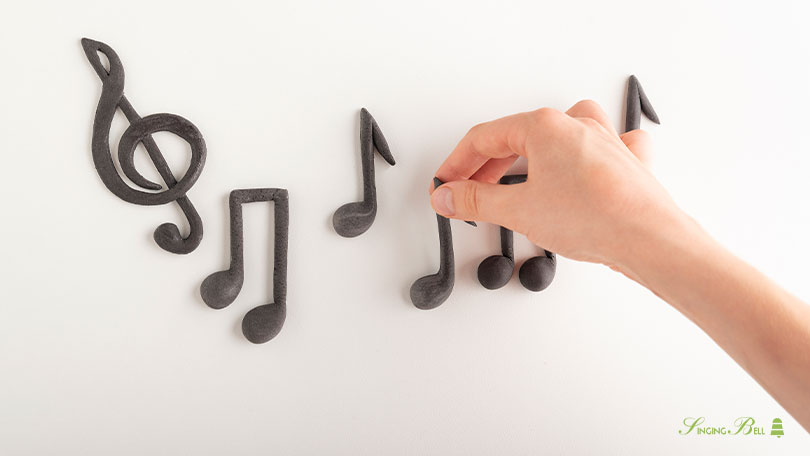 Singing Bell is an amazing source of free songs!
This is an index of our free Christmas Carols, Christmas Songs & other free Children's songs & free Nursery rhymes, listed alphabetically.
You can download a free mp3  & a free music sheet of all of the songs.
A free PDF is also available on the page of every Children's song.