The fastest way to enjoy our entire collection are our YouTube Playlists. Also, don't forget to subscribe to our YouTube Channel!
Best Christmas Carols & Christmas songs
---
You can also listen to our exciting new Christmas album!
Singing Bell is excited to present the first album of Singing Christmas with Our Kids.
Christmas is a time to rejoice, and singing certainly brings that. This is your chance to have fun, teach your children some all-time favorite carols and sing them along yourself, too.
In this collection of heart-warming Christmas classics for the entire family, you get season's standards like Jingle Bells, Auld Lang Syne and We Wish you a Merry Christmas, uplifting moments like The 12 Days of Christmas and From Starry Skies Thou Comest, and Christmas songs from all around the world.
Sung by the enchanting voice of Sonia Ter Hovanessian, the English renditions of French, Spanish and Italian Christmas carols will travel you to many places where Christmas is celebrated.
Hymns, beautiful melodies and a range of sounds from medieval to pop, all find their place on this album, that is destined to charm your kids.
---
Buy now on: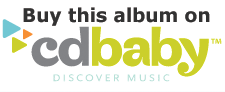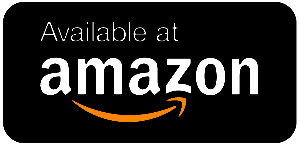 ---