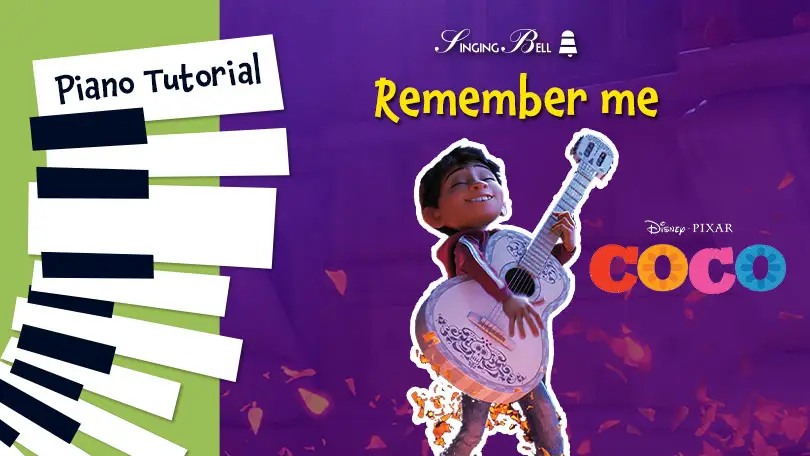 Kristen Anderson-Lopez / Robert J. Lopez
The song comes from Disney's 2017 animated film COCO. At the film we listen to the song two more times: during the film, in two different styles performed by Héctor (actually by Gael García Bernal) and Ernesto de la Cruz (by Benjamin Bratt). During the end credits, performed by Miguel and Natalia Lafourcade.
On this page you can find an Easy Piano Tutorial Video with melody and chords.
Easy Piano Tutorial Video
Piano Sheet Music for Beginners
To save this free music sheet of "Remember Me" to your computer, right click (or tap and hold, on mobile devices) and choose "Save Image As…".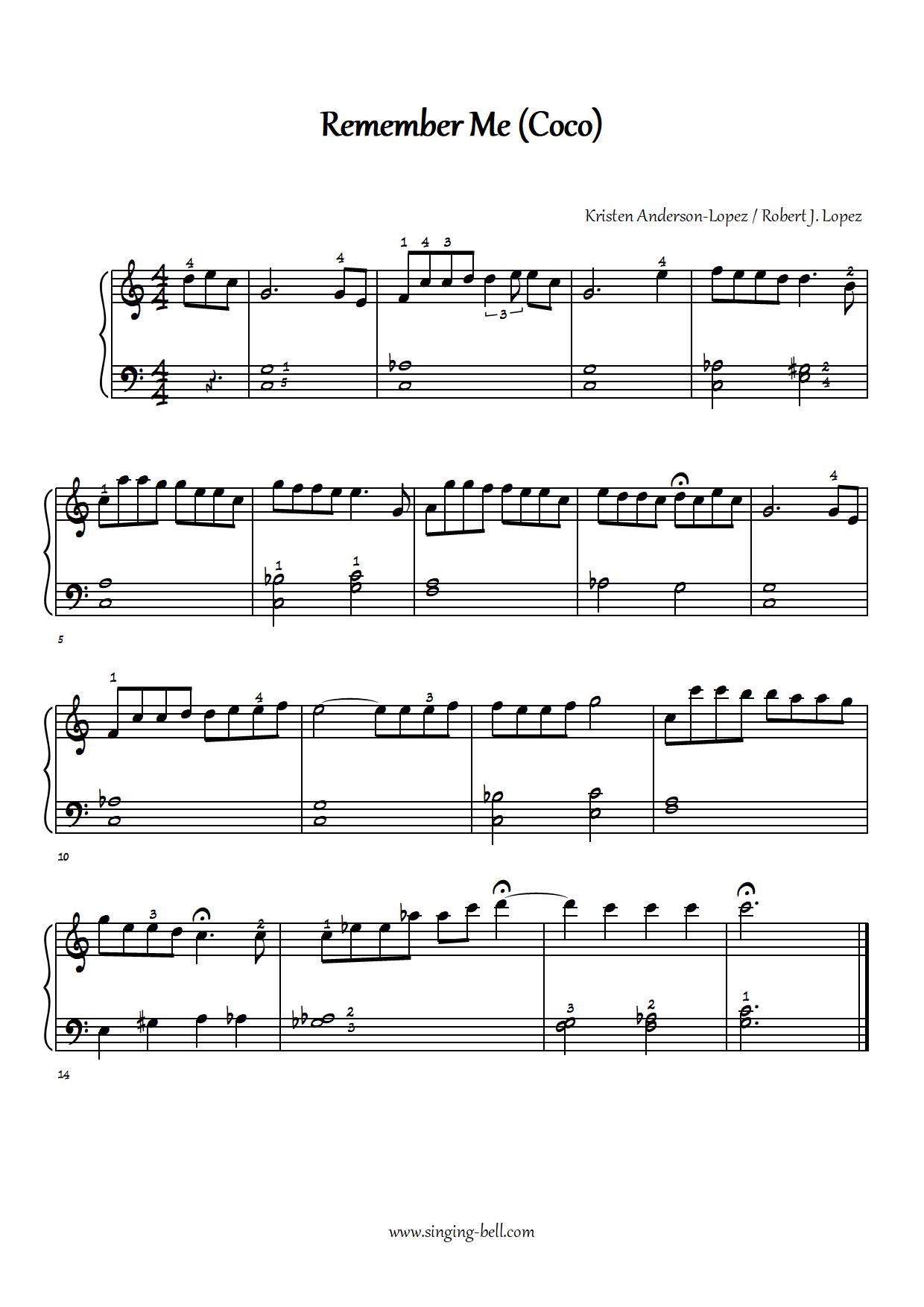 Free Printable PDF piano sheet music for beginners


To download a printable PDF of this song with easy piano sheet music for beginners, click on the button above or on the following link.
Remember Me – Free PDF with easy Piano Sheet Music for Beginners
You can click on the button to watch a sing-along and an instrumental karaoke video and download a PDF file with lyrics to this song for free.

Did you like this post?

You may also like: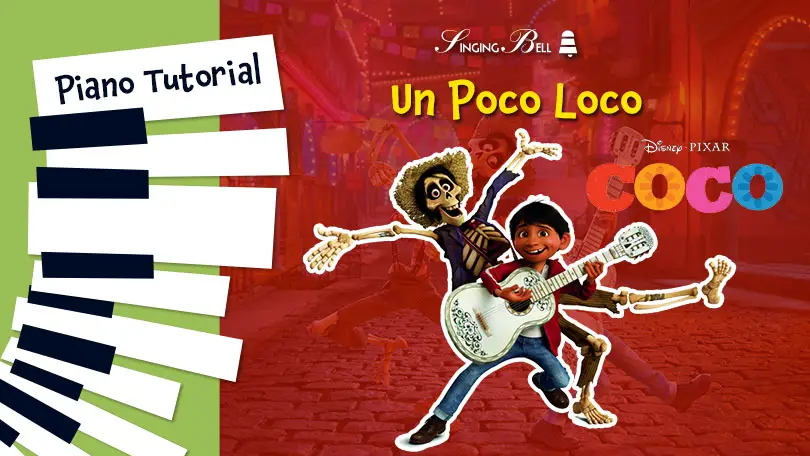 Un Poco Loco (Coco) – Piano Tutorial, Notes, Sheet Music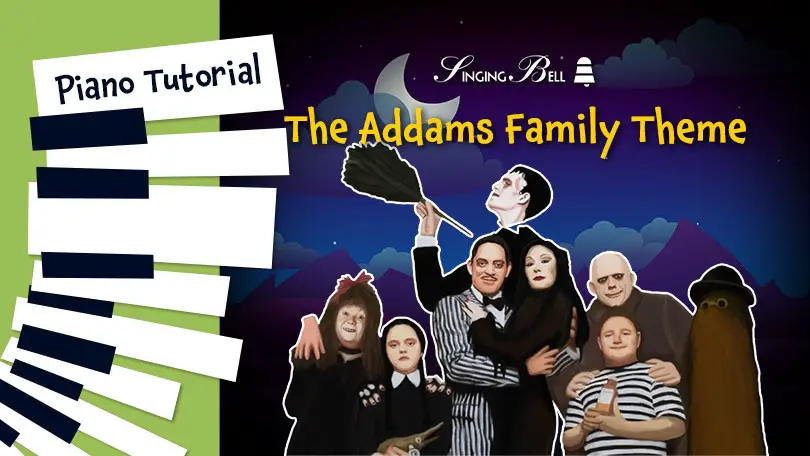 Addams Family – Piano Tutorial, Notes, Sheet Music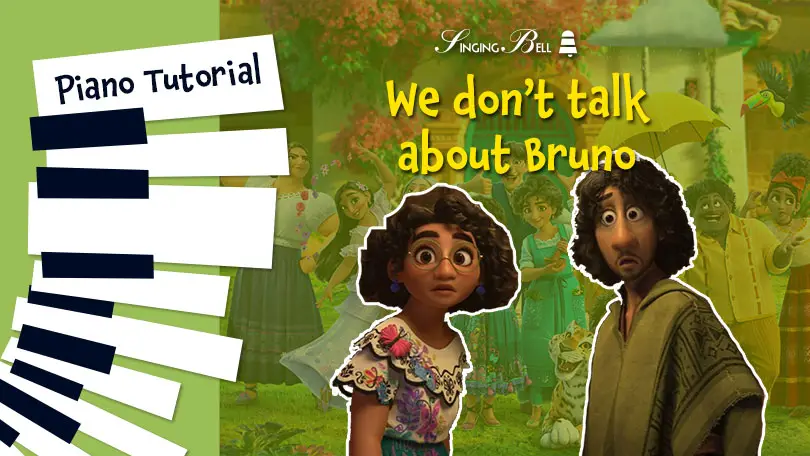 We don't talk about Bruno (Encanto) – Piano Tutorial, Notes, Keys, Sheet Music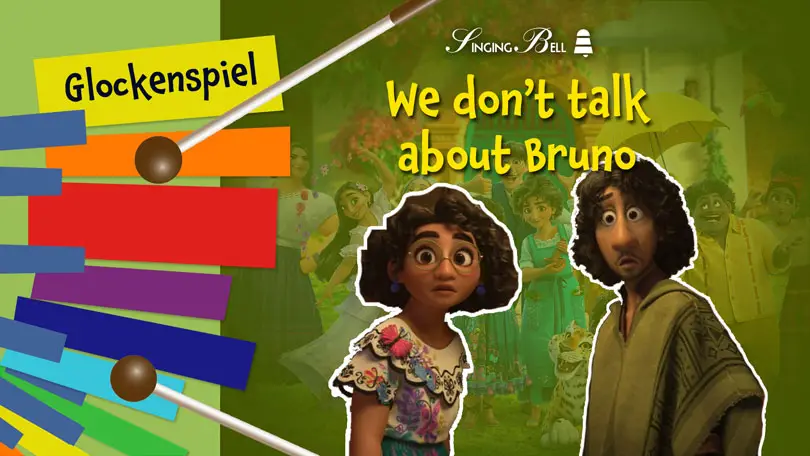 We don't talk about Bruno (Encanto) – How to Play on the Glockenspiel / Xylophone-