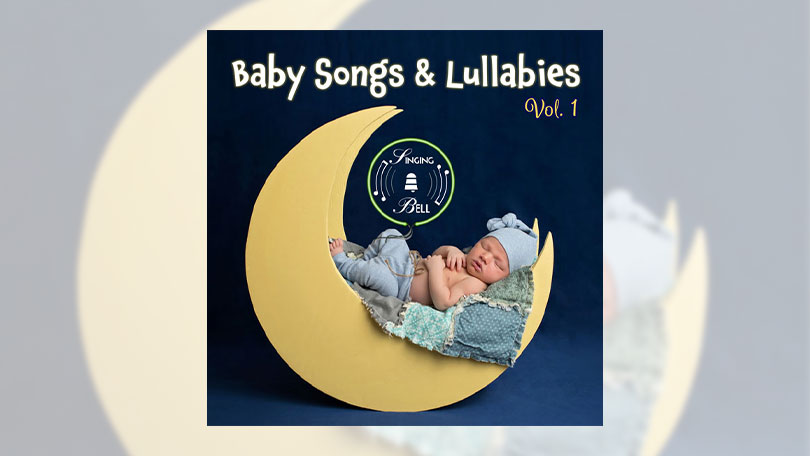 Spotify Player
Apple Music Player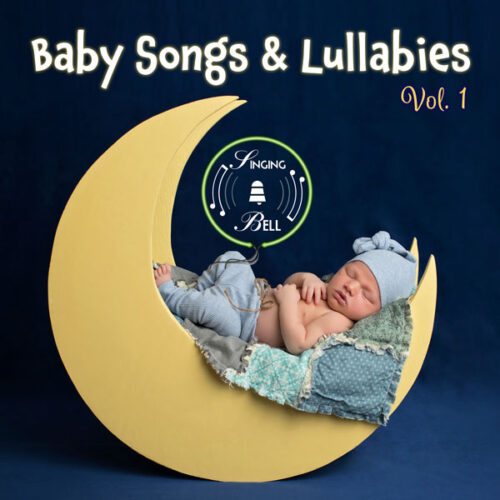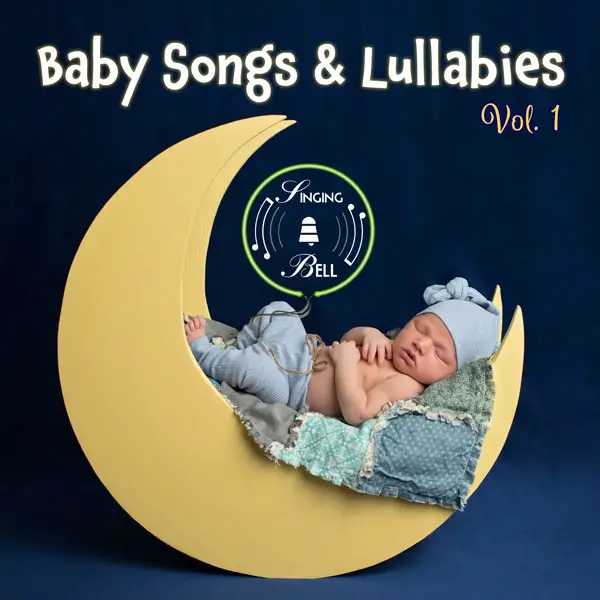 Album Description
Is it bedtime? Looking for some relaxing music for your baby? Singing Bell's first collection of Baby Songs and Lullabies will help you do that.
Baby Songs and Lullabies Vol. 1 includes 14 popular Lullabies and songs for your little ones; from Twinkle Twinkle Little Star to All the Pretty Little Horses, from Frère Jacques to You Are My Sunshine, these songs will bring peace and tranquility as they have been especially arranged for babies.
You can also find 14 instrumental versions of the same songs in case you prefer to sing those tunes yourself!
Online stores and platforms
Buy now on:


You can also listen to the entire album on Spotify

and on YouTube Music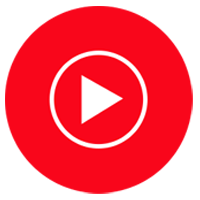 Track listing
Lavender's Blue
Hush, Little Baby
Rock-a-bye Baby
Brahms' Lullaby (cradle Song)
Frère Jacques (Are You Sleeping?)
Twinkle Twinkle Little Star
Mozart's Lullaby (Sleep, Little One)
Too-Ra-Loo-Ra-Loo-Ral (That's an Irish Lullaby)
All the Pretty Little Horses (Hush-a-bye)
Golden Slumbers
Little Boy Blue
My Bonnie Lies Over the Ocean
You Are My Sunshine
Amazing Grace
Lavender's Blue (Instrumental)
Hush Little Baby (Instrumental)
Rock-a-Bye Baby (Instrumental)
Brahms' Lullaby (Cradle Song / Lullaby and Good Night) (Instrumental)
Frère Jacques (Are You Sleeping?) (Instrumental)
Twinkle Twinkle Little Star (Instrumental)
Sleep Little One (Mozart's Lullaby) (Instrumental)
Too-Ra-Loo-Ra-Loo-Ral (That's an Irish Lullaby) (Instrumental)
All the Pretty Little Horses (Hush-a-Bye) (Instrumental)
Golden Slumbers (Instrumental)
Little Boy Blue (Instrumental)
My Bonnie Lies Over the Ocean (Instrumental)
You Are My Sunshine (Instrumental)
Amazing Grace (Instrumental)
Swing Low, Sweet Chariot (Instrumental)

You may also like:
30 Favourite Nursery Rhymes Volume 1
30 Favourite Nursery Rhymes Volume 2
50 Instrumental Nursery Rhymes for Karaoke Vol. 1