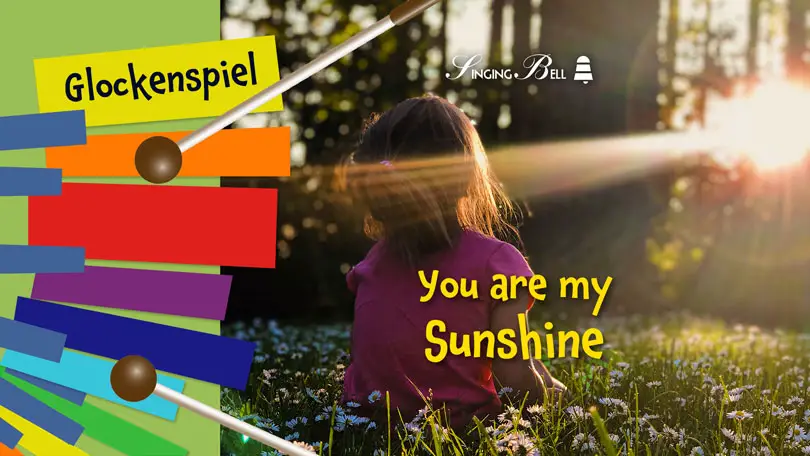 By Jimmie Davis
Officially it is Jimmie Davis who is considered the songwriter of the song, and as he hails from Louisiana, the song has established itself as one of the two state anthems. Nevertheless, the origin of the song is disputed, as it is said that Jimmie Davis and Charles Mitchell probably bought the song from Paul Rice.
First recorded in 1939, it quickly reached No. 1 in sales and since then has been covered by more than 350 artists (Ray Charles, Bobby Vinton and Johnny Cash are some of them) and has remained consistently high in the Top 100 of the U.S.A.
However, whatever its story, its lyrics are quite emotional and the song is often sung as a lullaby.
Glockenspiel / Xylophone Tutorial Video
You Are my Sunshine on the Glockenspiel / Xylophone | Easy Tutorial
You Are My Sunshine Glockenspiel / Xylophone Sheet Music and Note Chart
The song of You Are My Sunshine use here the notes of F minor. It consists of 6 natural and 1 accidental note (B♭), as you can see on the chart following the notes of the song.
Watch the video a couple of times and study each part at your own pace until you get the hang of it. Remember to use both mallets as much as you can – not only the one that is more convenient for you (e.g. the right one if you're right-handed) as this an important basic technique.
To save this free glockenspiel sheet music of "You Are My Sunshine" to your computer, right click (or tap and hold, on mobile devices) and choose "Save Image As…". Alternatively, you can download the PDF file below.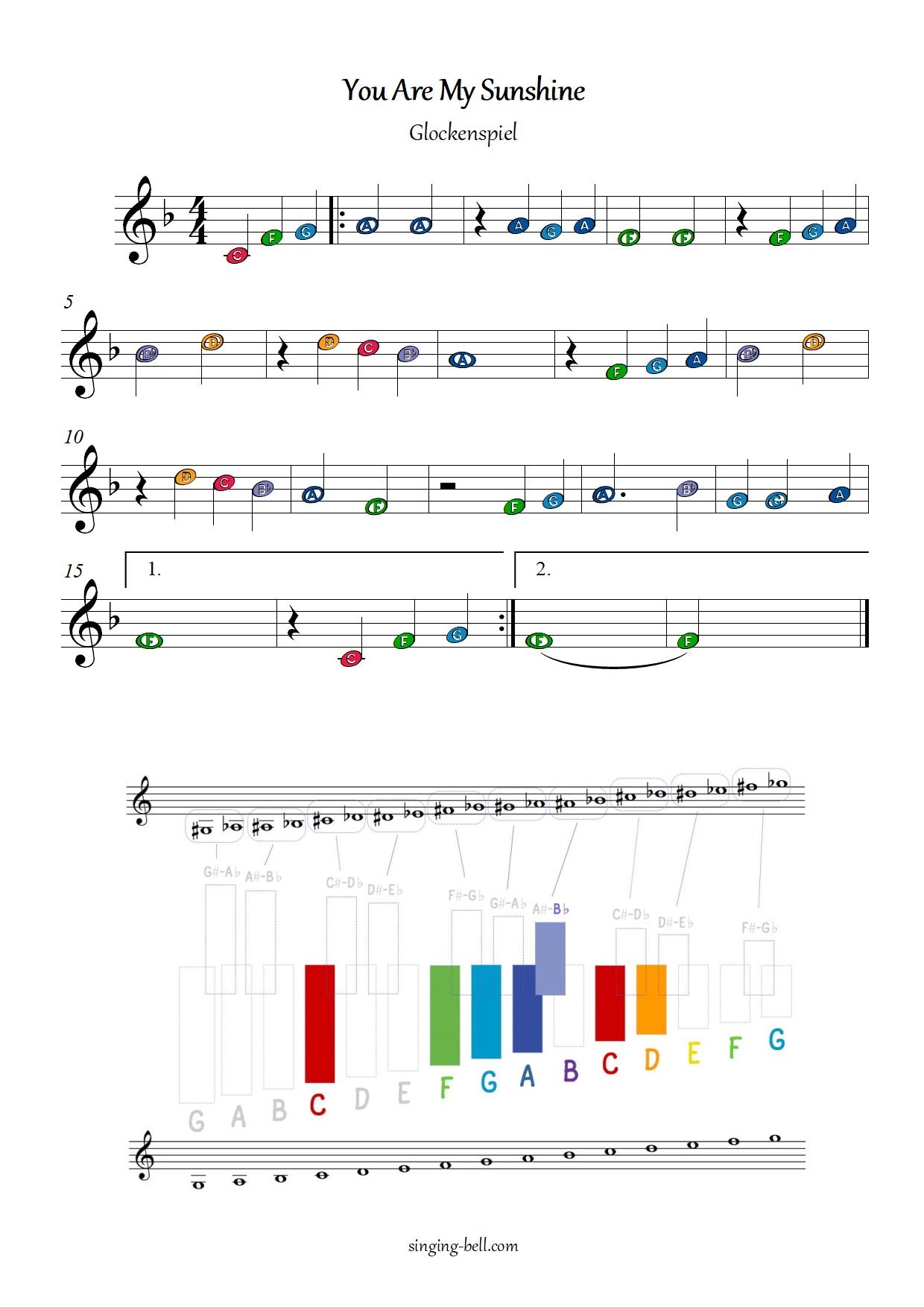 Free Printable PDF with Glockenspiel / Xylophone Music Sheet with Note Chart and Lyrics

To download a printable PDF file with sheet music for glockenspiel of this song, click on the button above or on the following link.
You Are My Sunshine | Free PDF with Glockenspiel Sheet Music
Click on the button to watch a karaoke video and download a PDF file with lyrics to this song for free.

Click on the button to watch a piano tutorial video and download a PDF file with piano sheet music for beginners of this song for free.

Click on the button for a printable PDF file with Guitar Chords, Tabs and Sheet Music for this song for free.

Did you like this post?
You may also like: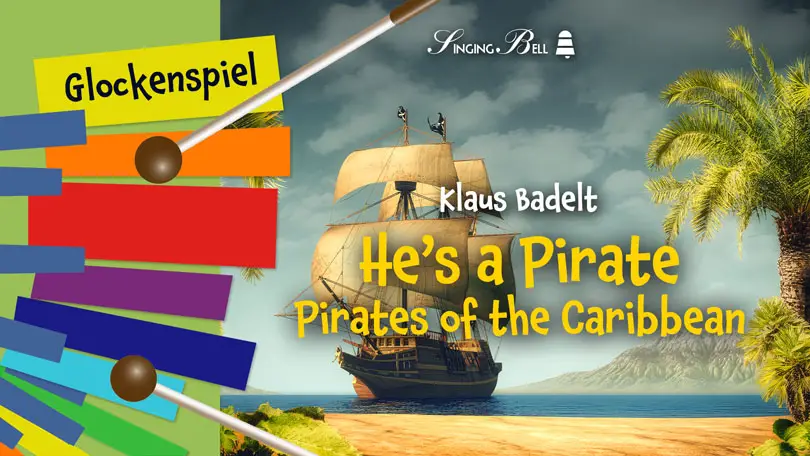 Pirates of the Caribbean (He's a Pirate) – How to Play on the Glockenspiel / Xylophone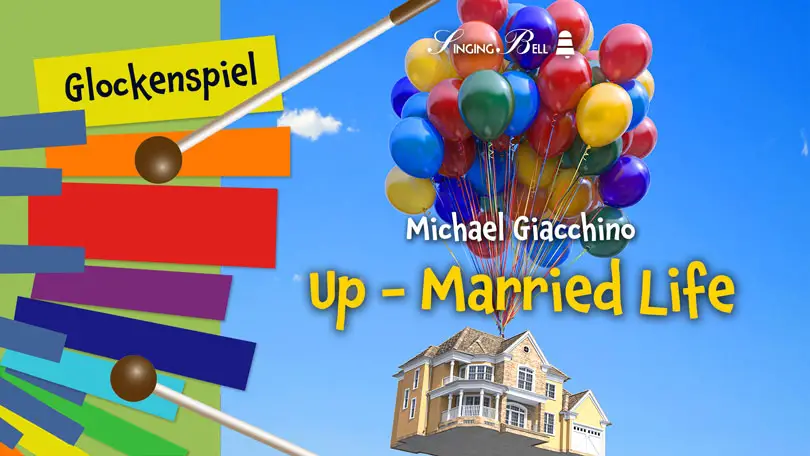 Up (Married Life) – How to Play on the Glockenspiel / Xylophone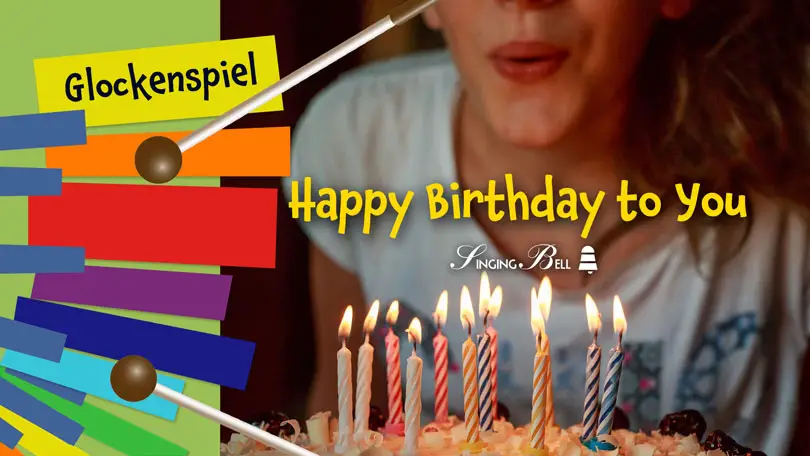 Happy Birthday – How to Play on the Glockenspiel / Xylophone