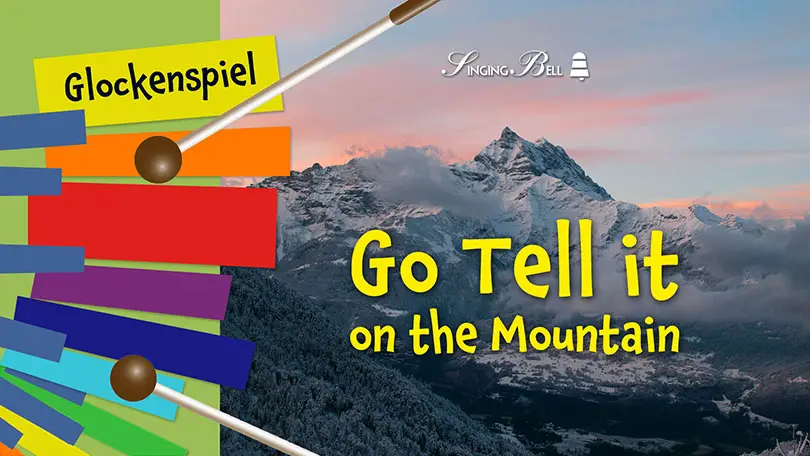 "Go tell it to the mountain" is an African-American spiritual Christmas song dating from the 19th century.
Among the artists who have recorded the song are Bing Crosby and Frank Sinatra, Simon & Garfunkel, Bob Marley and the Wailers, James Taylor, Sheryl Crow and Pentatonix.
On this page you can find a glockenspiel / xylophone tutorial video of the theme and sheet music that you can download for free as a PDF file.
Table of Contents
Go Tell it on the Mountain Glockenspiel / Xylophone Tutorial Video
Go Tell it on the Mountain Glockenspiel / Xylophone Sheet Music and Note CharT
As this is a spiritual song, the melody initially gives the feeling of the pentatonic scale, until the B♭ comes down and establishes the F major. The piece uses all the notes of the scale except for the leading note (E). The time signature is 4/4 and the tempo is quite slow. It is of moderate difficulty and by slowly studying each phrase a beginner can easily play it.
Watch the video a couple of times and study each part at your own pace until you get the hang of it. Remember to use both mallets as much as you can. For this purpose avoid using only the hand that is more convenient for you (e.g. the right one if you're right-handed) as this an important basic technique.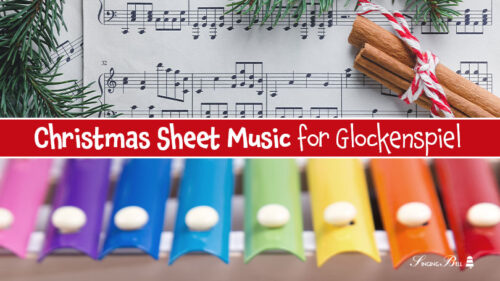 29 Free Christmas Music Sheets for Glockenspiel or Xylophone
Free Printable PDF with Glockenspiel / Xylophone Music Sheet with Note Chart and Lyrics

To download a printable PDF file with sheet music for glockenspiel of this song, click on the button above or on the following link.
Go Tell it on the Mountain – Free PDF with Glockenspiel Sheet Music
Did you like this post?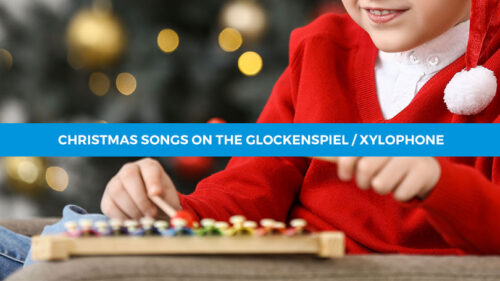 Christmas Glockenspiel / Xylophone Teaching Pages
You may also like: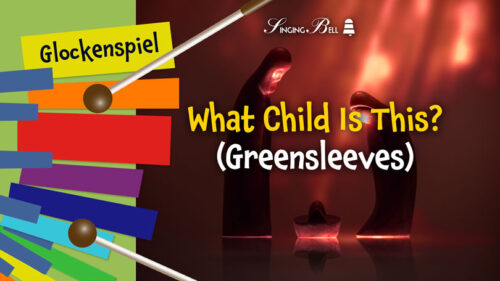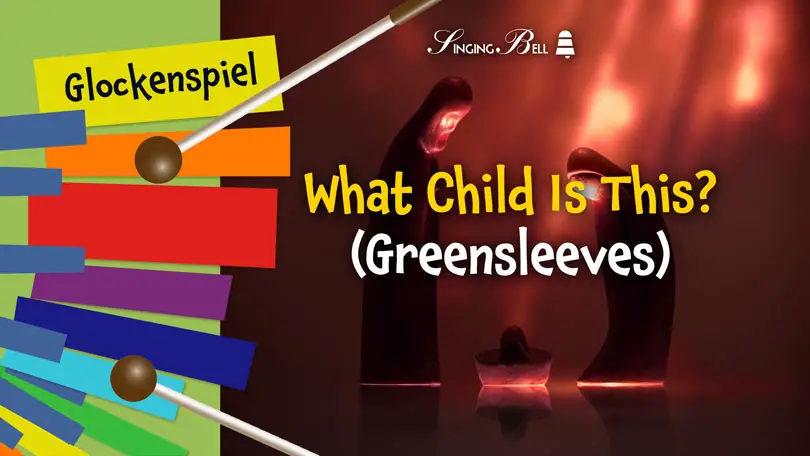 What Child is This? (Greensleeves) – How to Play on the Glockenspiel / Xylophone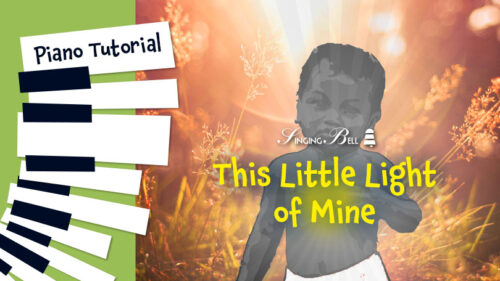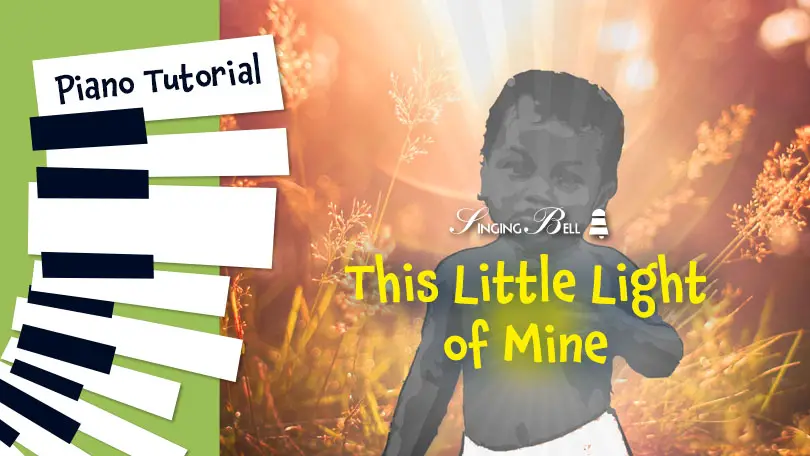 This Little Light of Mine – How to Play on the Piano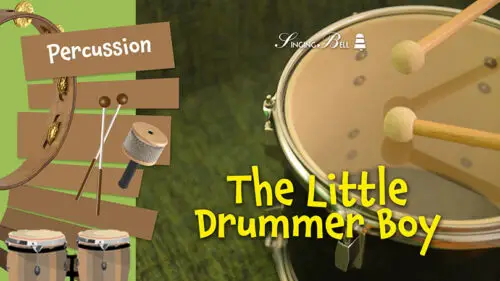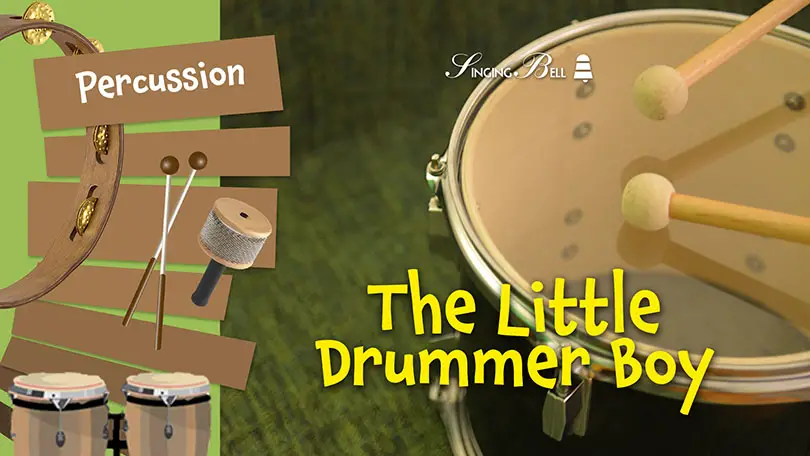 Little Drummer Boy – Percussion Ensemble and Orff Arrangement Sheet Music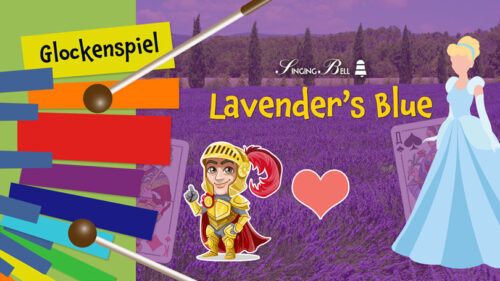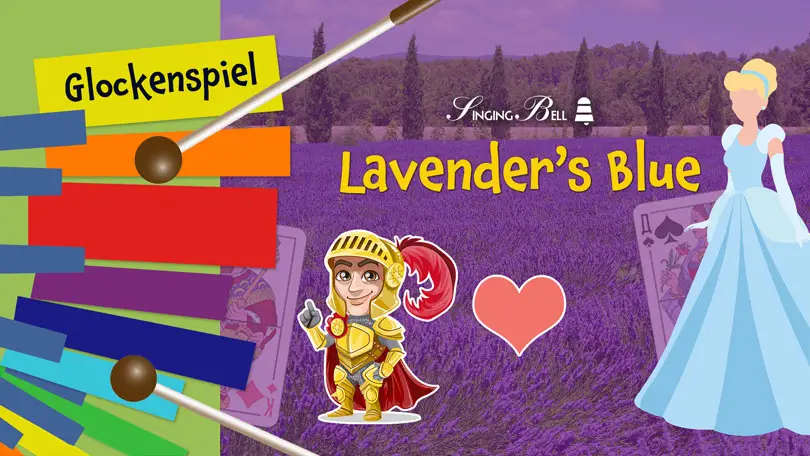 Lavender's Blue – How to Play on the Glockenspiel / Xylophone