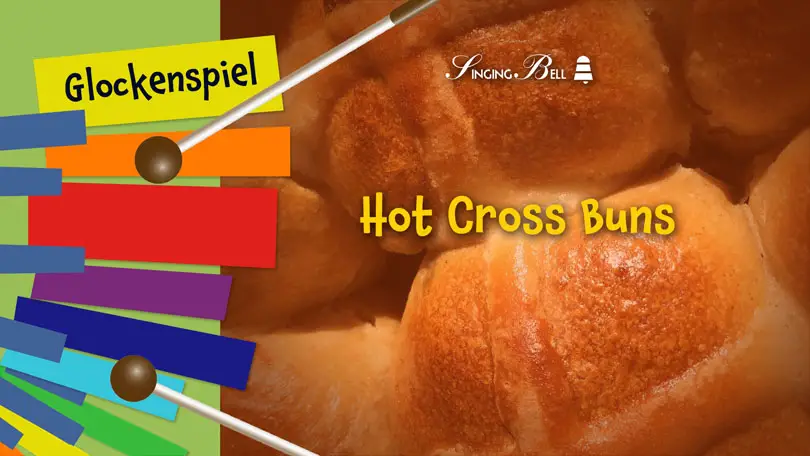 "Hot Cross Buns" is an English nursery rhyme, probably as old as those spiced buns, "crossed" at the top according to the song.  Street sellers of the 19th century shouted loudly to invite people to buy some, so the song probably imitates their cry.
This traditional sweet contains, apart from spices, pieces of fruits and raisins. You can sing the song while preparing some! – we're sure that they will be more delicious! Find the recipe here.
Glockenspiel / Xylophone Tutorial Video
Hot Cross Buns Glockenspiel / Xylophone Sheet Music and Note Chart
The song of Hot Cross Buns uses the notes of C pentatonic, as you can see on the chart following the notes of the song.
Watch the video a couple of times and study each part at your own pace until you get the hang of it. Remember to use both mallets as much as you can – not only the one that is more convenient for you (e.g. the right one if you're right-handed) as this an important basic technique.
To save this free glockenspiel sheet music of "Hot Cross Buns" to your computer, right click (or tap and hold, on mobile devices) and choose "Save Image As…". Alternatively, you can download the PDF file below.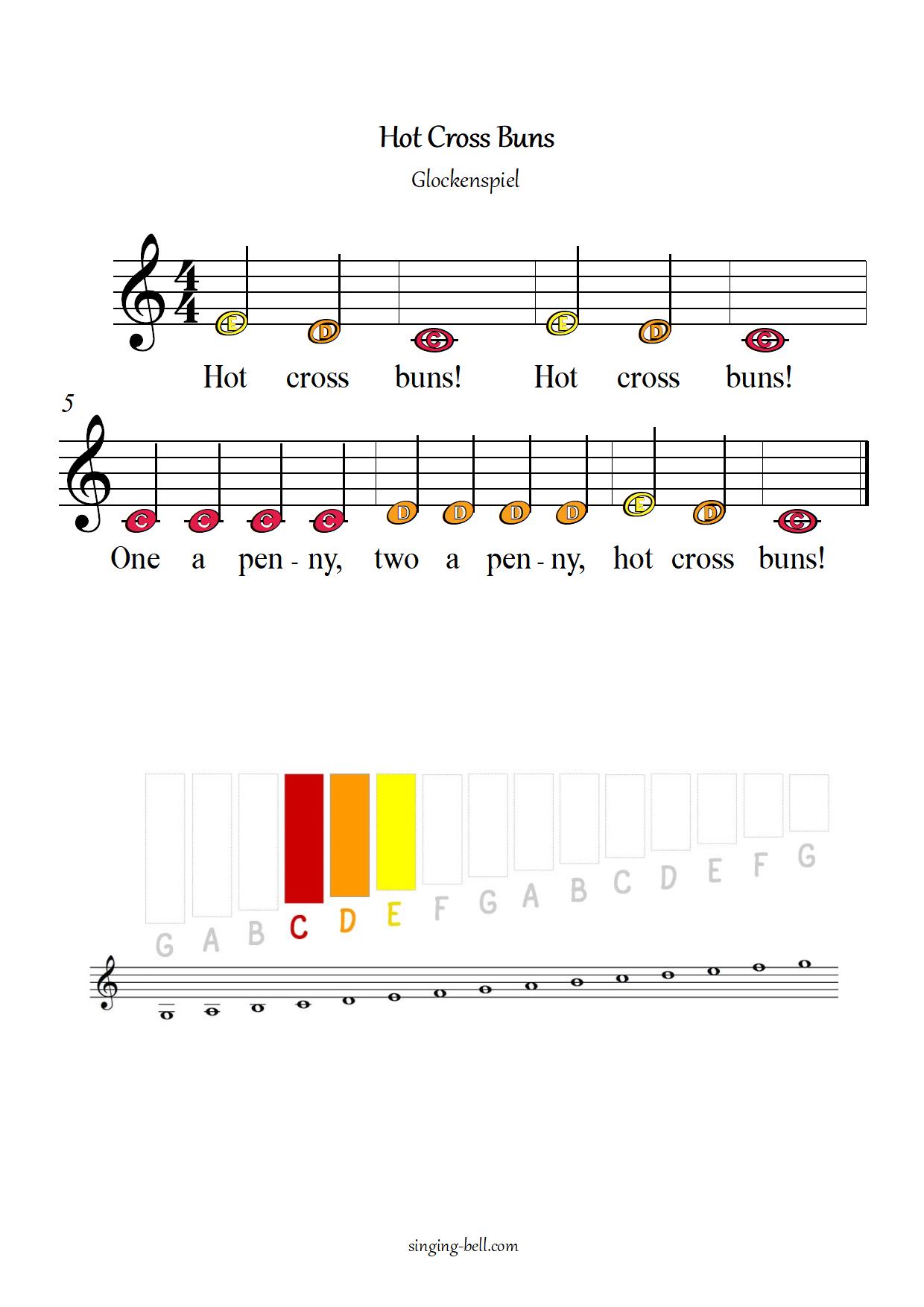 Free Printable PDF with Glockenspiel / Xylophone Music Sheet with Note Chart and Lyrics

To download a printable PDF file with sheet music for glockenspiel of this song, click on the button above or on the following link.
Hot Cross Buns | Free PDF with Glockenspiel Sheet Music
Please click on the button to watch a sing-along video and download a PDF file with lyrics to this song for free.

Click on the button to watch a piano tutorial video and download a PDF file with music score to this song for free.

Did you like this post?
You may also like: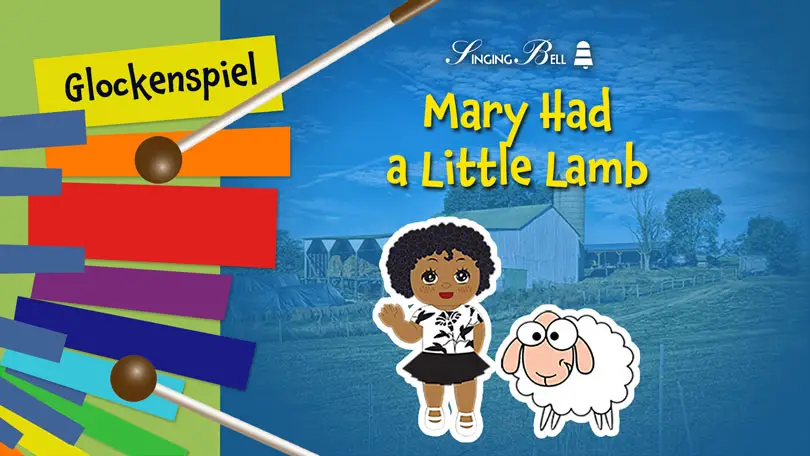 Mary Had A Little Lamb – How to Play on Glockenspiel / Xylophone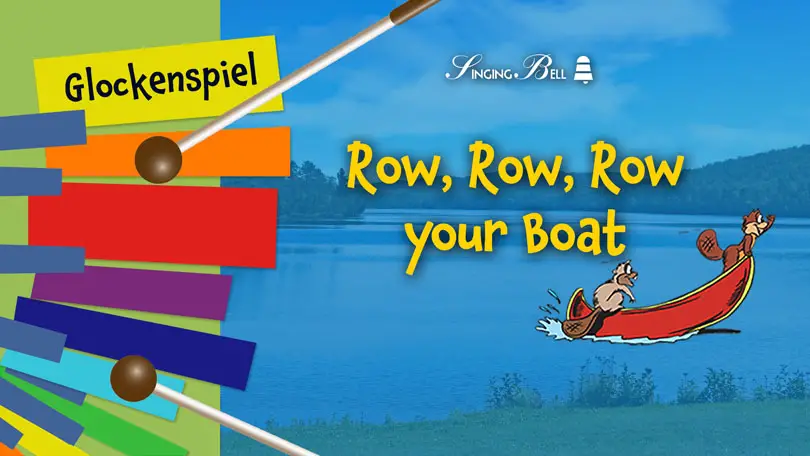 Row, Row, Row Your Boat – How to Play on the Glockenspiel / Xylophone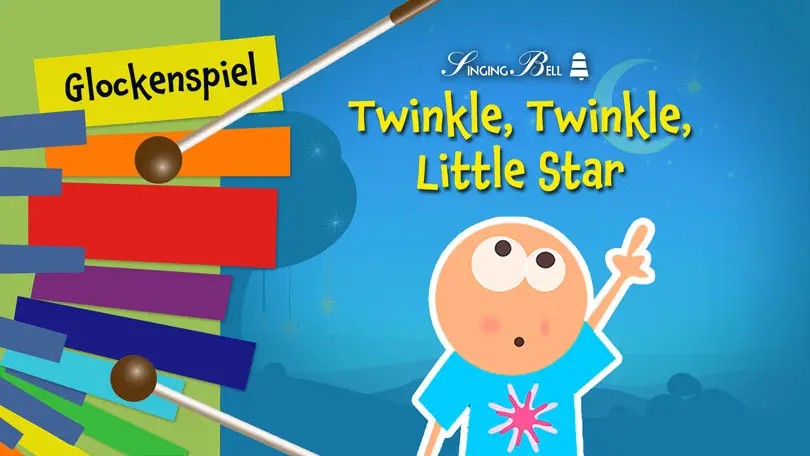 Twinkle, Twinkle Little Star – Glockenspiel