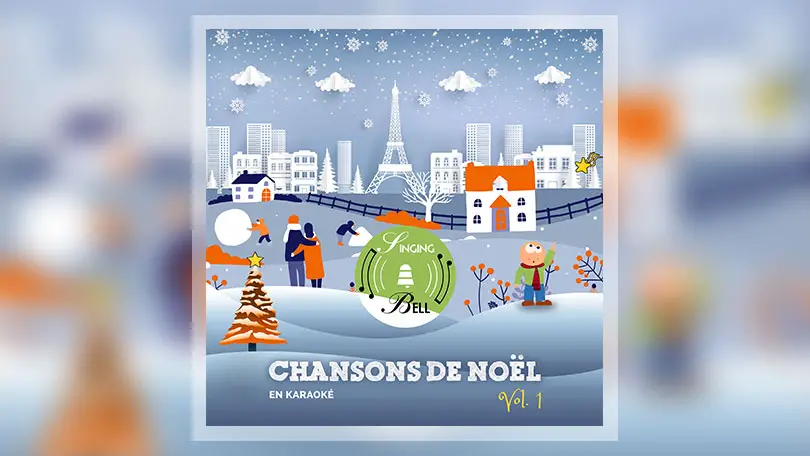 Spotify Player
Apple Music Player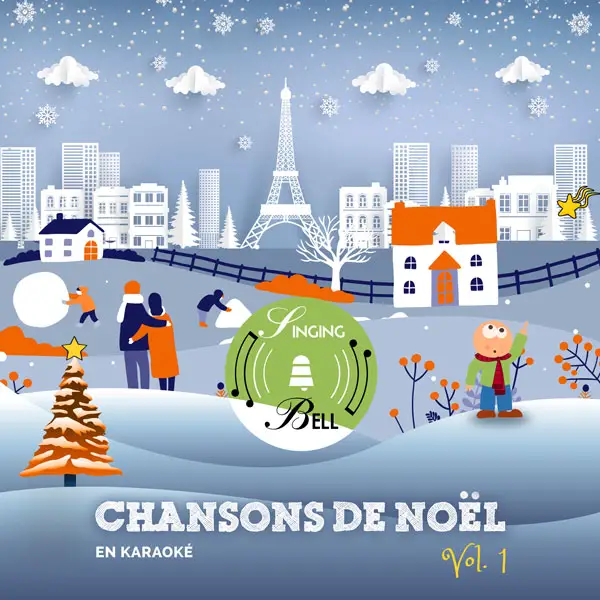 Album Description
Are you ready to embrace the festive spirit and spread holiday cheer with your melodious voice? If so, we have a delightful treat in store for you. Introducing "Chansons de Noël en Karaoké Vol. 1" – a collection of the best Christmas karaoke tracks in French that will have you singing your heart out all season long.
This enchanting album boasts a total of 16 tracks, each carefully selected to capture the essence of Christmas in the French-speaking world. Among these gems, you'll find beloved classics like "Petit Papa Noël," "Cantique de Noël (Minuit, chrétiens)," and "Les anges dans nos campagnes." But that's not all! "Chansons de Noël en Karaoké Vol. 1" also includes heartwarming Christmas songs and carols from other countries, which have been adapted with French lyrics. Get ready to croon along to timeless tunes like "Mon beau sapin," "L'enfant au tambour," and "Douce nuit, sainte nuit."
With this delightful karaoke collection, you'll be able to create cherished memories as you sing along to these festive melodies and share the joy of the season with friends and family. So, grab that microphone, warm up your vocal cords, and let the holiday celebrations begin!
Track listing
Vive le vent
Petit Papa Noël
Les anges dans nos campagnes
Vent frais
L'enfant au tambour
Rudolph, le petit renne au nez rouge
We Wish You a Merry Christmas
Un flambeau, Jeannette, Isabelle
Cantique de Noël (Minuit, chrétiens)
Mon beau sapin
Douce nuit, sainte nuit
Pat-a-pan (Guillaume prends ton tambourin)
Joie au Monde
Écoutez le chant des anges
Ô peuple fidèle
Le premier Noël
Online stores and platforms
Buy now on:

You can also listen to the entire album on Spotify

and on YouTube Music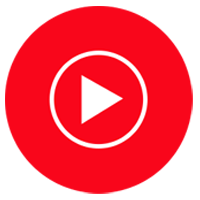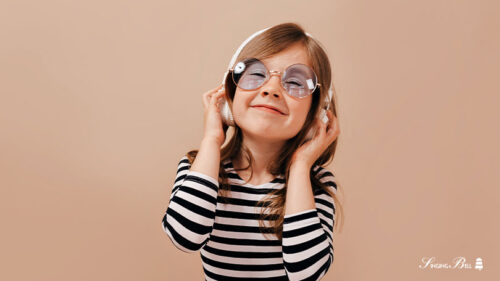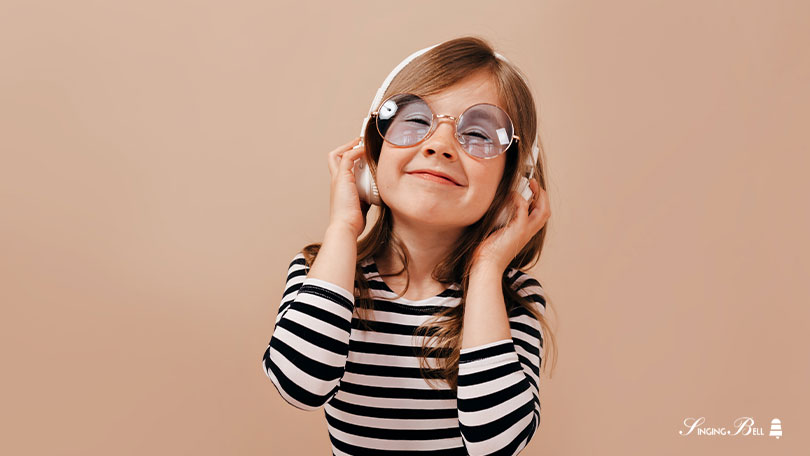 All Christmas Albums
You may also like:
30 Favourite Nursery Rhymes Volume 1
30 Favourite Nursery Rhymes Volume 2
50 Instrumental Nursery Rhymes for Karaoke Vol. 1