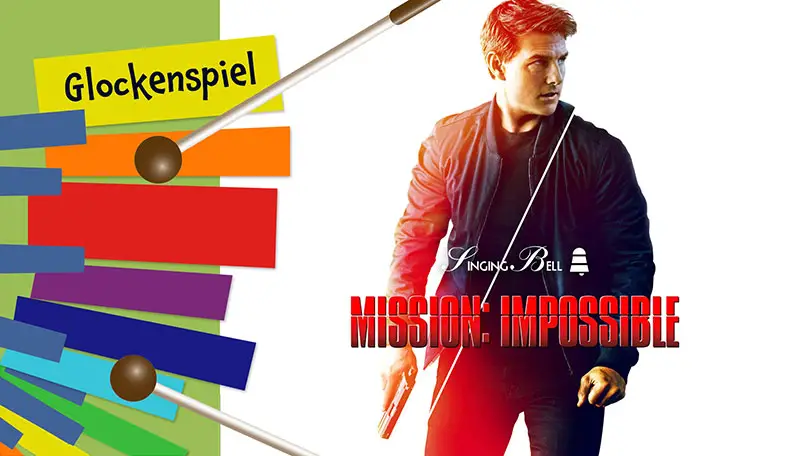 By Lalo Schifrin
The theme of the "Mission: Impossible" TV series is one of the most popular soundtracks of all time. It's also well-known through the movie series starring Tom Cruise, and it has been covered by U2's Adam Clayton and Larry Mullen Jr.
The Argentine-American composer Lalo Schifrin is also a pianist, arranger, conductor, and he received an honorary Oscar in November 2018, in recognition of his successful career.
On this page you'll find a glockenspiel / xylophone tutorial video, as well as a PDF file with sheet music for the theme.
Glockenspiel / Xylophone Tutorial Video
Mission Impossible Glockenspiel / Xylophone Sheet Music and Note Chart
The sheet music of Mission Impossible is in F minor. It has the special 5/4 time signature, but actually it gives the sense of 10/8 (3+3+2+2) while playing the tune. It is rather demanding, as you need to move between the upper and the lower row of the glockenspiel all the time. You need a little practice and we're sure that you will manage and enjoy it!
Watch the video a couple of times and study each part at your own pace until you get the hang of it. Remember to use both mallets as much as you can – not only the one that is more convenient for you (e.g. the right one if you're right-handed) as this an important basic technique.
To save this free glockenspiel sheet music of "Mission Impossible" to your computer, right click (or tap and hold, on mobile devices) and choose "Save Image As…". Alternatively, you can download the PDF file below.
Free Printable PDF with Glockenspiel / Xylophone Music Sheet with Note Chart and Lyrics

To download a printable PDF file with sheet music for glockenspiel of this song, click on the button above or on the following link.
Mission Impossible | Free PDF with Glockenspiel Sheet Music
Mission Impossible Backing Track (Bass)
Download here an mp3 file with a bass backing track of the theme, so you can play along on the glockenspiel or xylophone.
Did you like this post?
You may also like: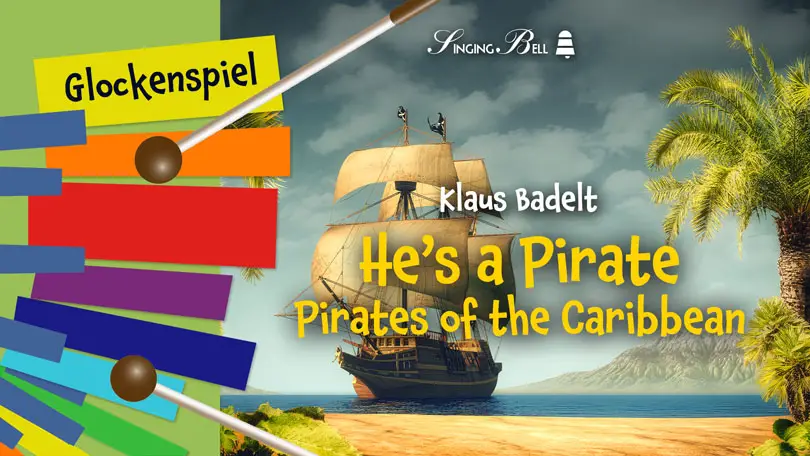 Pirates of the Caribbean (He's a Pirate) – How to Play on the Glockenspiel / Xylophone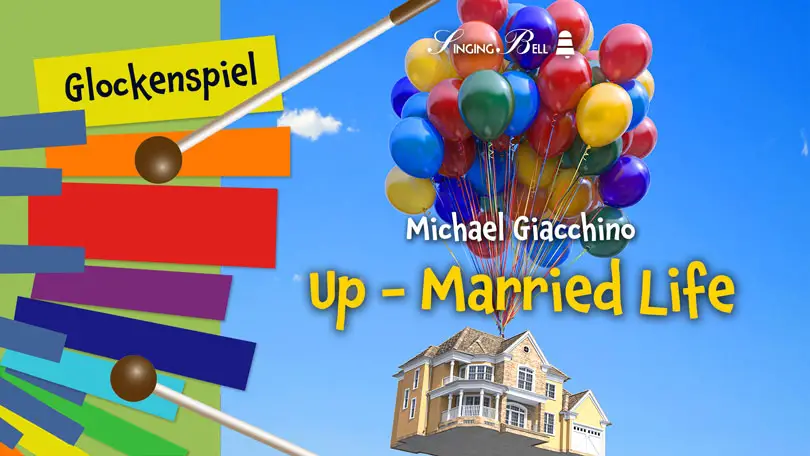 Up (Married Life) – How to Play on the Glockenspiel / Xylophone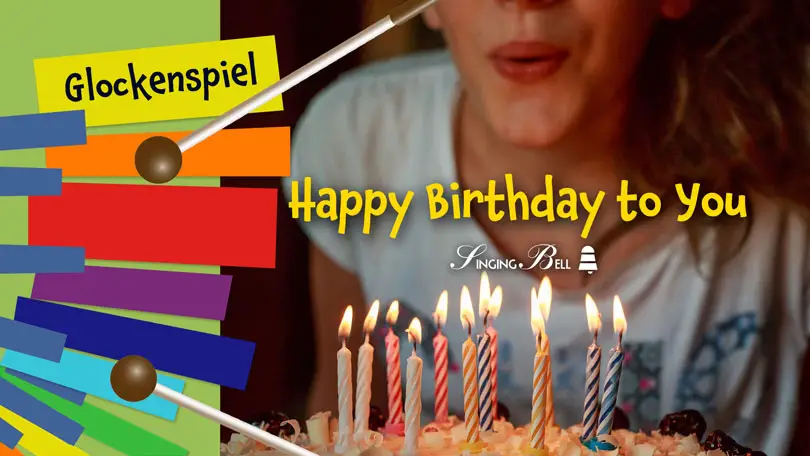 Happy Birthday – How to Play on the Glockenspiel / Xylophone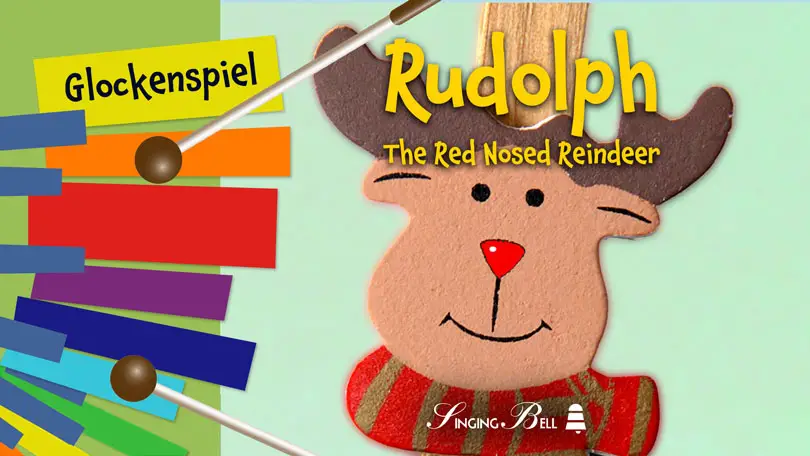 Rudolph the Red-Nosed Reindeer – How to Play on Glockenspiel / Xylophone