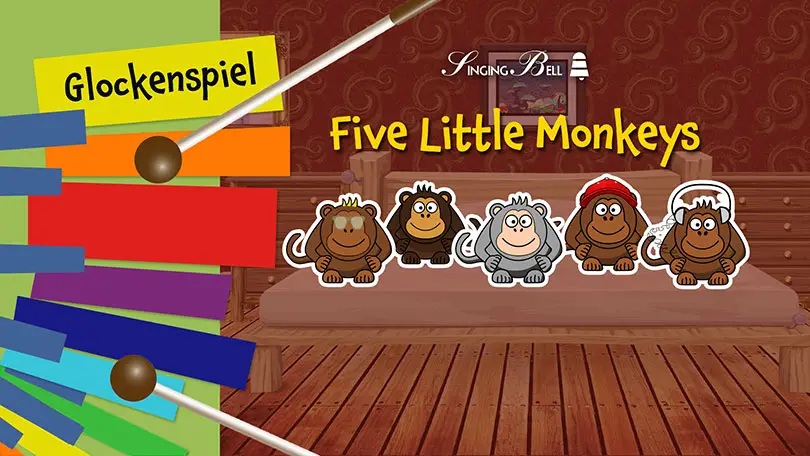 "Five Little Monkeys" is a "repetitive" nursery rhyme, that means the text stays same for every turn, with only a small part of a verse changing every time. The song is about five playful monkeys who pretend they are going to bed, but they act silly instead and jump on the bed. One by one they fall from the bed and get hurt, but a funny twist in the plot comes in the end!
In the same category belong "Finger Family", "Five Little Ducks" and "Bingo Song" too.
On this page you can find a tutorial glockenspiel video and glockenspiel / xylophone sheet music with colored notes and chart.
Glockenspiel / Xylophone Tutorial Video
Five Little Monkeys Glockenspiel / Xylophone Sheet Music and Note Chart
The song of Five Little Monkeys is rather easy both in notes and rhythm. The tune consists of 6 notes, as you can see on the chart following the notes of the song. Actually these are the notes of do pentatonic scale. Time signature is 4/4 and the piece is rather easy to play.
Watch the video a couple of times and study each part at your own pace until you get the hang of it. Remember to use both mallets as much as you can – not only the one that is more convenient for you (e.g. the right one if you're right-handed) as this an important basic technique.
To save this free glockenspiel sheet music of "Five Little Monkeys" to your computer, right click (or tap and hold, on mobile devices) and choose "Save Image As…". Alternatively, you can download the PDF file below.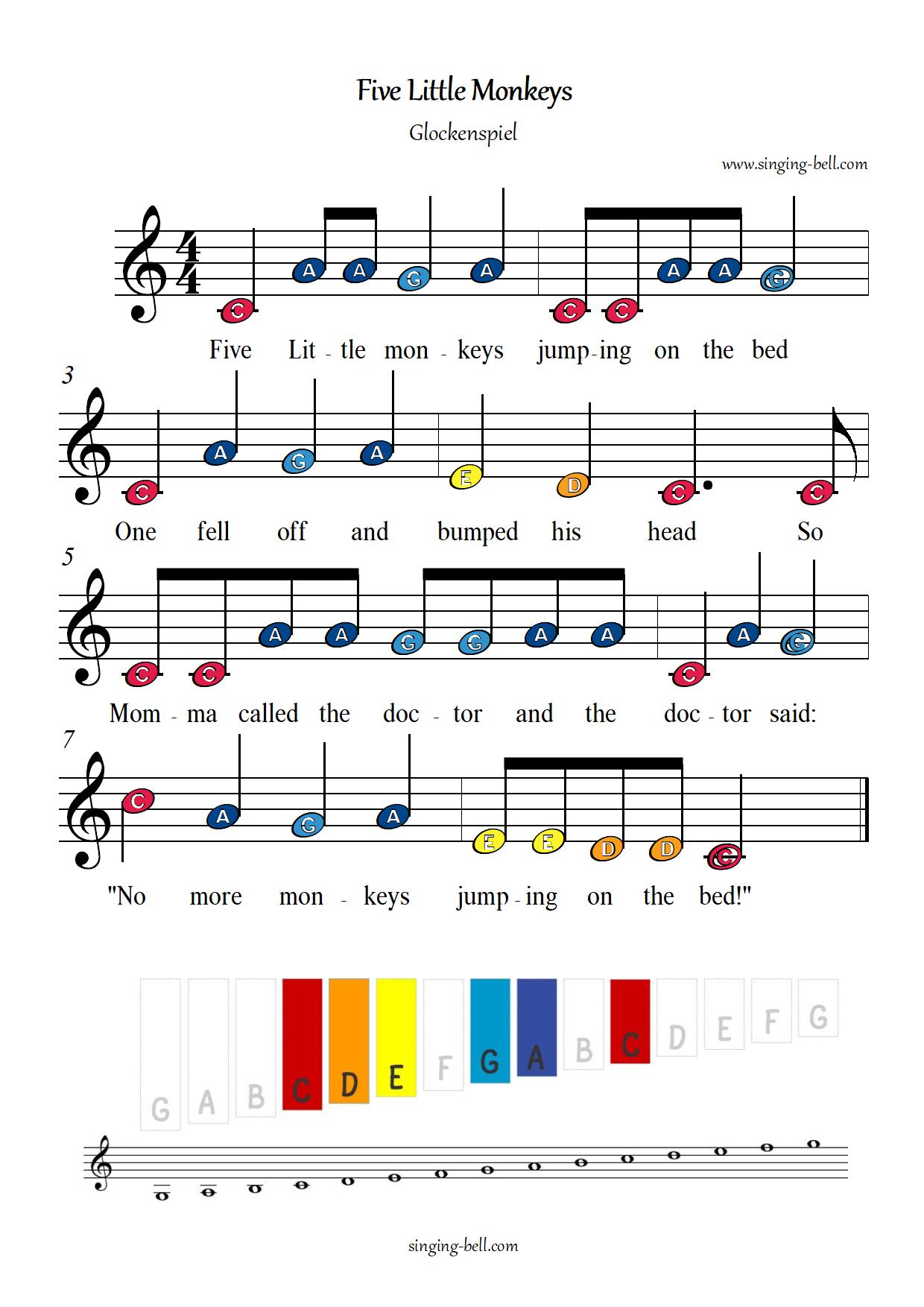 Free Printable PDF with Glockenspiel / Xylophone Music Sheet with Note Chart and Lyrics

To download a printable PDF file with sheet music for glockenspiel of this song, click on the button above or on the following link.
Five Little Monkeys | Free PDF with Glockenspiel Sheet Music
Click on the button to watch a piano tutorial video and download a PDF file with piano sheet music for beginners of this song for free.

If you want to watch a karaoke video and download a PDF file with lyrics to this song for free click on the following button.

You can find a printable PDF file with Guitar Chords, Tabs and Sheet Music for this song for free by clicking the following button.

Click on the button to watch a sing-along video and download an instrumental mp3 of this song for free.

Did you like this post?
You may also like: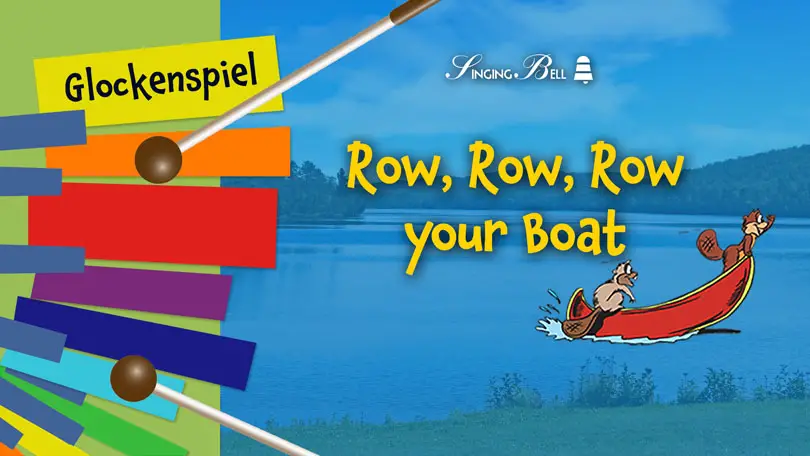 Row, Row, Row Your Boat – How to Play on the Glockenspiel / Xylophone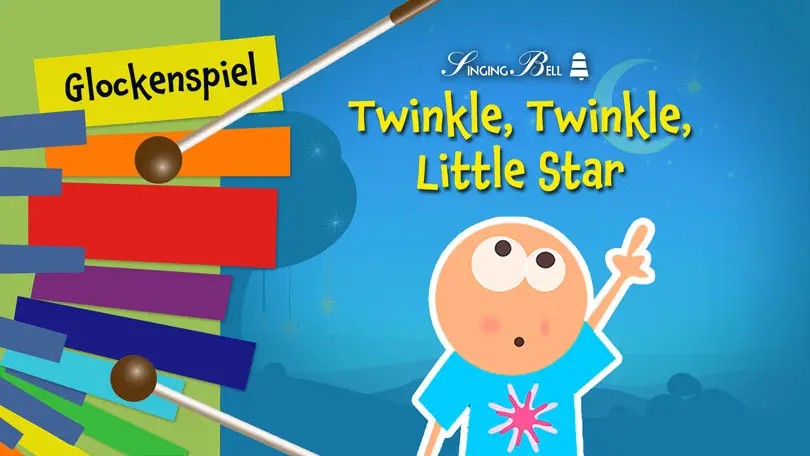 Twinkle, Twinkle Little Star – Glockenspiel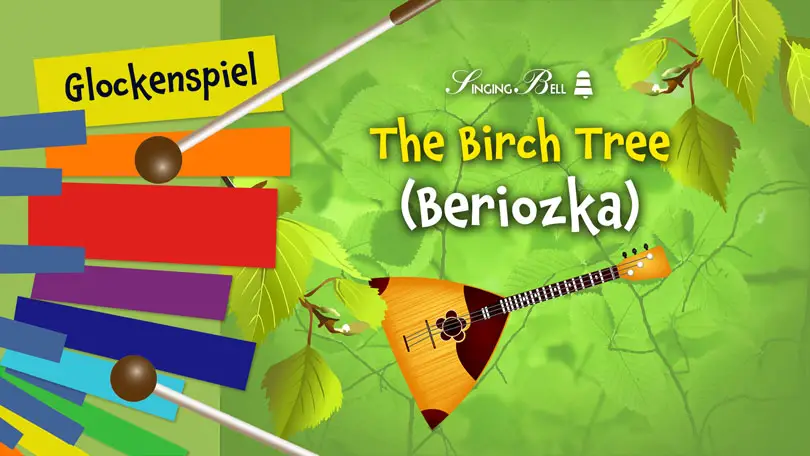 Beriozka (The Birch Tree) – How to Play on Glockenspiel / Xylophone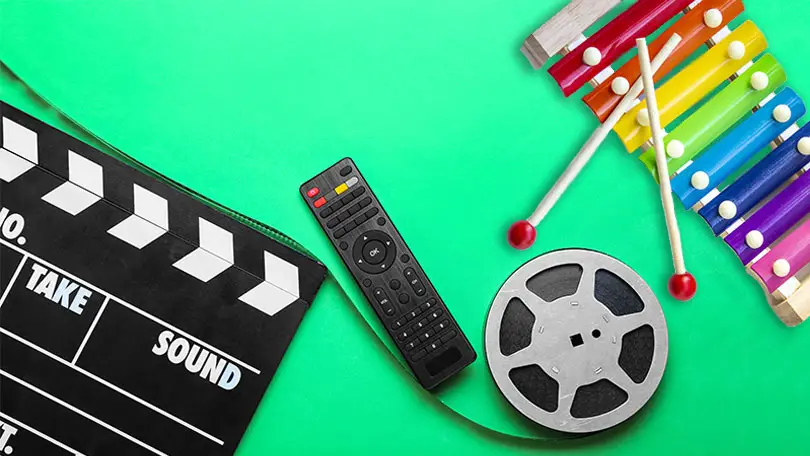 Glockenspiel / Xylophone Tutorials for Soundtracks