Performed by White Stripes
"Seven Nation Army" is a song by the band White Stripes, which has become legendary thanks to its simplicity and also due to becoming a European football anthem, as audiences chant a series of "oh" sounds (or the name of an athlete) to the tune of the song's riff.
As it's typical for White Stripes, the instruments used are only drums and a guitar that accompany the vocals. The song's characteristic riff resembles the sound of a bass guitar, but is actually played with a semi-acoustic guitar connected to a pedal that lowers the pitch by an octave.
As of March 2022, the song's awarded music video has approximately 450 million views on YouTube, while the song has exceeded 1 billion plays on Spotify.
On this page you'll find a glockenspiel / xylophone tutorial video, as well as a PDF file with sheet music for the theme.
Glockenspiel / Xylophone Tutorial Video
Seven Nation Army Glockenspiel / Xylophone Sheet Music and Note Chart
The sheet music of Seven Nation Army is in Ε minor. Rhythmic patterns are characterized from quarter-note triplets. The theme consists of 8 natural and 3 accidental notes. It is rather demanding, mostly for the rhythm, but the bass backing track that you'll find at the end of the page will help you to keep the beat!
Watch the video a couple of times and study each part at your own pace until you get the hang of it. Remember to use both mallets as much as you can – not only the one that is more convenient for you (e.g. the right one if you're right-handed) as this an important basic technique.
To save this free glockenspiel sheet music of "Seven Nation Army" to your computer, right click (or tap and hold, on mobile devices) and choose "Save Image As…". Alternatively, you can download the PDF file below.
Free Printable PDF with Glockenspiel / Xylophone Music Sheet with Note Chart and Lyrics

To download a printable PDF file with sheet music for glockenspiel of this song, click on the button above or on the following link.
Seven Nation Army| Free PDF with Glockenspiel Sheet Music
Seven Nation Army Backing Track (Bass)
Download here an mp3 file with a bass backing track so that you can practice the song on your own.
Did you like this post?
You may also like: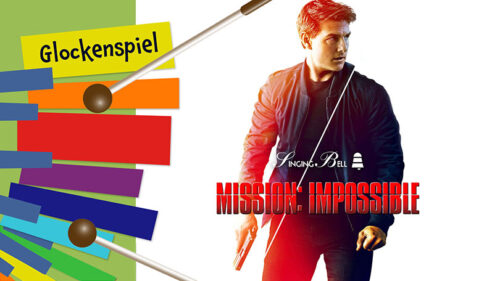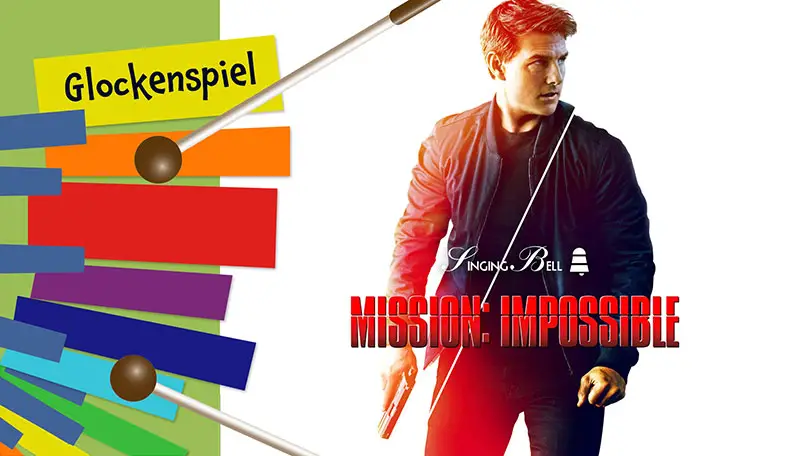 Mission: Impossible – How to Play on the Glockenspiel / Xylophone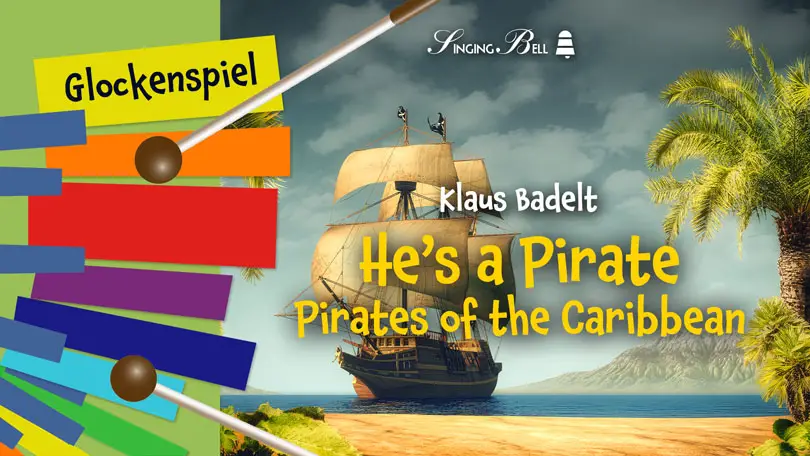 Pirates of the Caribbean (He's a Pirate) – How to Play on the Glockenspiel / Xylophone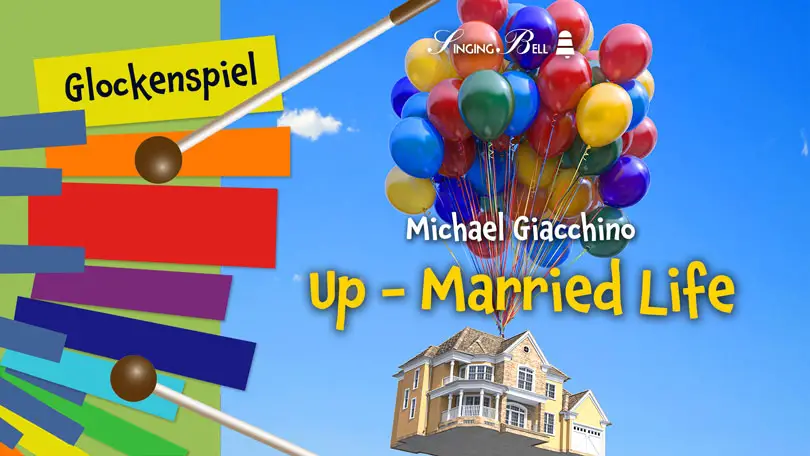 Up (Married Life) – How to Play on the Glockenspiel / Xylophone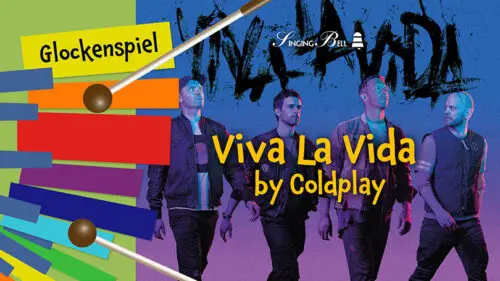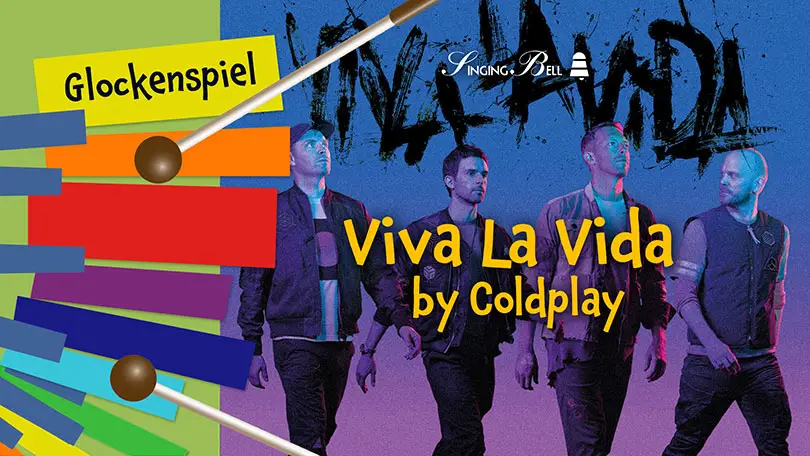 Viva la Vida (Coldplay) – How to Play on the Glockenspiel / Xylophone