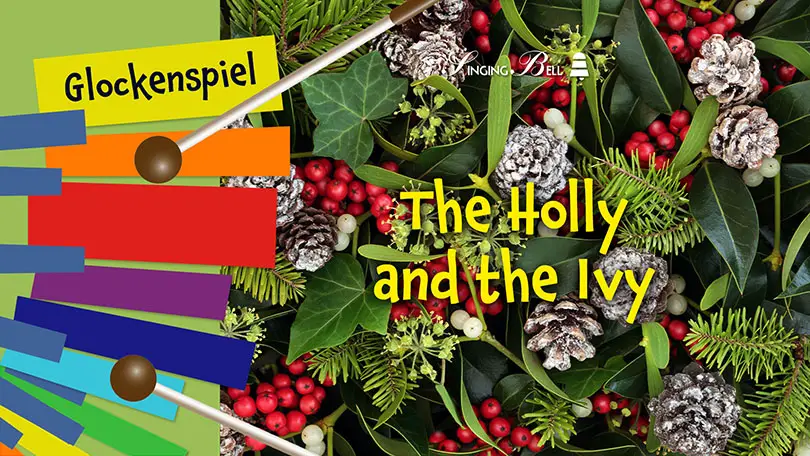 "The Holly and the Ivy" is a traditional British Christmas carol that makes reference to two plants. These plants have been a standard of British Christmas decoration for church use since the 15th and 16th century. The version which is now popular was collected in 1909 by the English folk song collector Cecil Sharp from a woman named Mary Clayton.
On this page you can find a glockenspiel / xylophone tutorial video of the theme and sheet music that you can download for free as a PDF file.
Table of Contents
The Holly and the Ivy Glockenspiel / Xylophone Tutorial Video
The Holly and the Ivy Glockenspiel / Xylophone Sheet Music and Note Chart
The range of the song exceeds the octave. We present the song in D major, thus the lowest note used is A, while the highest one is B. As you can see in the color chart below, all natural notes except of C are used, as well as F# instead of F.
Watch the video a couple of times and study each part at your own pace until you get the hang of it. Remember to use both mallets as much as you can. For this purpose avoid using only the hand that is more convenient for you (e.g. the right one if you're right-handed) as this an important basic technique.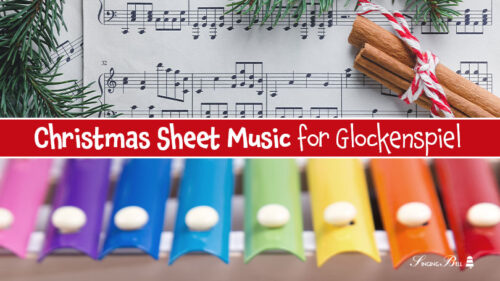 29 Free Christmas Music Sheets for Glockenspiel or Xylophone
Free Printable PDF with Glockenspiel / Xylophone Music Sheet with Note Chart and Lyrics

To download a printable PDF file with sheet music for glockenspiel of this song, click on the button above or on the following link.
The Holly and the Ivy – Free PDF with Glockenspiel Sheet Music
Did you like this post?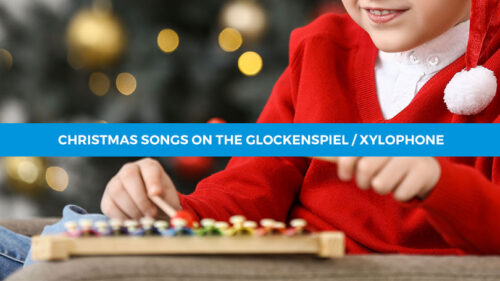 Christmas Glockenspiel / Xylophone Teaching Pages
You may also like: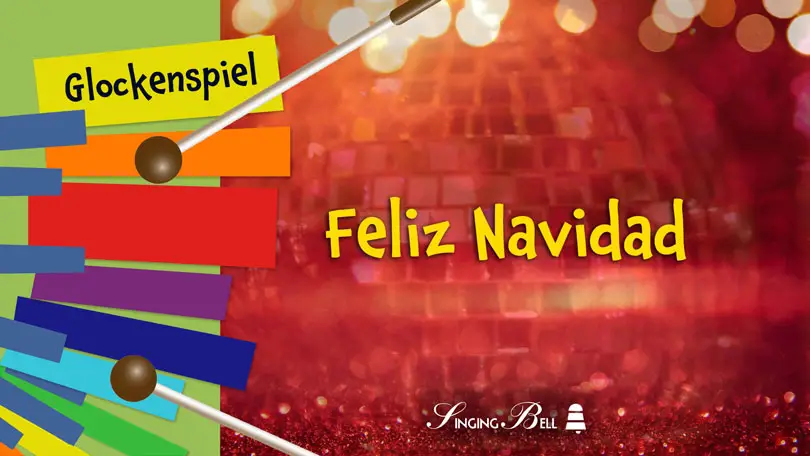 Feliz Navidad – How to Play on the Glockenspiel / Xylophone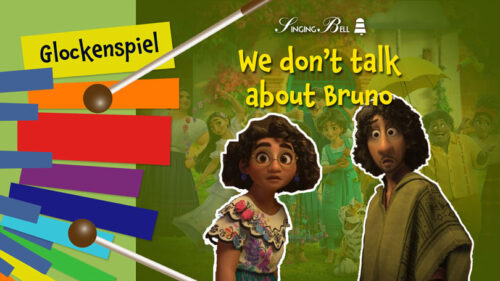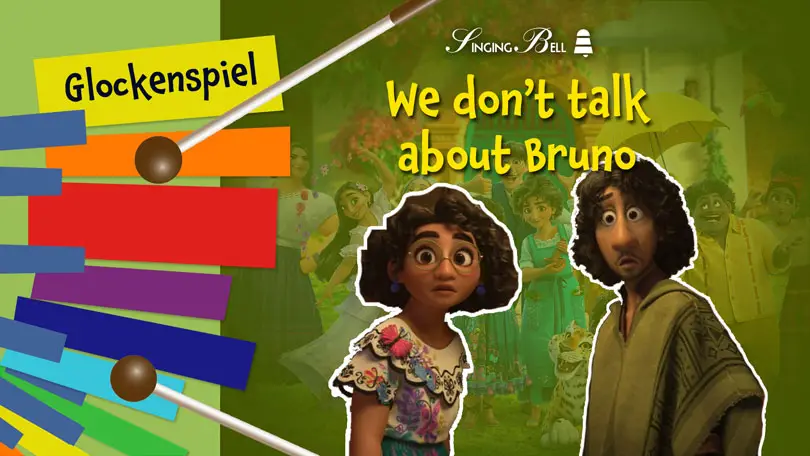 We Don't Talk About Bruno – How to Play on the Glockenspiel / Xylophone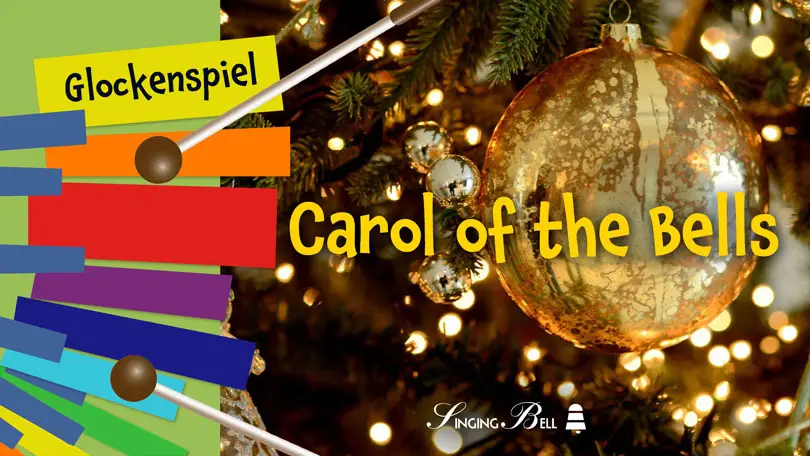 Carol of the Bells – How to Play on the Glockenspiel / Xylophone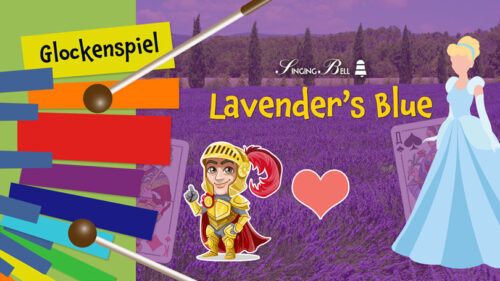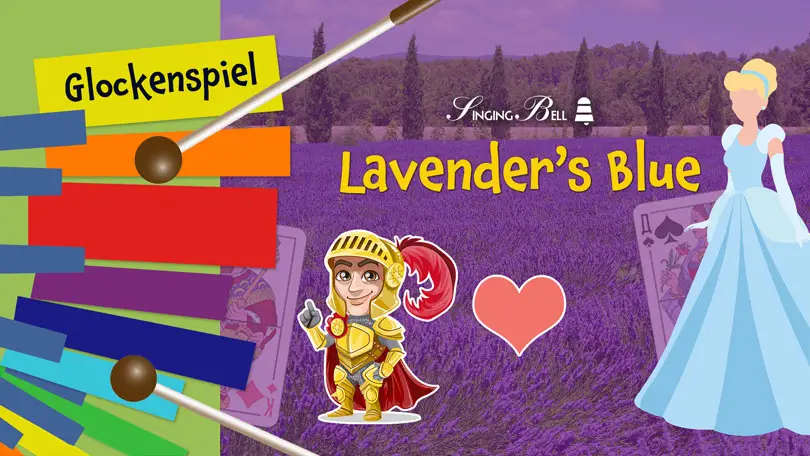 Lavender's Blue – How to Play on the Glockenspiel / Xylophone