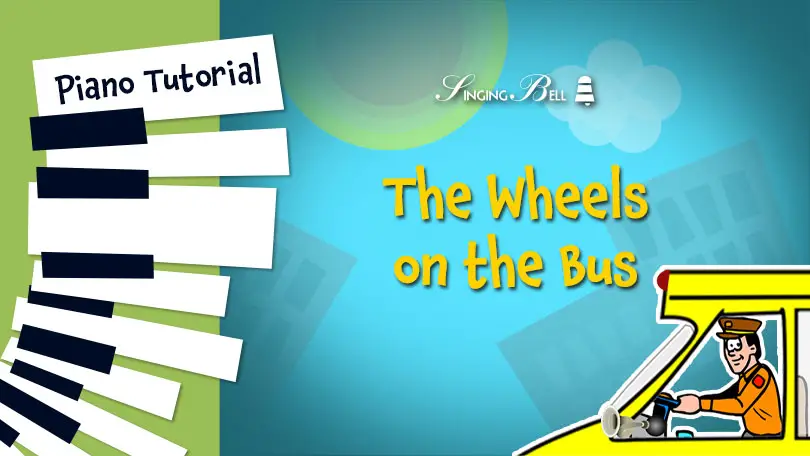 Kids love playing popular nursery rhymes when they take up a new musical instrument.
'Wheels on the Bus' is one of the most popular children's songs published in 1939 and attributed to Verna Hills.
This is a "repetitive song" as it is cyclically-structured, so that it's easy for children to learn and participate. The melody is actually based on "Here We Go Round the Mulberry Bush" a popular circle-dance song.
On this page you can find Notes, Chords and Activities for the song, and a Printable PDF for free Download.
Table of Contents
Piano Tutorial Video
Piano Tutorial Video (2 Hands)
Sheet music with chords
If you'd like to print or save this free music sheet of "The Wheels on the Bus" to your computer, click on the following image.
Free Printable Piano sheet music PDF for Beginners (Two hands)
To download a printable PDF of this song with easy piano sheet music for beginners, click on the image above or on the following link.
The Wheels on the Bus – Easy Piano Sheet Music PDF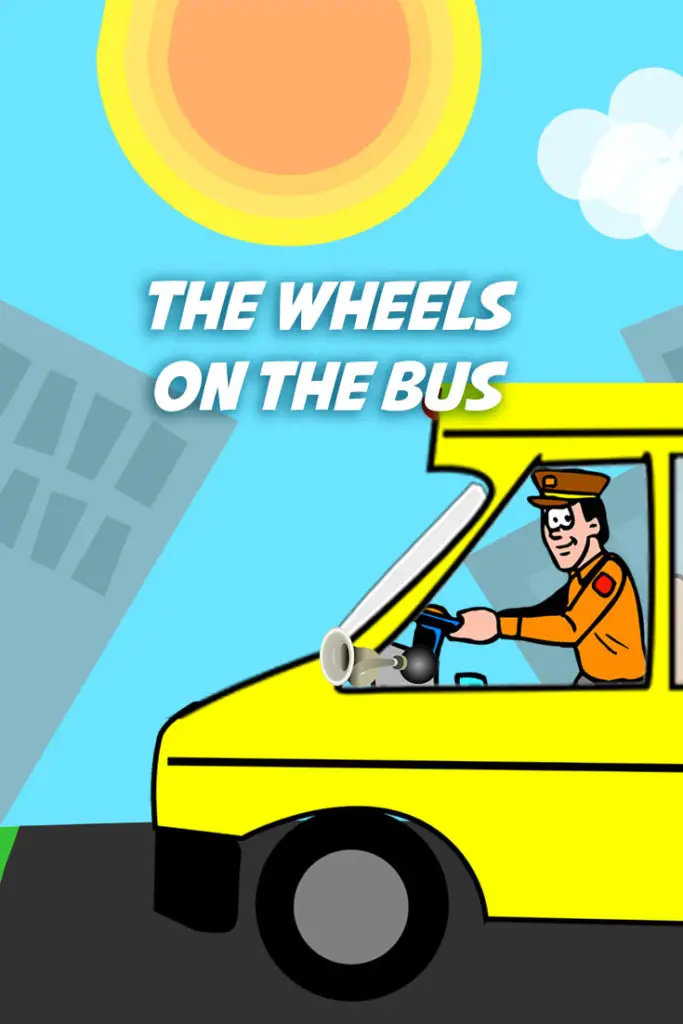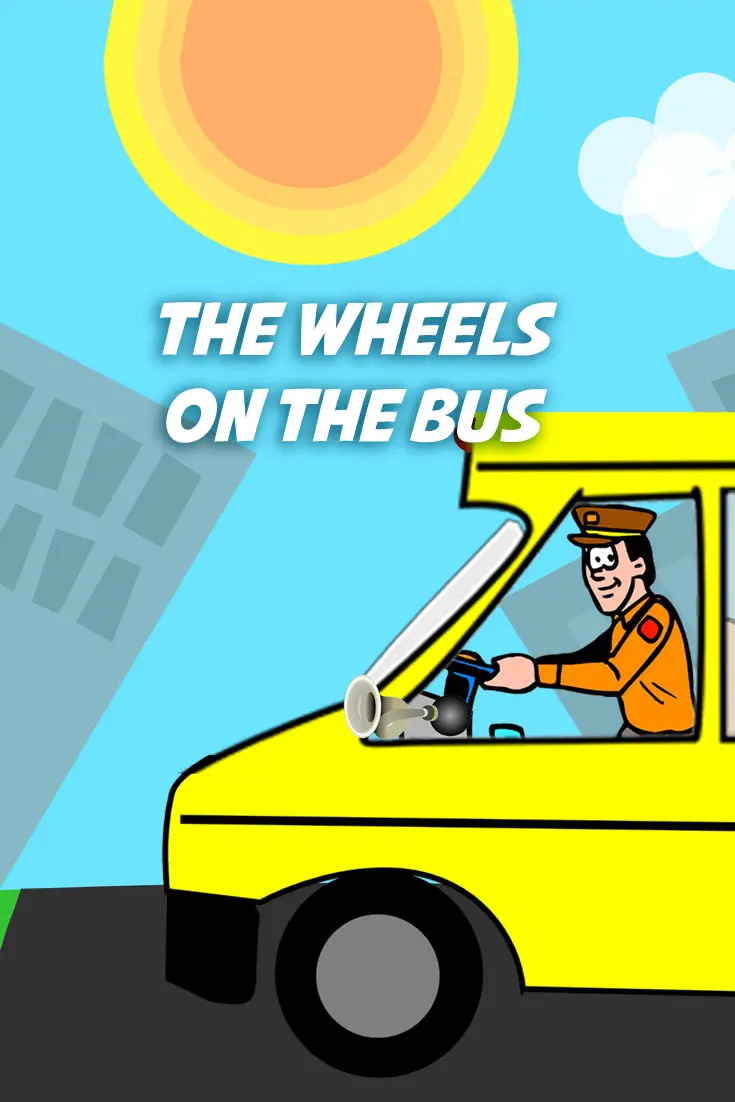 Did you like this post?
You may also like:
How to Play London Bridge Is Falling Down – Piano Notes, Chords, Sheet Music and Activities
How to Play Rain, Rain, Go Away – Notes, Chords, Sheet Music and Activities
How to Play La Cucaracha – Notes, Chords, Sheet Music and Activities
Mary Had a Little Lamb on the Piano – Piano Tutorial, Notes, Chords, Sheet Music and Activities
If You're Happy and You Know It – Piano Tutorial, Notes, Chords, Sheet Music and Activities
ABC Song (The Alphabet Song) – Piano Tutorial, Notes, Chords, Sheet Music and Activities