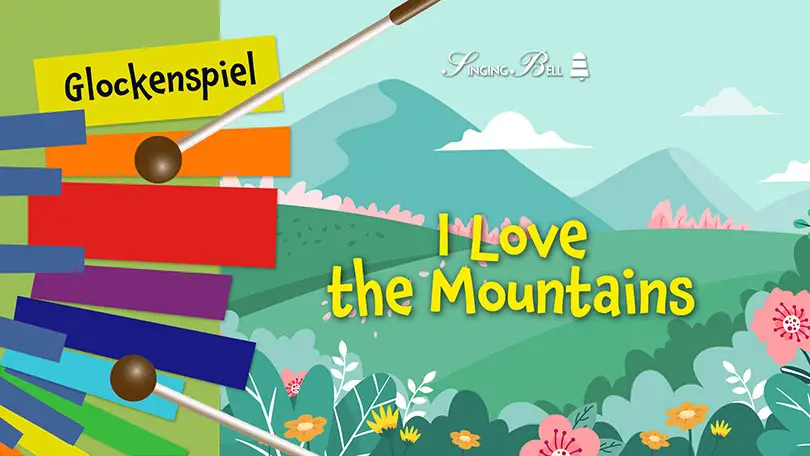 "I Love the Mountains" is an old popular round song or canon. It is a traditional camping song, perfect to sing when sitting around the bonfire in the night.
Discovery Channel made a rendition of the song under the title I Love the World or I Love the Whole World for the 2008 advertising campaign launched to promote their new tagline:"The World is Just… Awesome".
On this page you can find a glockenspiel / xylophone tutorial video and sheet music that you can download for free as a PDF file.
Glockenspiel / Xylophone Tutorial Video
I Love The Mountains Glockenspiel / Xylophone Sheet Music and Note Chart
The song I Love The Mountains is adapted here in the F major key. The time signature is 6/8. Try singing while you learn to play the music phrases one by one. As long as you've practiced enough and you feel sure about yourself playing the song, you can invite a friend and play it as a round. Enter the second voice at the 3rd or 5th meter.
Watch the video a couple of times and study each part at your own pace until you get the hang of it. Remember to use both mallets as much as you can. For this purpose avoid using only the hand that is more convenient for you (e.g. the right one if you're right-handed) as this an important basic technique.
To save this free glockenspiel sheet music of "I Love The Mountains" to your computer, right click (or tap and hold, on mobile devices) and choose "Save Image As…". Alternatively, you can download the PDF file below.
Free Printable PDF with Glockenspiel / Xylophone Music Sheet with Note Chart and Lyrics

To download a printable PDF file with sheet music for glockenspiel of this song, click on the button above or on the following link.
I Love The Mountains| Free PDF with Glockenspiel Sheet Music
Watch a karaoke video and download a PDF file with lyrics
to this song for free by clicking on the following button.

Did you like this post?
You may also like: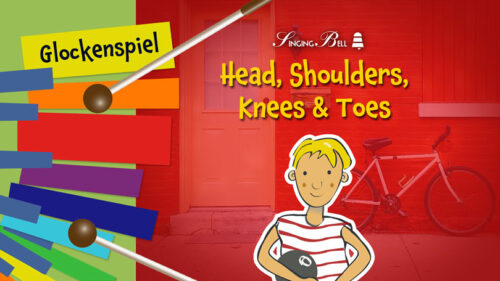 Head, Shoulders, Knees and Toes – How to Play on the Glockenspiel / Xylophone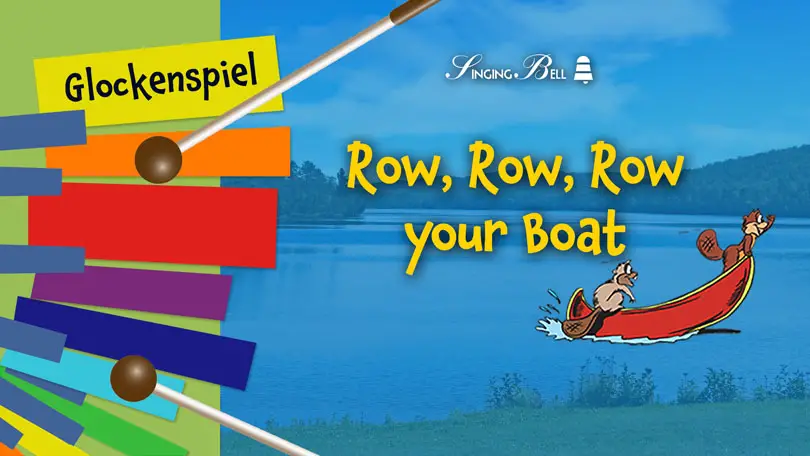 Row, Row, Row Your Boat –
How to Play on the Glockenspiel / Xylophone
The More We Get Together –
How to Play on the Glockenspiel / Xylophone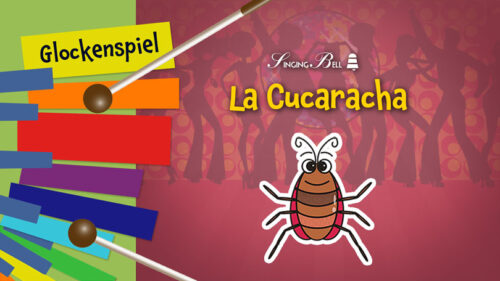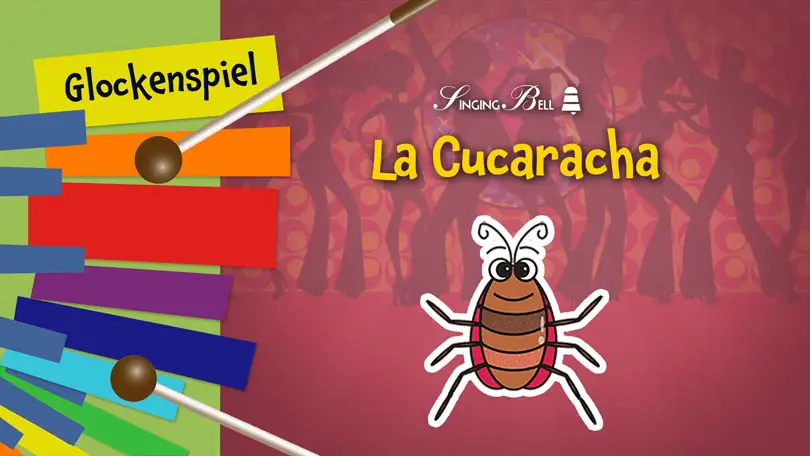 La Cucaracha – How to Play on the Glockenspiel / Xylophone