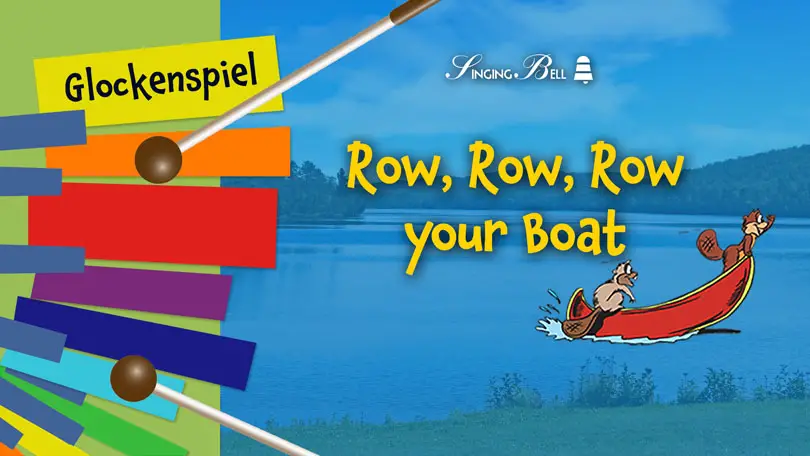 "Row, Row, Row your Boat" is one of the most popular songs for kids in the English-speaking world. It was first recorded as a modern tune in 1881 by Eliphalet Oram Lyte, although it is not clear if he is the composer or adapter of the melody.
The song has been heard several times in films and TV programs (Star Trek V, Eternal Sunshine of the Spotless Mind, Dirty Harry, HBO's series Oz and Deadwood, MTV series Teen Wolf, etc.).
Glockenspiel / Xylophone Tutorial Video
Row, Row, Row Your Boat Glockenspiel / Xylophone Sheet Music and Note Chart
The song of Row, Row, Row Your Boat use here the notes of C major. It consists of 6 natural notes, as you can see on the chart following the notes of the song.
Watch the video a couple of times and study each part at your own pace until you get the hang of it. Remember to use both mallets as much as you can – not only the one that is more convenient for you (e.g. the right one if you're right-handed) as this an important basic technique.
After having learn the song rather well you can play it with a friend like a round. Let your friend start the song and enter yourself on meter 5.
To save this free glockenspiel sheet music of "Row, Row, Row Your Boat" to your computer, right click (or tap and hold, on mobile devices) and choose "Save Image As…". Alternatively, you can download the PDF file below.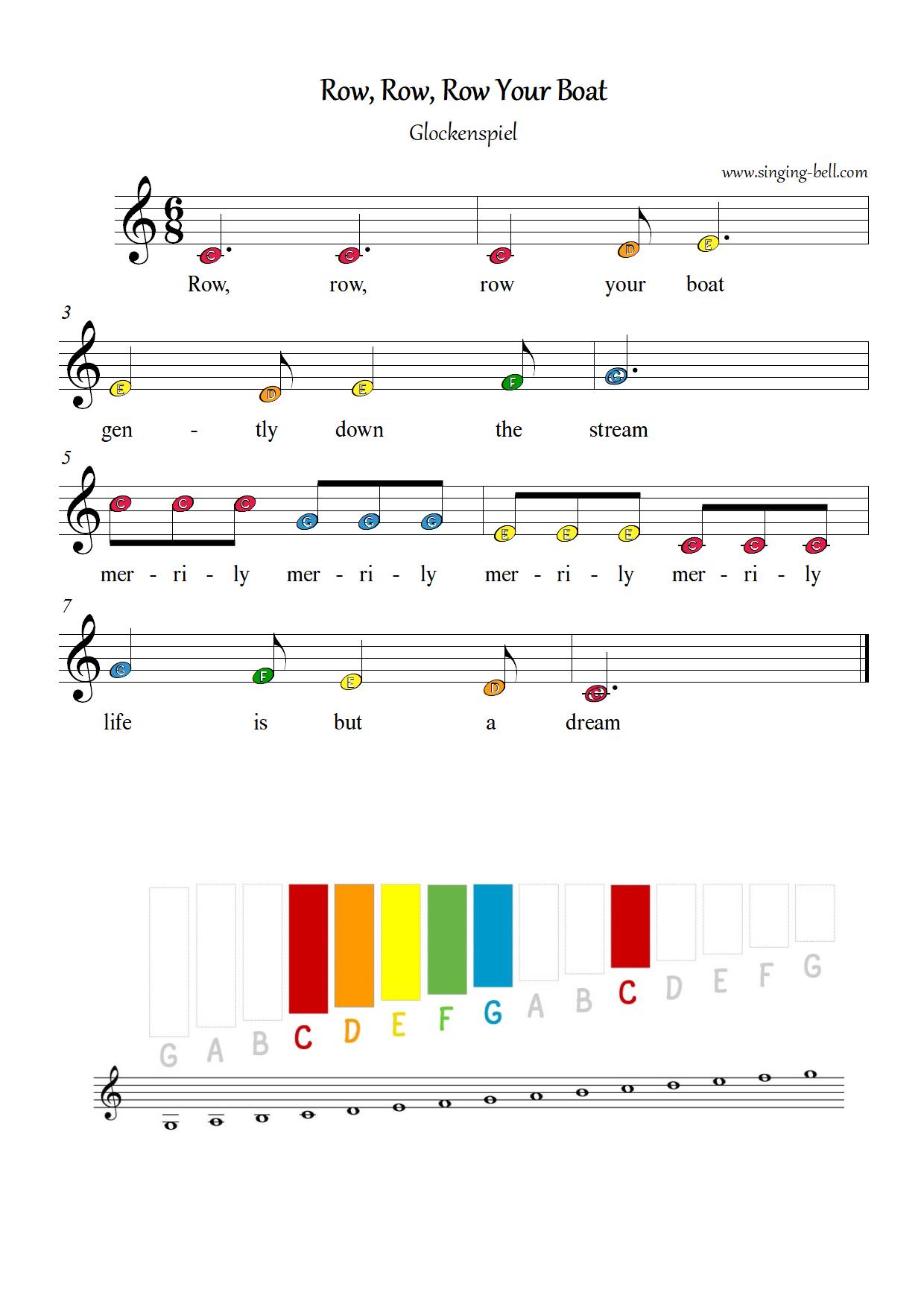 Free Printable PDF with Glockenspiel / Xylophone Music Sheet with Note Chart and Lyrics

To download a printable PDF file with sheet music for glockenspiel of this song, click on the button above or on the following link.
Row, Row, Row Your Boat | Free PDF with Glockenspiel Sheet Music
Download a karaoke video and a PDF file with lyrics to this song for free.

Watch a sing-along video and download an instrumental mp3 of this song for free.

Click on the button to watch a piano tutorial video and download a PDF file with piano sheet music for beginners of this song for free.

Get a printable PDF file with Guitar Chords, Tabs and Sheet Music for this song for free.


Did you like this post?
You may also like: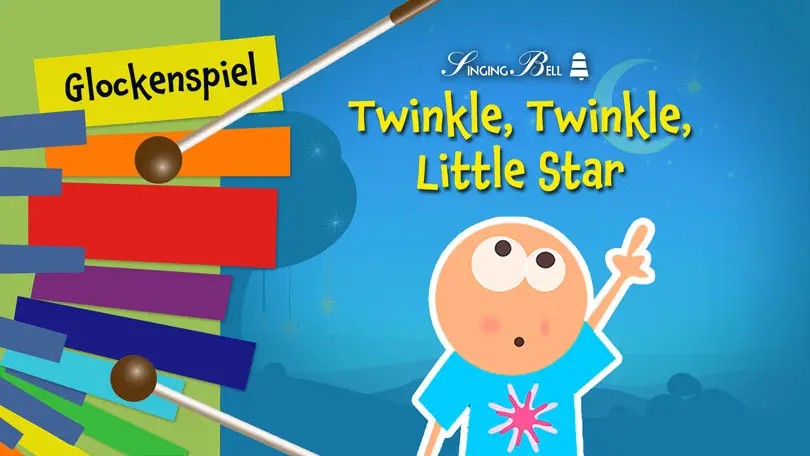 Twinkle, Twinkle Little Star – How to Play on Glockenspiel / Xylophone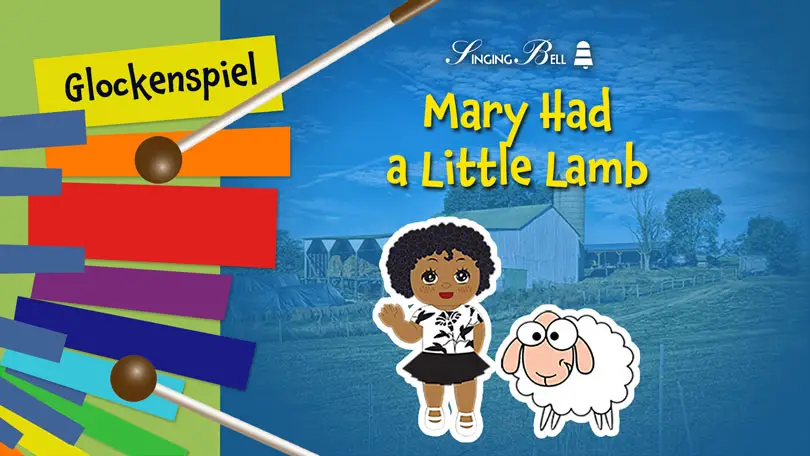 Mary Had A Little Lamb – How to Play on Glockenspiel / Xylophone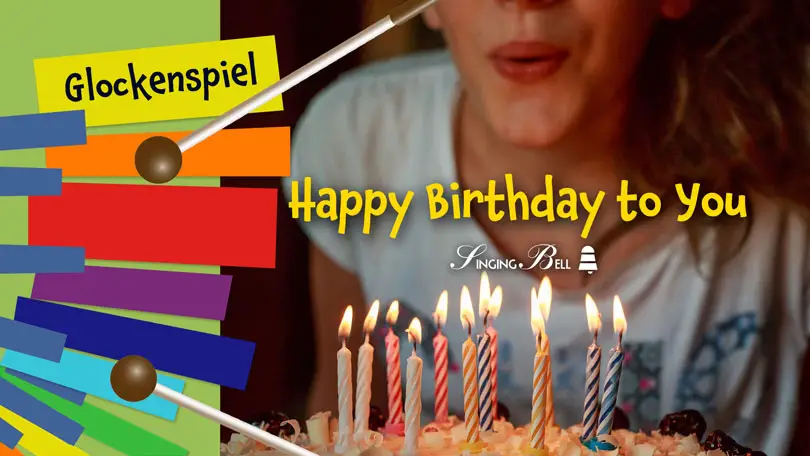 Happy Birthday – How to Play on the Glockenspiel / Xylophone