Pomp and Circumstance is a composition of 6 military marches by Sir Edward Elgar. The first one is the most popular, known as "The Graduation March". It was established like that in 1905 at Yale University with the composer himself present at an event held to his honor. Since then it is a considered a staple piece of music for graduations in the USA.
The march opens with a lively introduction marked as Allegro, con molto fuoco, followed by the famous theme as a trio. That lyrical tune is named "Land of Hope and Glory", which in turn has become a patriotic theme in the UK.
On this page you can find a glockenspiel / xylophone tutorial video of the theme and sheet music that you can download for free as a PDF file.
Pomp and Circumstance or The Graduation March Glockenspiel / Xylophone Tutorial Video
Pomp and Circumstance (Land of Hope & Glory) Glockenspiel / Xylophone Sheet Music and Note Chart
We present here the theme of Pomp and Circumstance – Land of Hope & Glory  in G major key. Time signature is in 2/3, as the character of a classical march demands. The tune consists of the notes of G major scale plus C# note. It is of moderate difficulty and it will be easier to divide and practice it at 4-meter parts.

Watch the video a couple of times and study each part at your own pace until you get the hang of it. Remember to use both mallets as much as you can. For this purpose avoid using only the hand that is more convenient for you (e.g. the right one if you're right-handed) as this an important basic technique.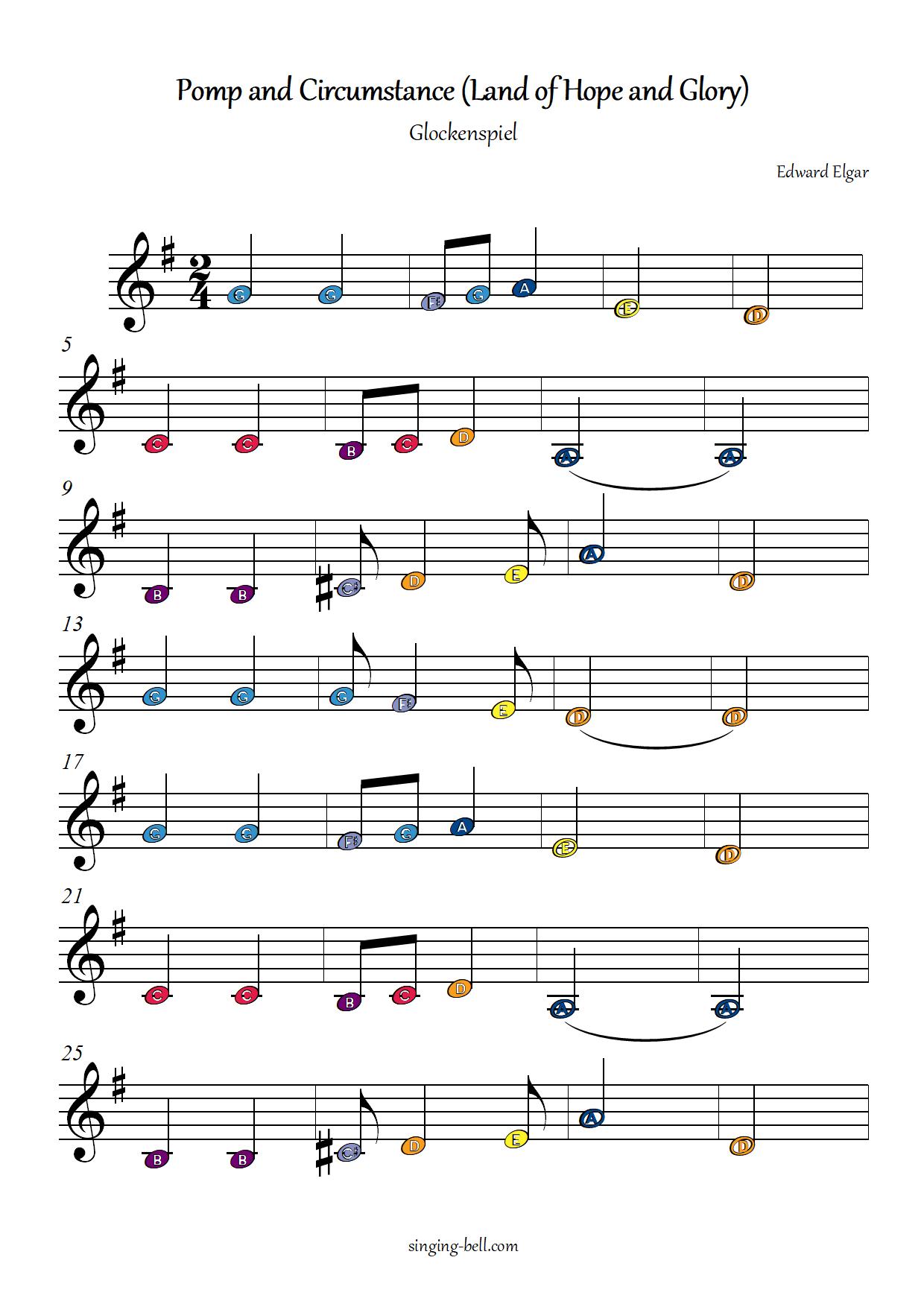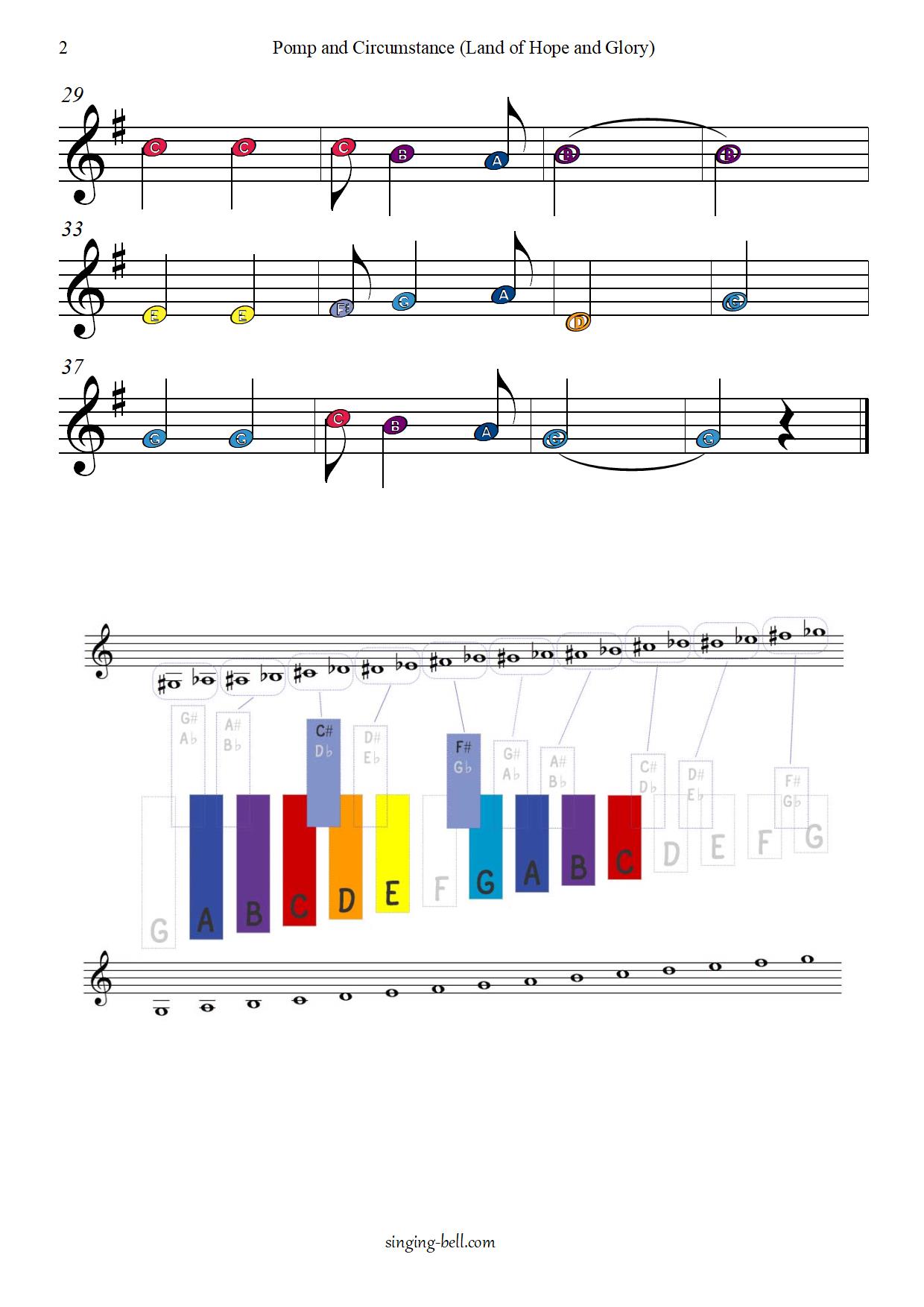 Free Printable PDF with Glockenspiel / Xylophone Music Sheet with Note Chart and Lyrics

To download a printable PDF file with sheet music for glockenspiel of this song, click on the button above or on the following link.
Pomp and Circumstance (Land of Hope & Glory or The Graduation March| Free PDF with Glockenspiel Sheet Music
Watch a karaoke video and download a PDF file with lyrics
to this song for free by clicking on the following button.

Did you like this post?
You may also like: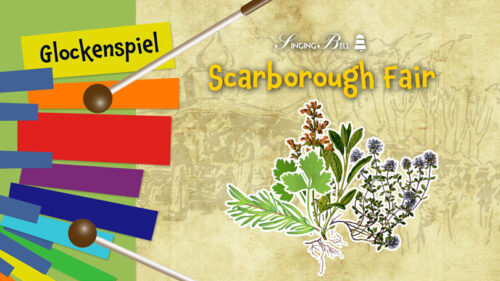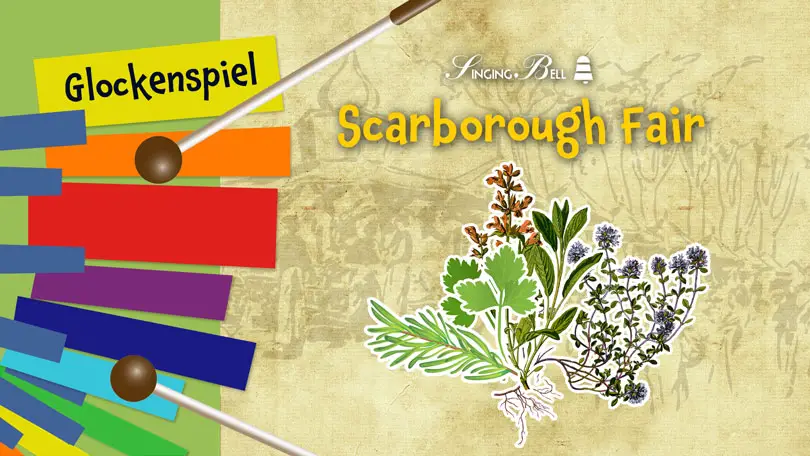 Scarborough Fair – How to Play on the Glockenspiel / Xylophone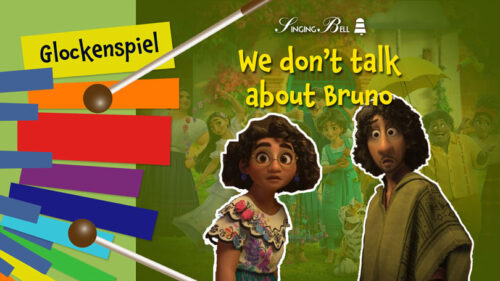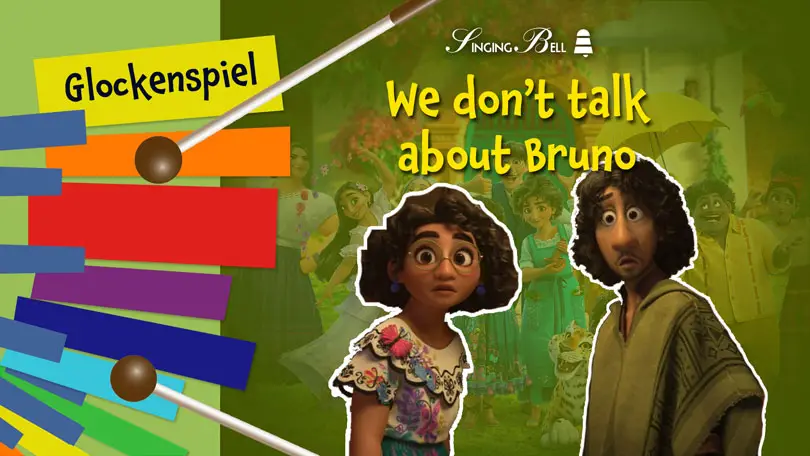 We Don't Talk About Bruno – How to Play on the Glockenspiel / Xylophone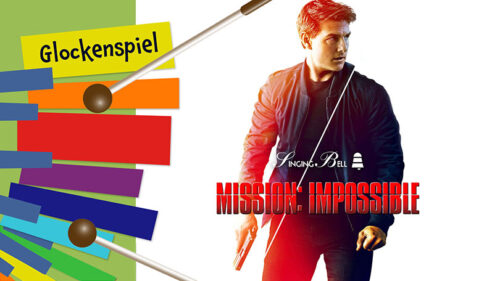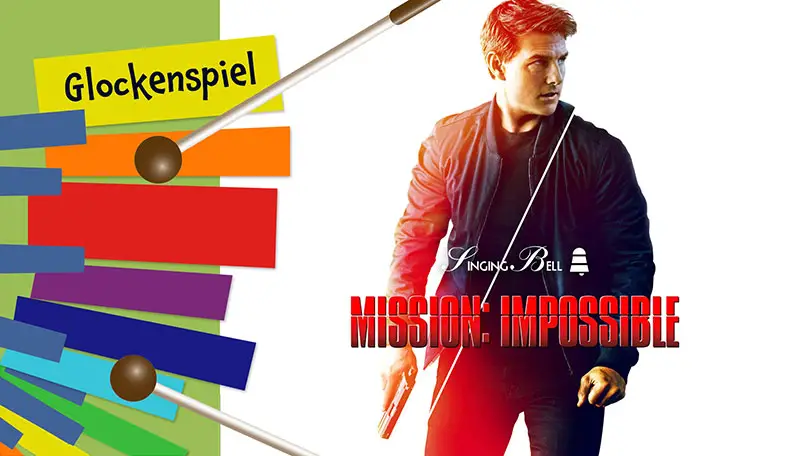 Mission: Impossible – How to Play on the Glockenspiel / Xylophone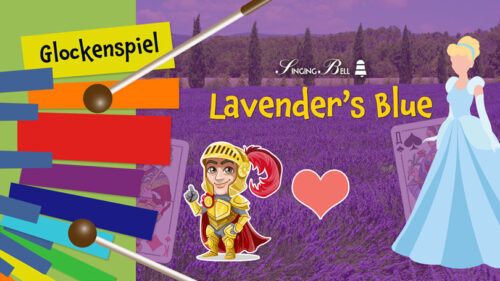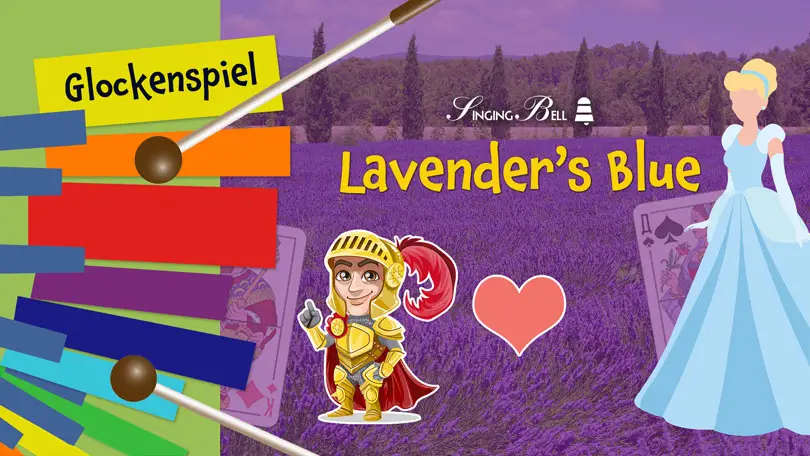 Lavender's Blue – How to Play on the Glockenspiel / Xylophone