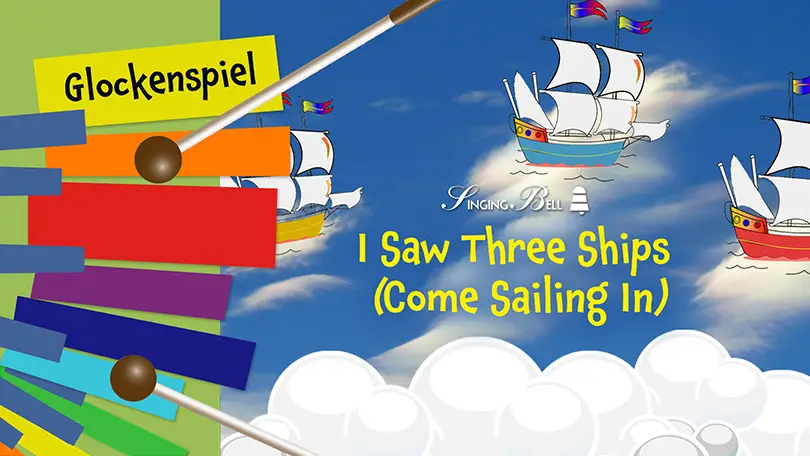 "I saw three ships (come sailing in)" is a traditional and popular Christmas carol from England.
The reference to three ships is thought to originate in the three ships that bore the purported relics of the Three Kings to Cologne Cathedral in the 12th century.
On this page you can find a glockenspiel / xylophone tutorial video of the theme and sheet music that you can download for free as a PDF file.
I Saw Three Ships Glockenspiel / Xylophone Tutorial Video
I Saw Three Ships Glockenspiel / Xylophone Sheet Music and Note Chart
This song in 6/8 measure and in F major is rather easy to play. It consists of 6 natural and one accidental note (B♭). You will notice that the first and third rows are the same. Respectively, the second and fourth differ only in their ending. Try singing along while learning the melody on the glockenspiel or xylophone.
Watch the video a couple of times and study each part at your own pace until you get the hang of it. Remember to use both mallets as much as you can. For this purpose avoid using only the hand that is more convenient for you (e.g. the right one if you're right-handed) as this an important basic technique.
Free Printable PDF with Glockenspiel / Xylophone Music Sheet with Note Chart and Lyrics

To download a printable PDF file with sheet music for glockenspiel of this song, click on the button above or on the following link.
I Saw Three Ships – Free PDF with Glockenspiel Sheet Music
Did you like this post?
You may also like: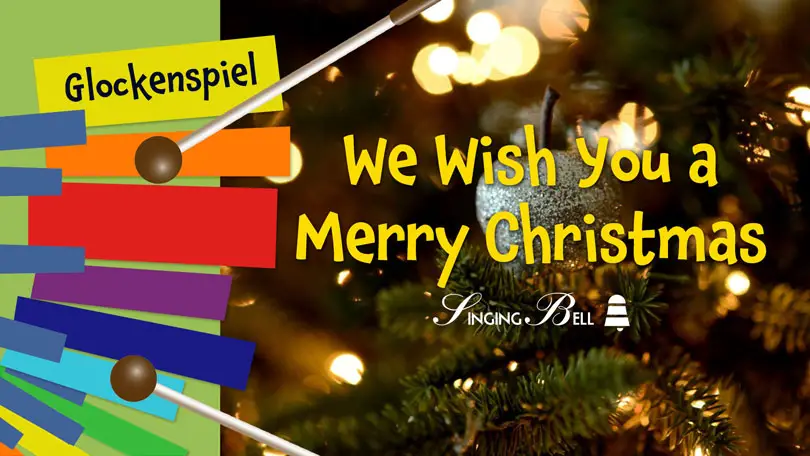 We wish you a Merry Christmas – How to Play on the Glockenspiel / Xylophone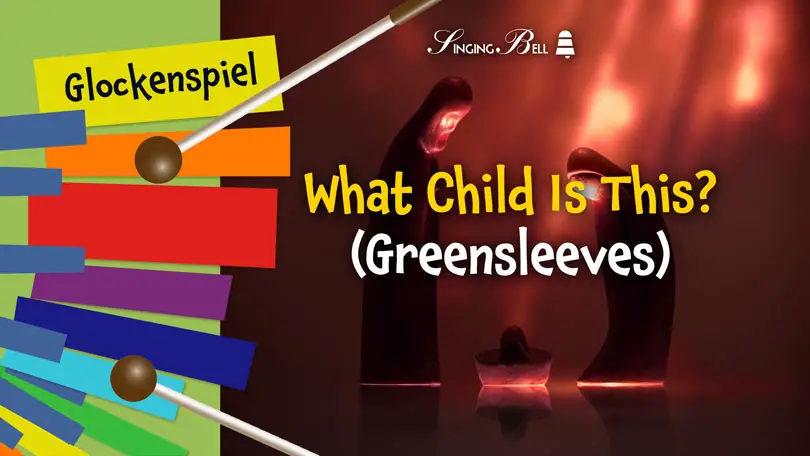 What Child is This? (Greensleeves) – How to Play on the Glockenspiel / Xylophone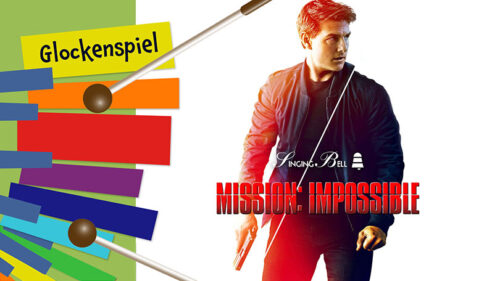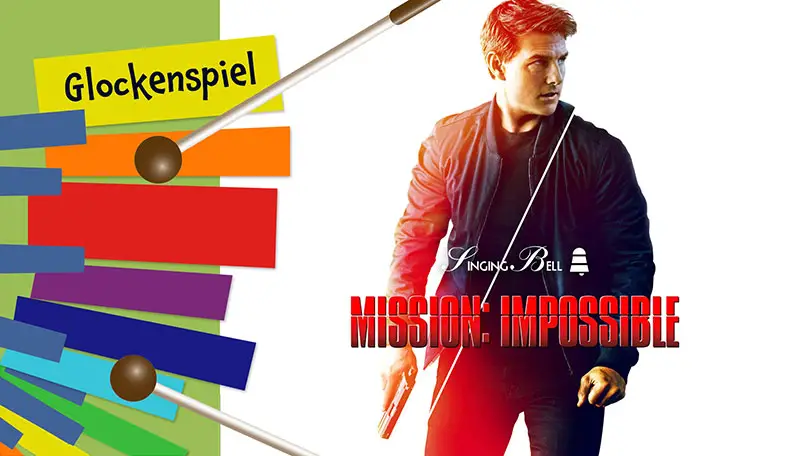 Mission: Impossible – How to Play on the Glockenspiel / Xylophone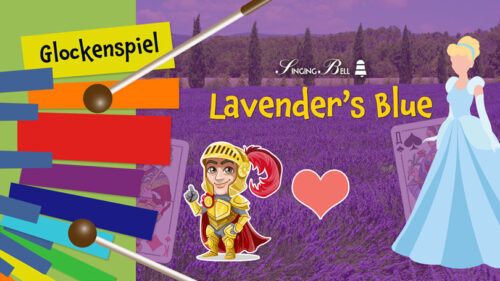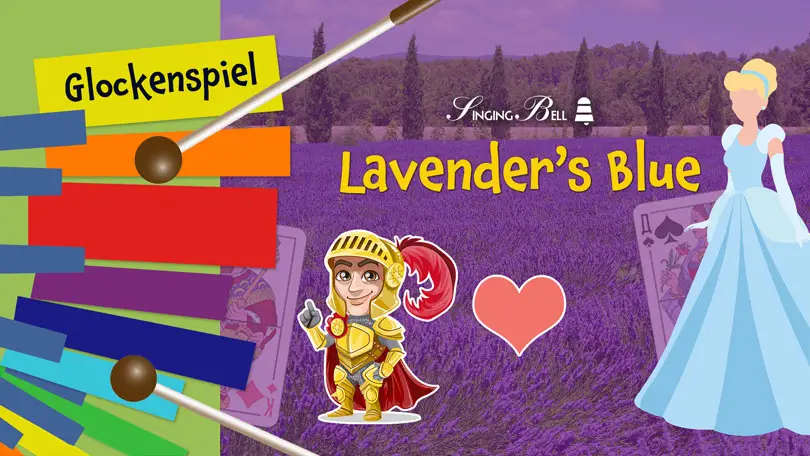 Lavender's Blue – How to Play on the Glockenspiel / Xylophone