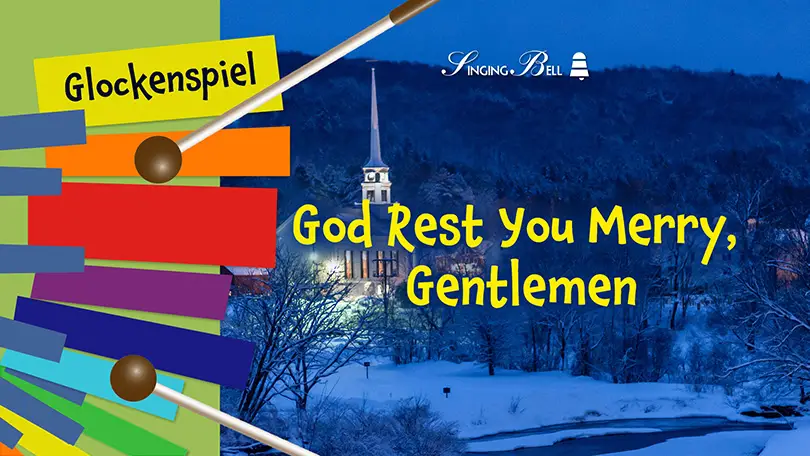 Christmas Carol, U.K.
"God rest you merry, Gentlemen" is a traditional Christmas carol from England. We know that it was published in 1833, but the composer is unknown.
Pentatonix, Annie Lennox and MercyMe and Barenaked Ladies & Sarah McLachlan are among the artists who have performed the song in popular style.
On this page you can find a glockenspiel / xylophone tutorial video of the theme and sheet music that you can download for free as a PDF file.
Table of Contents
God Rest You Merry Gentlemen Glockenspiel / Xylophone Tutorial Video
God Rest You Merry Gentlemen Glockenspiel / Xylophone Sheet Music and Note Chart
The song is presented here in the D minor key, which means that it uses B♭ note. Τo be more precise, we should characterize the scale as modal (Aeolian mode from D) due to the absence of the leading note (C#). Time signature is in 4/4. Although it extends beyond the octave, its simple rhythmic values – quarter notes – make it easy enough for a beginner.
Watch the video a couple of times and study each part at your own pace until you get the hang of it. Remember to use both mallets as much as you can. For this purpose avoid using only the hand that is more convenient for you (e.g. the right one if you're right-handed) as this an important basic technique.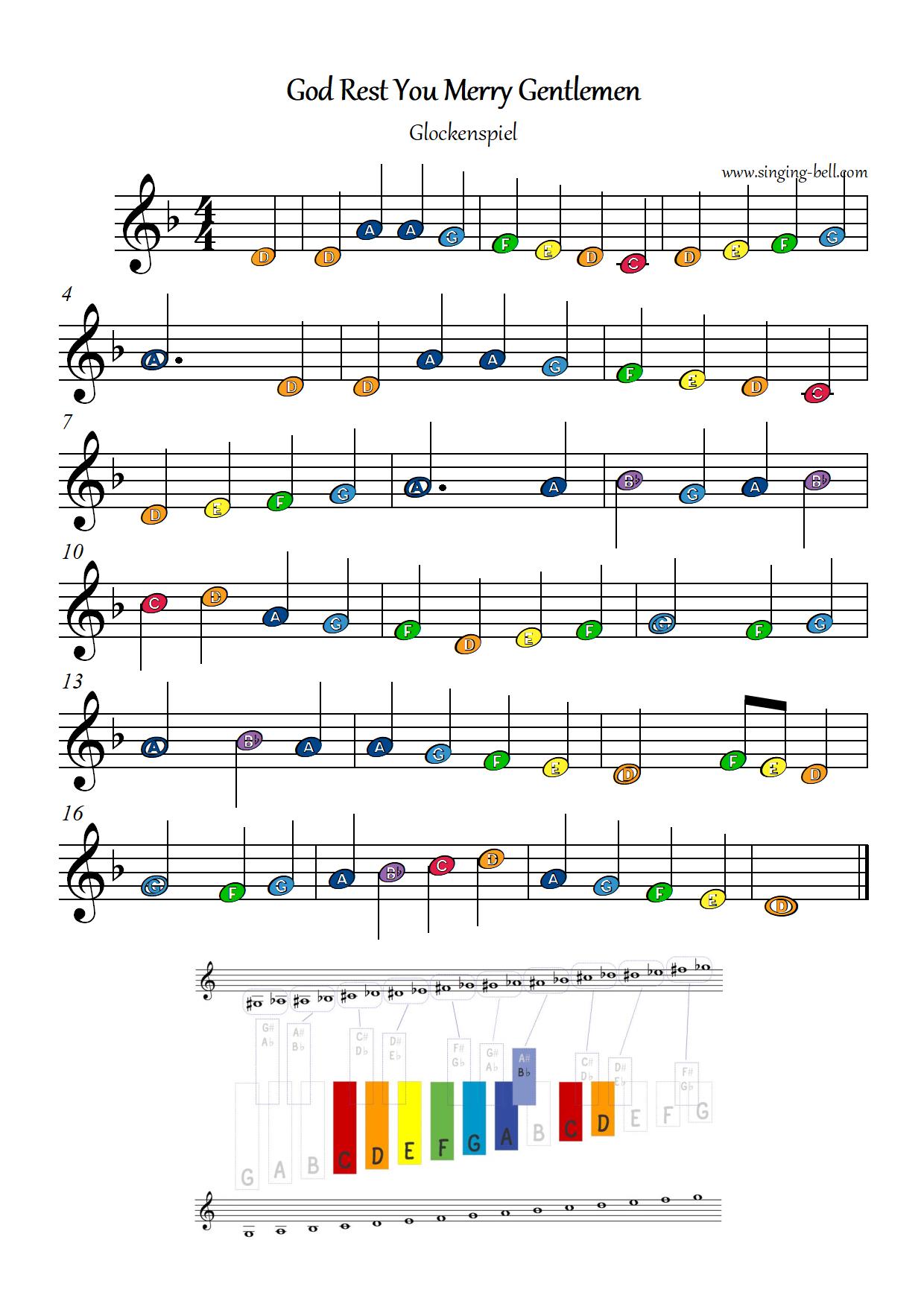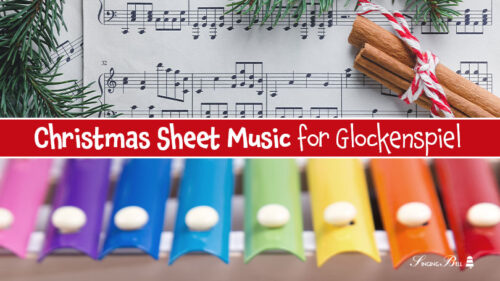 29 Free Christmas Music Sheets for Glockenspiel or Xylophone
Free Printable PDF with Glockenspiel / Xylophone Music Sheet with Note Chart and Lyrics

To download a printable PDF file with sheet music for glockenspiel of this song, click on the button above or on the following link.
God Rest You Merry Gentlemen – Free PDF with Glockenspiel Sheet Music
Did you like this post?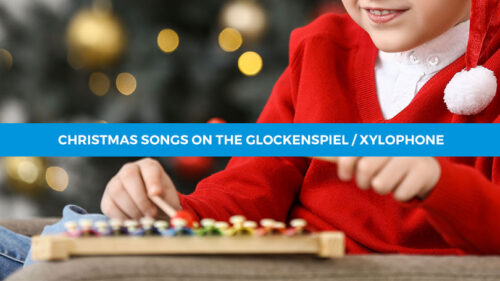 Christmas Glockenspiel / Xylophone Teaching Pages
You may also like: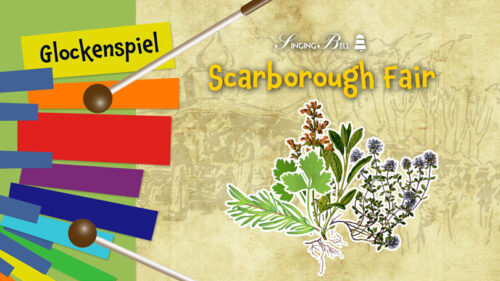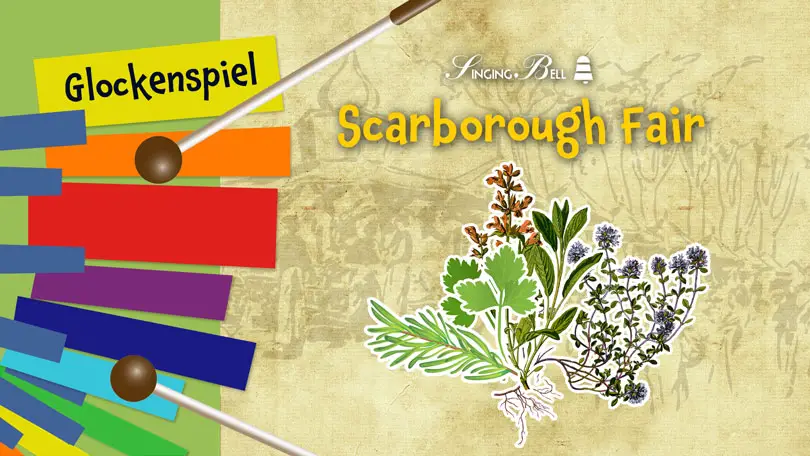 Adeste Fideles (O Come, All Ye Faithful) – How to Play on Glockenspiel / Xylophone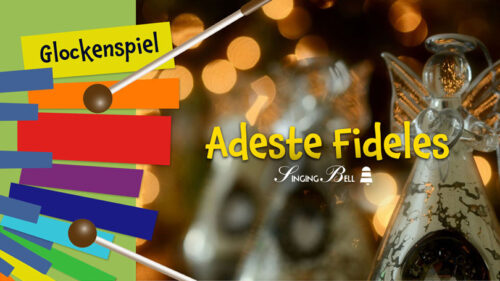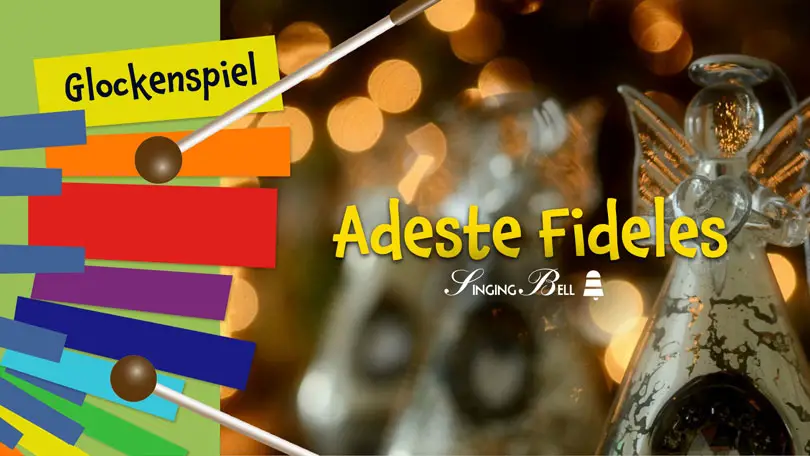 We Don't Talk About Bruno – How to Play on the Glockenspiel / Xylophone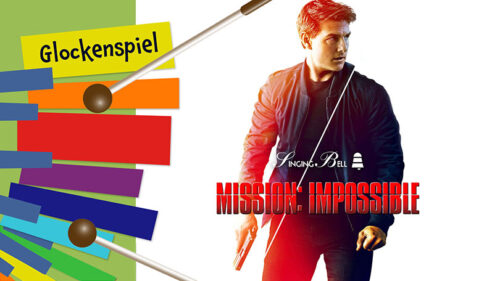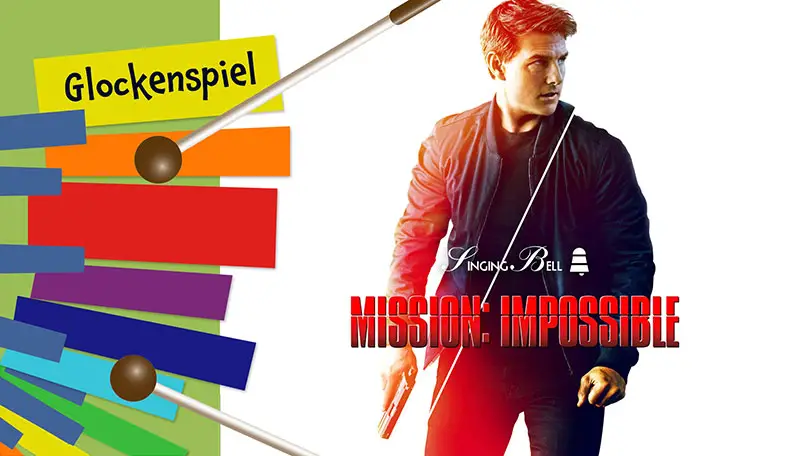 Mission: Impossible – How to Play on the Glockenspiel / Xylophone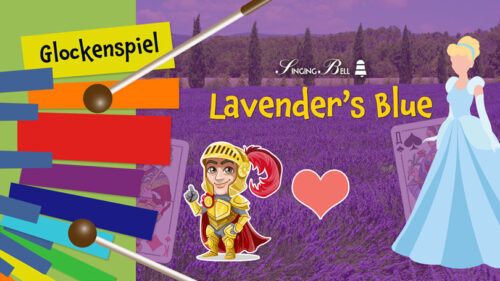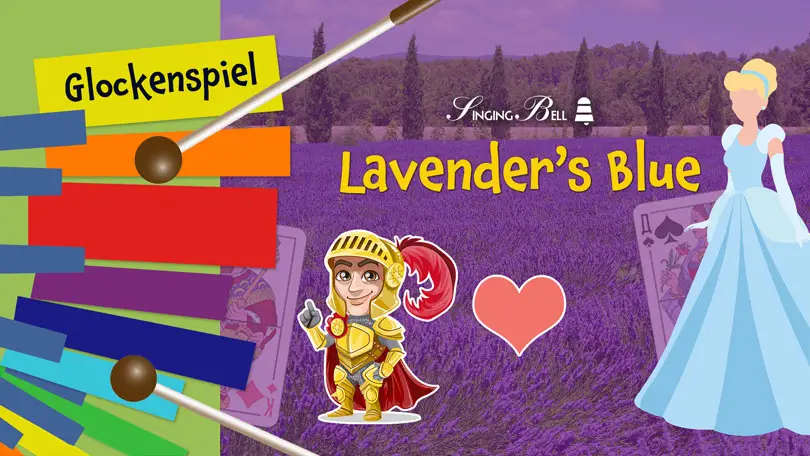 Lavender's Blue – How to Play on the Glockenspiel / Xylophone