"Der Kuckuck und der Esel (The Cuckoo and The Donkey)", according to Maria Augusta von Trapp, is a teasing song, where "the cuckoo and the donkey must have been friends, otherwise the donkey would have chased the cuckoo away"! (My Favorite Songs: Maria Von Trapp's Childhood Folk Songs).
The text is written by Hoffmann von Fallersleben (1798-1874) in 1835. The tune is based on a melody composed by Carl Friedrich Zelter (1758–1832).

Glockenspiel / Xylophone Tutorial Video
The Cuckoo and the Donkey Glockenspiel / Xylophone Sheet Music and Note Chart
The melody of The Cuckoo and the Donkey is rather easy to play on the Xylophone/ Glockenspiel. It consists of 5 natural notes, as you can see on the chart following the notes of the song.
The song consists of three parts which are placed on different staffs. The meter of the song changes on the middle part from 4/4 to 3/4. Watch the video a couple of times and study each part at your own pace until you get the hang of it. Remember to use both mallets as much as you can – not only the one that is more convenient for you (e.g. the right one if you're right-handed) as this an important basic technique.
To save this free glockenspiel sheet music of "The Cuckoo and the Donkey" to your computer, right click (or tap and hold, on mobile devices) and choose "Save Image As…". Alternatively, you can download the PDF file below.
Free Printable PDF with Glockenspiel / Xylophone Music Sheet with Note Chart and Lyrics

To download a printable PDF file with sheet music for glockenspiel of this song, click on the button above or on the following link.
The Cuckoo and the Donkey | Free PDF with Glockenspiel Sheet Music
Click on the button to watch a sing-along video and download a instrumental mp3 of this song for free.

Click on the button to watch a karaoke video and download a PDF file with lyrics to this song for free.

Did you like this post?
You may also like:
Ani Kuni (Ani Cuni Chaouani)- How to Play on Glockenspiel / Xylophone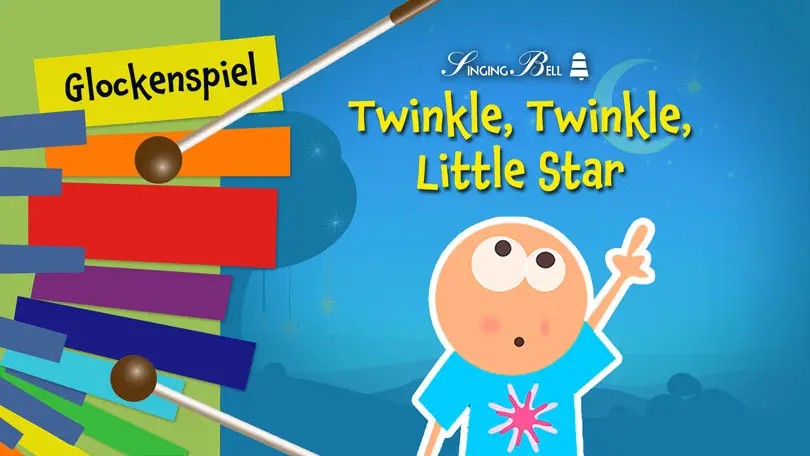 Twinkle, Twinkle Little Star – How to Play on Glockenspiel / Xylophone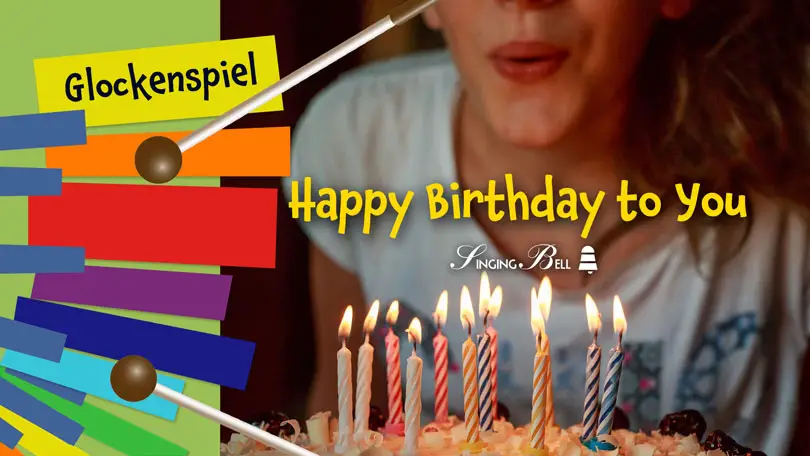 Happy Birthday – How to Play on the Glockenspiel / Xylophone