By Irving Berlin
"White Christmas" is a song composed by Irving Berlin, one of the most famous American songwriters, composer and lyricist of Belarusian-Jewish origin.
Rumour has it that he wrote the song in 1940, in warm La Quinta, California, while staying at the La Quinta Hotel and wishing for colder weather.
On this page you can find a glockenspiel / xylophone tutorial video of the theme and sheet music that you can download for free as a PDF file.
White Christmas Glockenspiel / Xylophone Tutorial Video
White Christmas Glockenspiel / Xylophone Sheet Music and Note Chart
Although written in a major scale, the song uses two additional chromatic notes. We present here the song in C major, as it is the easiest way to play it on the glockenspiel or xylophone. As you can see on the following chart, only two notes of the upper row are used: D# and F#. The song is of intermediate level.
Watch the video a couple of times and study each part at your own pace until you get the hang of it. Remember to use both mallets as much as you can. For this purpose avoid using only the hand that is more convenient for you (e.g. the right one if you're right-handed) as this an important basic technique.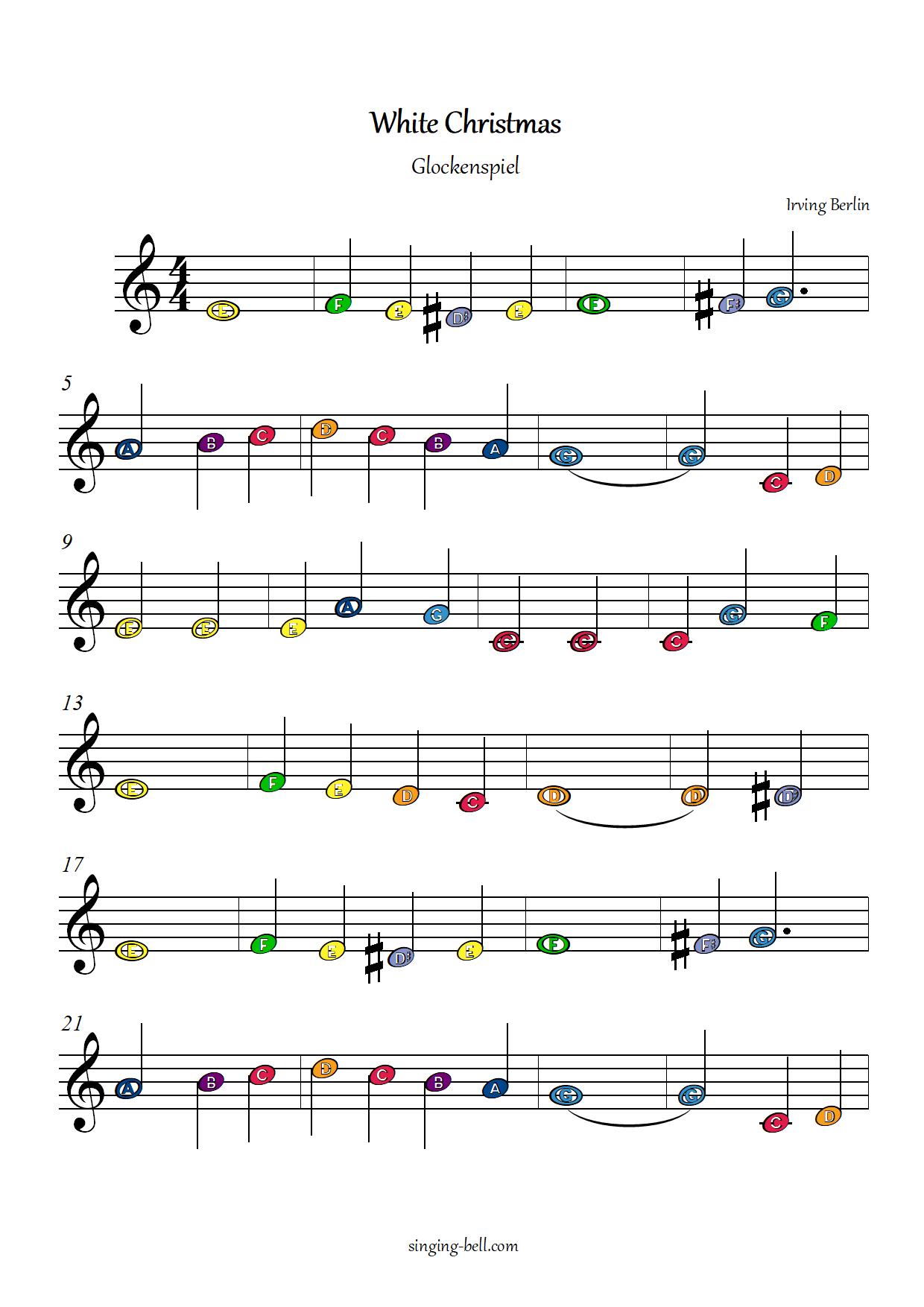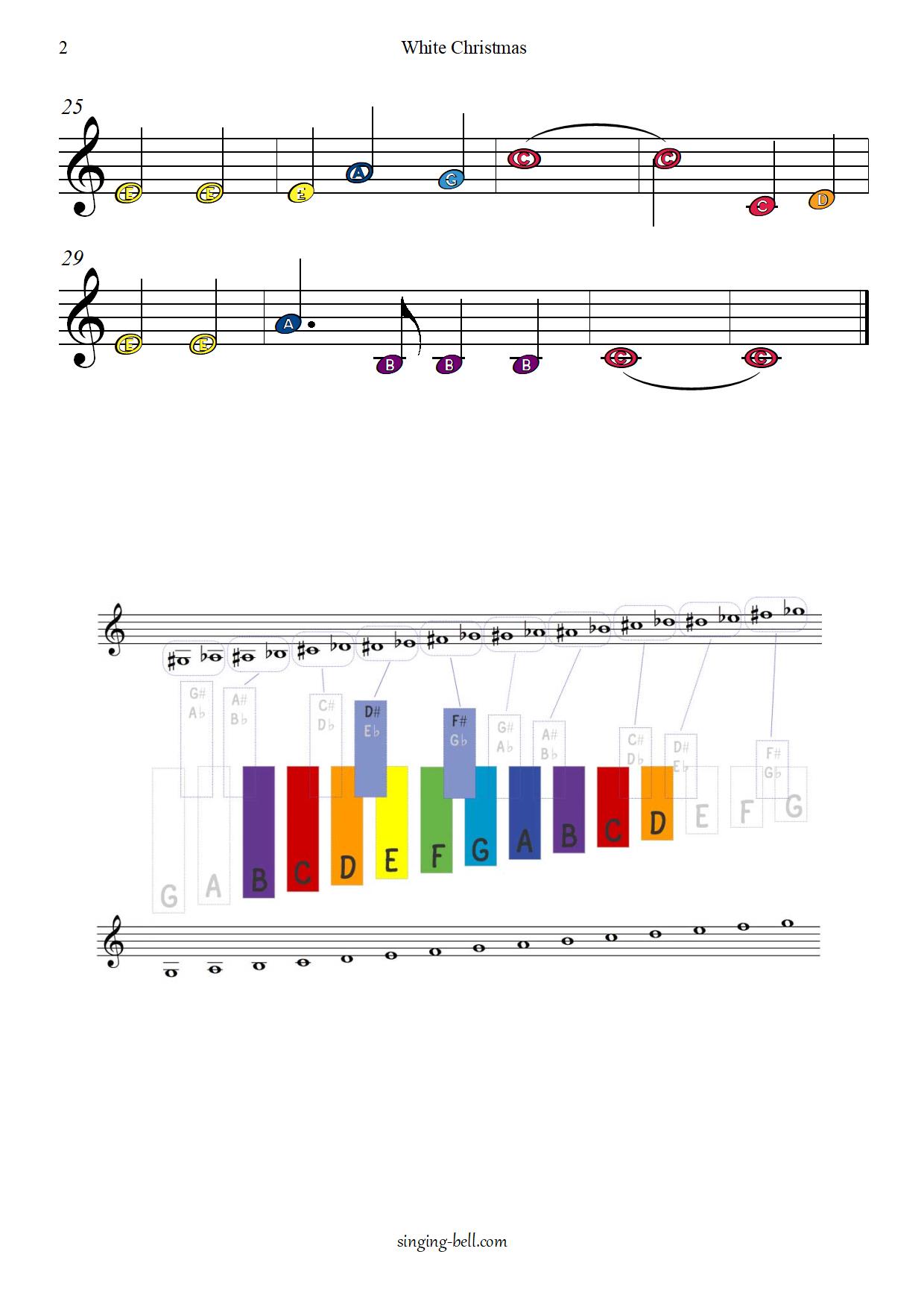 Free Printable PDF with Glockenspiel / Xylophone Music Sheet with Note Chart and Lyrics

To download a printable PDF file with sheet music for glockenspiel of this song, click on the button above or on the following link.
White Christmas – Free PDF with Glockenspiel Sheet Music
Did you like this post?
You may also like: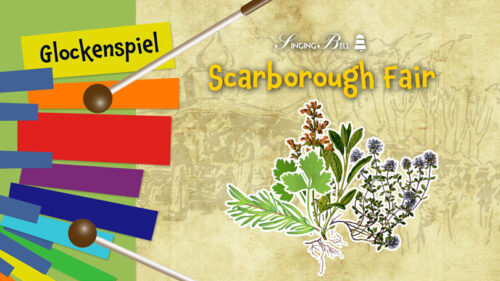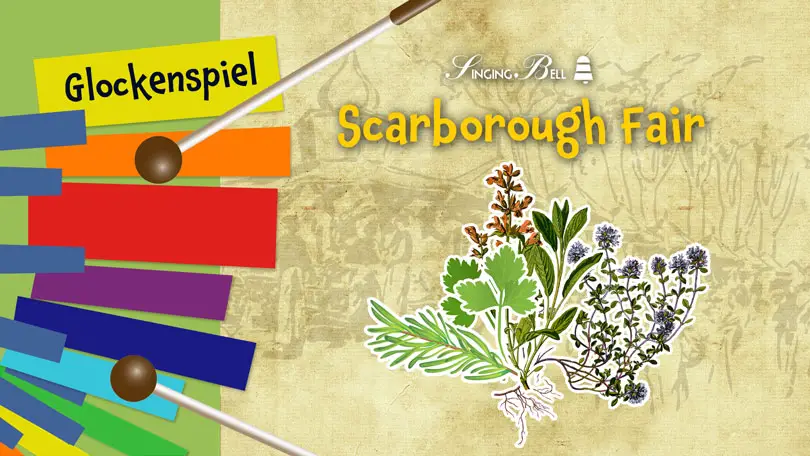 Scarborough Fair – How to Play on the Glockenspiel / Xylophone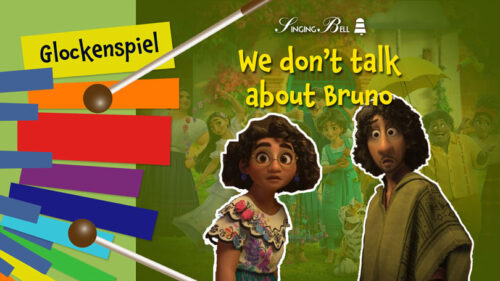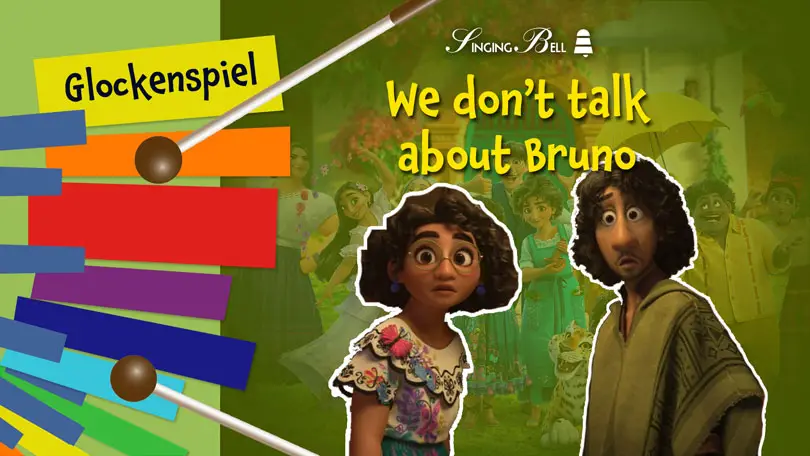 We Don't Talk About Bruno – How to Play on the Glockenspiel / Xylophone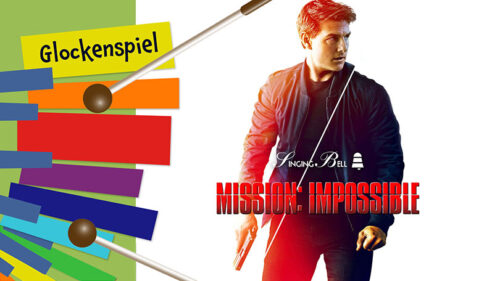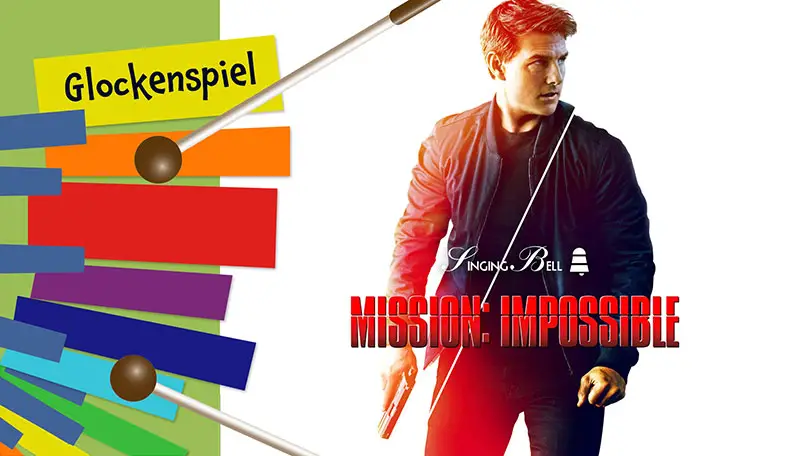 Mission: Impossible – How to Play on the Glockenspiel / Xylophone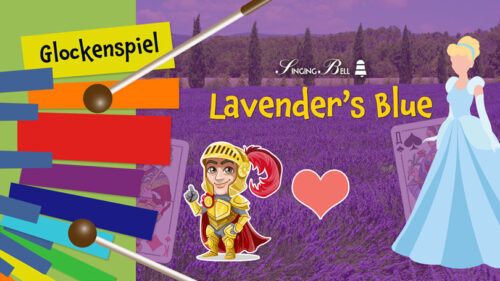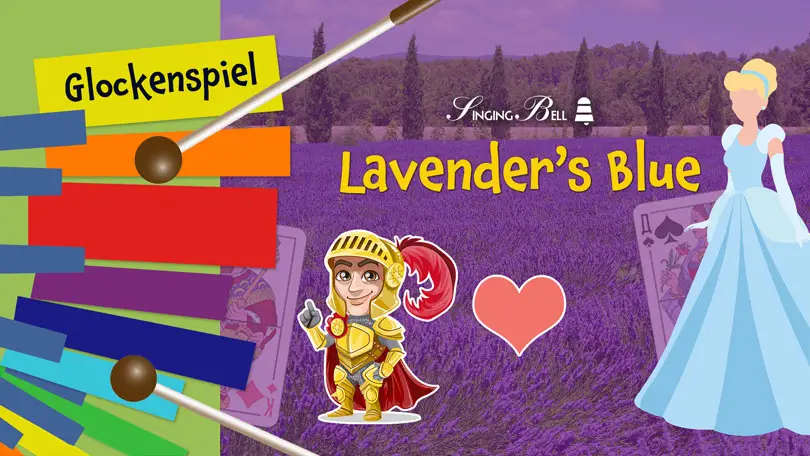 Lavender's Blue – How to Play on the Glockenspiel / Xylophone