Christmas Medley
As the absolute source of free Christmas music, Singing Bell now gives you this year's Christmas medley!
Wait no longer, watch the video:
The Christmas Songs & Christmas Carols included are (click to download a free instrumental mp3 of each one of them):
1. White Christmas
2. Deck the halls
3. Santa Claus is coming to town
4. We wish you a Merry Christmas
5. Jingle Bells
6. Little drummer boy
7. Adeste fideles (O Come all Ye faithful)
8. Silent night (Stille Nacht, heilige Nacht)
9. What child is this? (Greensleeves)
10. Petit Papa Noël
11. Rudolph, the red-nosed reindeer
12. Tu scendi dalle stelle (From Starry Skies Thou Comest)
13. Good King Wenceslas
14. We Three Kings
15. Oh Christmas Tree (O Tannebaum)
16. While Shepherds watched their flocks
17. The First Noel
18. Paei o palios o chronos
19. Campana sobre campana
20. Los peces en el río
21. Archiminia ki archichronia
22. O menino está dormindo
23. Pat-a-pan
24. Fum fum fum
25. Huachito torito
26. Carol of the Bells
---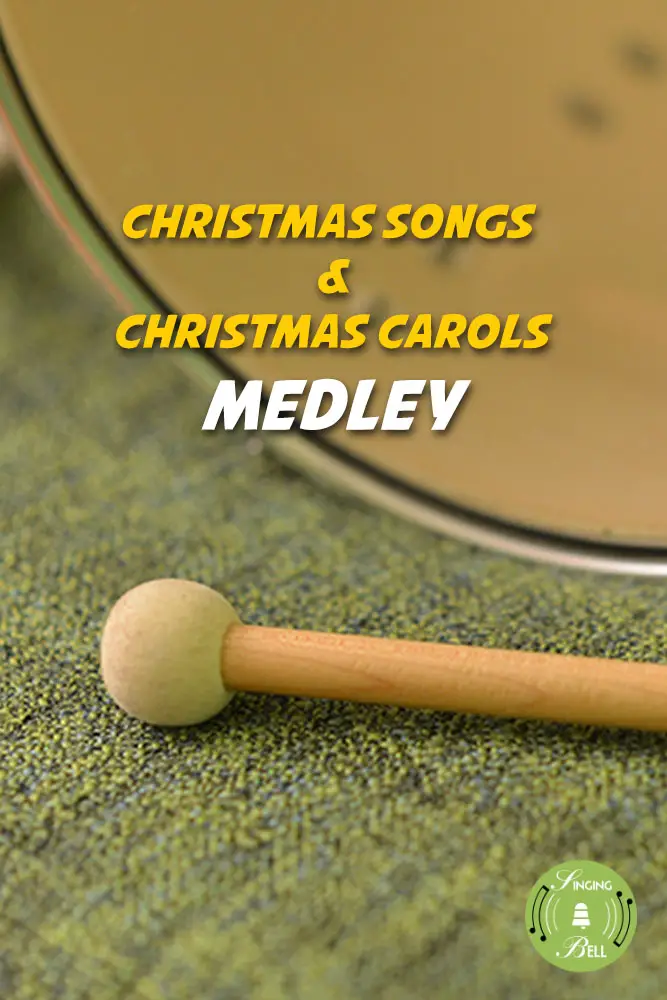 ---
---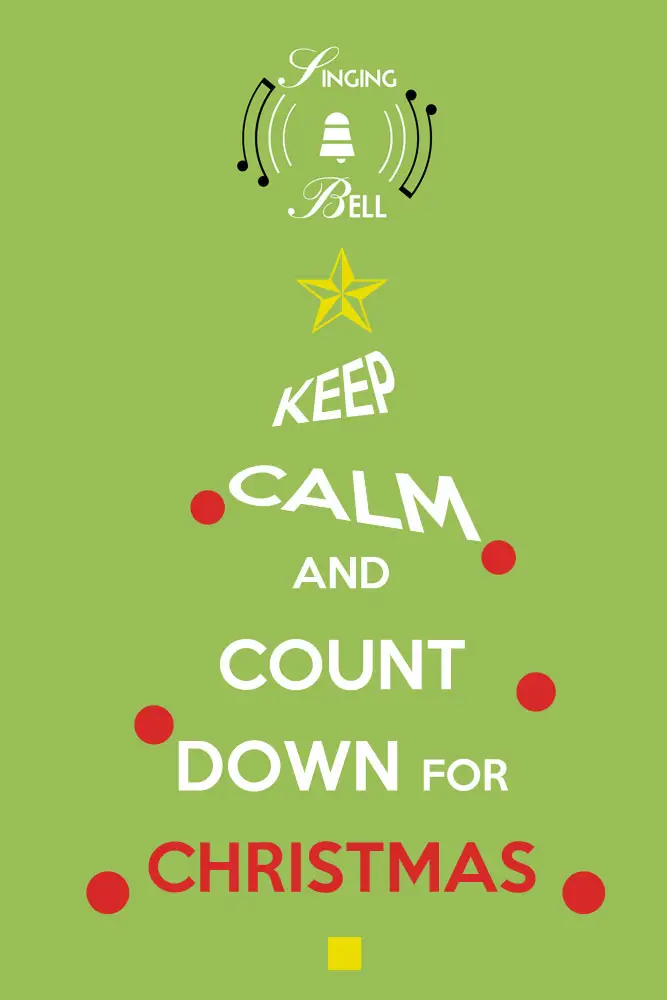 Share to let others hear the sound of Singing Bell!