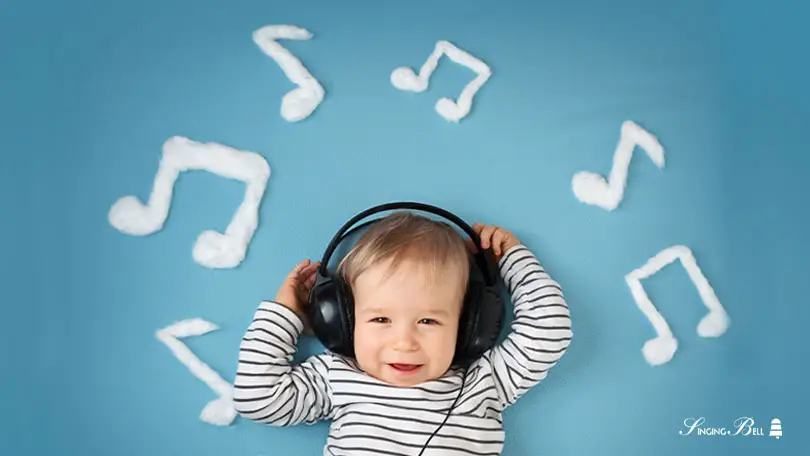 Baby Songs and Lullabies, very close to each other as categories, are a separate group of children's songs that are parents, babysitters or kindergarten teachers often search for.
Whether in order to put babies to sleep or play with them, everything becomes easier with one song.
Table of Contents
Lullabies
The following lullabies are a collection of two different categories: On the one hand, children's songs from different traditions (English, Spanish and French-speaking), as well as melodies from classical music that have been established as lullabies.
If you'd like to sing to your baby, by clicking on the following titles you will find lyrics (printable PDF files) as well as an audio file or karaoke video with the melodies, in case you don't remember them or they are unknown to you. Then again, If your baby and you need to relax, just play the list below and let Sonia Ter Hovanessian sing for you, in arrangements by Singing Bell.
Playlist with Lullabies (Sing-Along and Karaoke Videos)
Baby Songs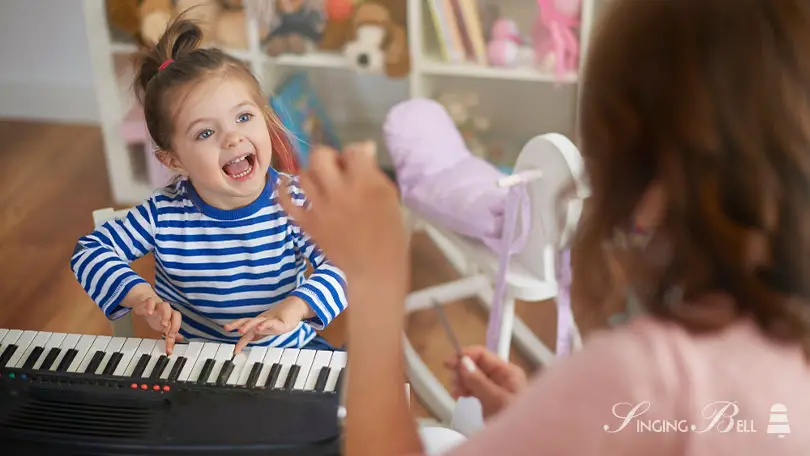 What makes a song a baby song? Of course, you could easily sing anything to your baby, ranging from Mary had a little lamb to… Led Zeppelin! The answer is rather determined by the content of the lyrics as well as the simplicity of the melody.
In the following songs for babies, the lyrics call for a hand game (e.g. with Ten little fingers or Finger Family) or for cute, playful, soft pinching on the belly or legs while the baby is lying on their back. Naturally, you might also be holding the baby in your arms and playing (with songs like Itsy-Bitsy Spider or the Spanish-language Los pollitos dicen pío pío pío).
Also the melodies are quite simple and understandable. The simplicity of the form in both the lyrics and the melody fits perfectly with the simplicity of our communication with young children. Nevertheless, it's through these simple lyrics that babies learn words and often imitate, in their own way, following the song vocally over and over again.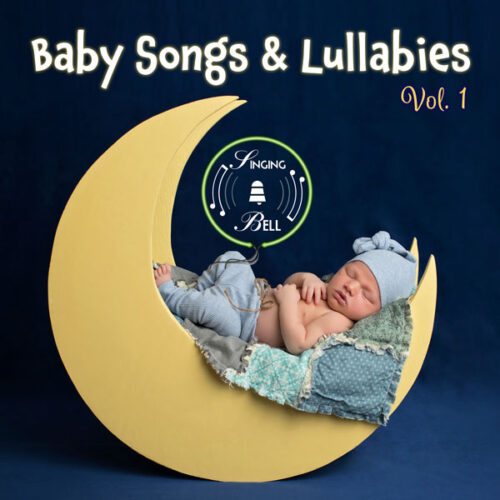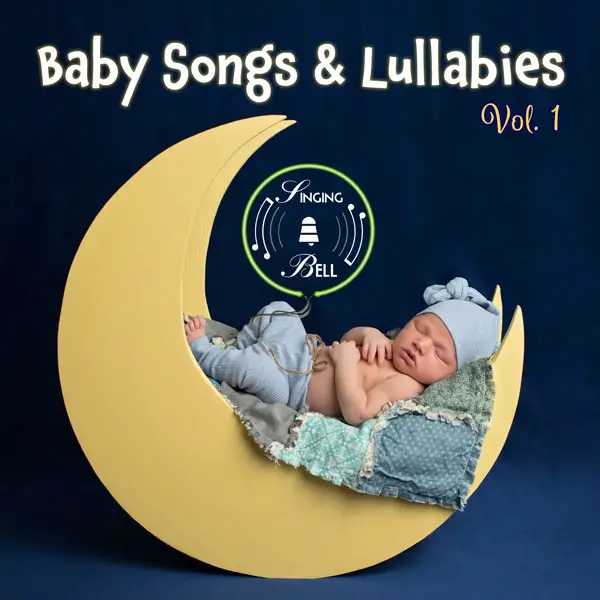 Buy or listen to our entire album with 14 Baby Songs & Lullabies
You may also like:
20 of the Best Bedtime Songs for Kids to Help Them Relax and Get Ready for Sleep
30 Baby Song Lyrics for Their Bedtime or Playtime