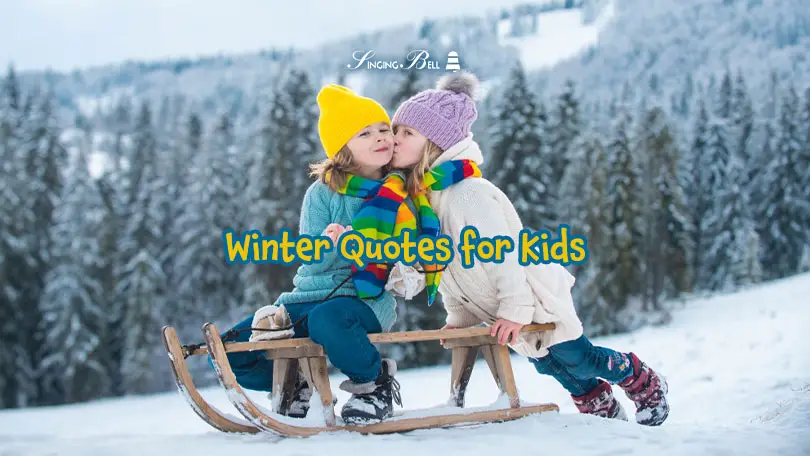 In the enchanting world of snowy landscapes and cozy evenings by the fire, there's something truly magical about winter. Whether it's watching delicate snowflakes fall from the sky or the joy of building a snowman, winter brings its unique charm. And what better way to capture the spirit of this season than with winter quotes for kids? We've curated a delightful collection of quotes that not only celebrate the wonder of winter but also provide insight into its deeper meaning.
But that's not all! We also dive into what winter really means, breaking it down into a language that young minds can easily grasp. From the concept of Earth's winter sleep before the blooming of spring to the significance of the Winter Solstice, we'll take you on a journey through the heartwarming aspects of winter, helping children understand why this season is so special.
So, join us as we explore the beauty, magic, and wisdom that winter has to offer through these inspiring quotes and explanations.
Table of Contents
What winter brings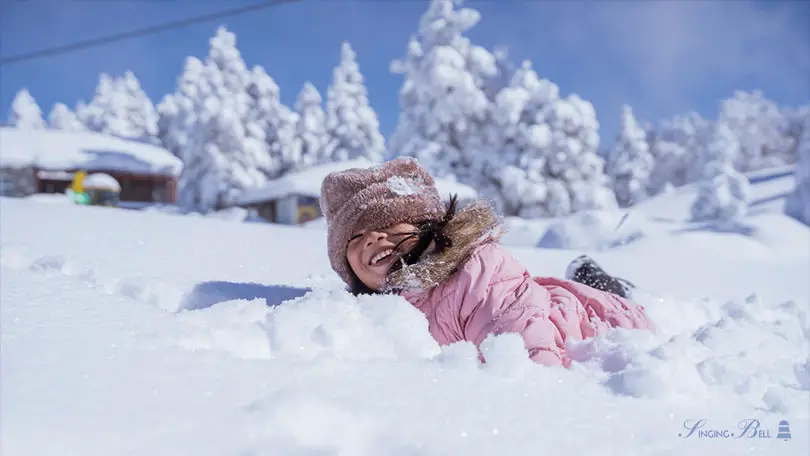 Winter isn't just about the cold; it's a season of rest and preparation for nature, a time of hope and renewal during the Winter Solstice, and a season of joy and togetherness during Christmas.
Each of these aspects adds something special and important to our lives, making winter a unique and cherished part of the year.
Why read winter quotes with children
Reading famous winter quotes with children is a way to connect them to the season, expand their language skills, teach them about culture, and encourage emotional expression. It's a meaningful activity that can help them appreciate the unique qualities of winter and the beauty it brings to our lives.
Here's why it's important:
Connection to Nature: Winter quotes often describe the beauty and wonder of the season, connecting children to the natural world. They can learn to appreciate the snow, ice, and unique qualities of winter.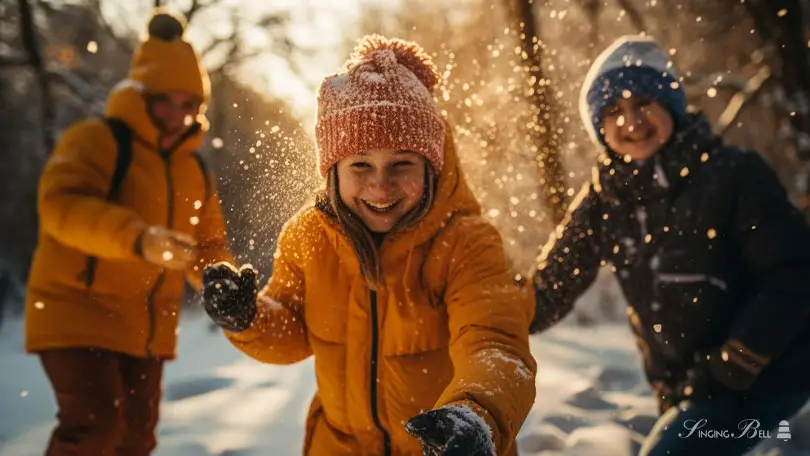 Language and Vocabulary: Reading quotes exposes children to new words and phrases. They can expand their vocabulary and develop their language skills by discussing the quotes and their meanings.
Cultural Awareness: Many quotes have cultural or historical significance. Exploring these quotes can teach children about different traditions and celebrations related to winter.
Emotional Expression: Winter quotes often convey emotions like coziness, joy, or reflection. They can help children express their feelings and thoughts about the season.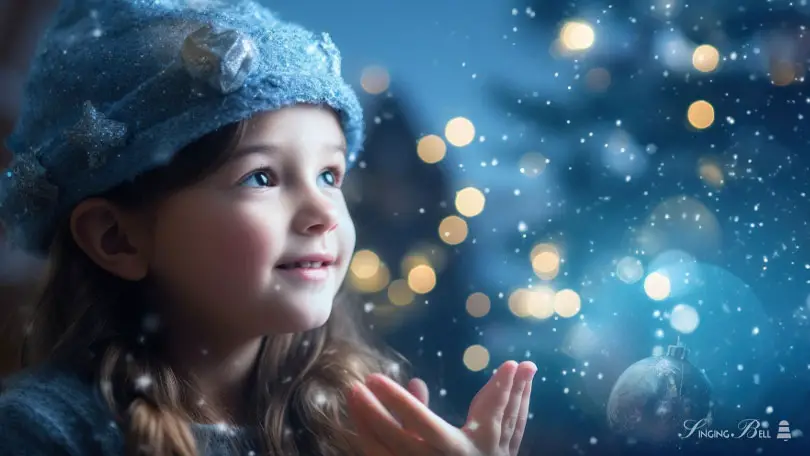 Imagination: Quotes can spark children's imaginations. They might picture the scenes described in the quotes, which can inspire creativity and storytelling.
Bonding Time: Reading quotes together can be a bonding experience for parents and children. It provides an opportunity for meaningful conversations about the season and the feelings it evokes.
Appreciating the Season: Winter quotes can help children see the beauty and magic in winter, even on the coldest days. They can learn to embrace and enjoy the season rather than simply enduring it.
7 Winter quotes for kids
Here is a selection of quotes that capture the enchantment and coziness of winter and are suitable for kids to appreciate and enjoy.
Snowflakes are one of nature's most fragile things, but just look what they can do when they stick together. – Vesta M. Kelly
Winter is the time for stories, staying home, and keeping warm. – Carol Ann Duffy
Winter is a time to gather golden moments, embark upon a sentimental journey, and enjoy every idle hour. – John Boswell
Winter, a lingering season, is a time to gather golden moments, embark upon a sentimental journey, and enjoy every idle hour. – John Boswell
Winter is the time to be home, to snuggle up by the fire, and to spend time with family and friends. – Unknown
Winter is a season of recovery and preparation. – Paul Theroux
The first snow is like the first love. Do you remember your first snow? – Lara Biyuts
7 Winter solstice quotes for kids
These quotes capture the essence of winter and the winter solstice, emphasizing warmth, celebration, and the beauty of the season. They can be a great way to introduce kids to the significance of this special time of year.
Winter is the time for comfort, for good food and warmth, for the touch of a friendly hand, and for a talk beside the fire: it is the time for home. – Edith Sitwell
Laughter is the sun that drives winter from the human face. – Victor Hugo
In winter, I plot and plan. In spring, I move. – Henry Rollins
Kindness is like snow. It beautifies everything it covers. – Kahlil Gibran
Winter is the time of promise because there is so little to do – or because you can now and then permit yourself the luxury of thinking so. – Stanley Crawford
Winter is not a season; it's a celebration. – Anamika Mishra
The color of springtime is in the flowers; the color of winter is in the imagination. – Terri Guillemets
Like it? Pin it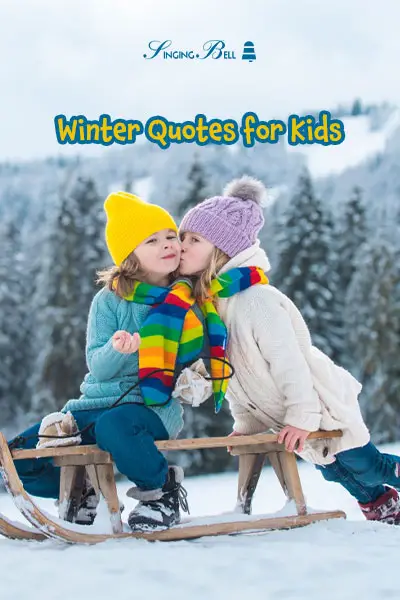 Did you like this post? Rate it!
You may also like:
The Longest Night: A Great Explanation of the Winter Solstice for Kids
120+ Christmas Songs Lyrics to Help You Spread the Spirit
Best 31 Winter Songs for Kids on a Cold Day