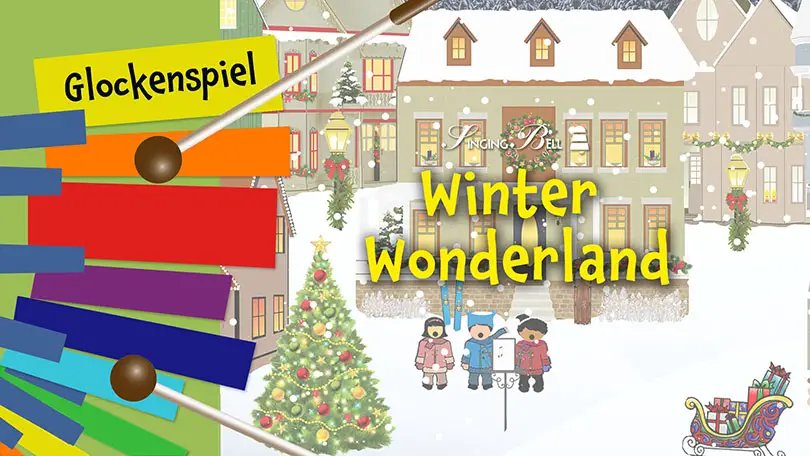 By Felix Bernard and Dick Smith
"Winter Wonderland" is actually a song about winter, however it' s better known as a Christmas song.
The music is composed by Felix Bernard and the lyrics are by Richard B. Smith. The first recording took place in 1934 at New York by Richard Himber, a famous American bandleader. Since then, it has been recorded by over 200 different artists.
On this page you can find a glockenspiel / xylophone tutorial video of the theme and sheet music that you can download for free as a PDF file.
Table of Contents
Winter Wonderland Glockenspiel / Xylophone Tutorial Video
Winter Wonderland Glockenspiel / Xylophone Sheet Music and Note Chart
Although in C major, the song's melody is characterized by many accidental notes, which make the piece a little more difficult to memorize on the glockenspiel / xylophone. As you will see in the color map below, all the notes of C major are used plus three of the upper row of the instrument: C#, F# and G#. On the first page of the score you'll find the first theme of the song, while on the second one you'll find the chorus.
Watch the video a couple of times and study each part at your own pace until you get the hang of it. Remember to use both mallets as much as you can. For this purpose avoid using only the hand that is more convenient for you (e.g. the right one if you're right-handed) as this an important basic technique.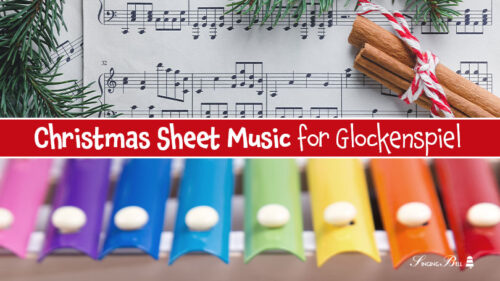 29 Free Christmas Music Sheets for Glockenspiel or Xylophone
Free Printable PDF with Glockenspiel / Xylophone Music Sheet with Note Chart and Lyrics

To download a printable PDF file with sheet music for glockenspiel of this song, click on the button above or on the following link.
Winter Wonderland – Free PDF with Glockenspiel Sheet Music
Did you like this post?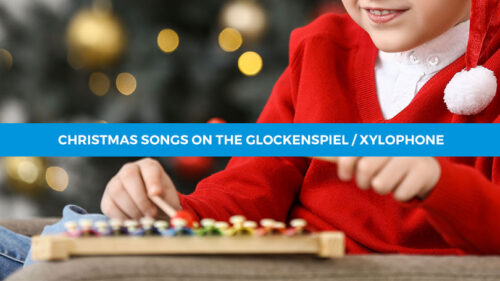 Christmas Glockenspiel / Xylophone Teaching Pages
You may also like: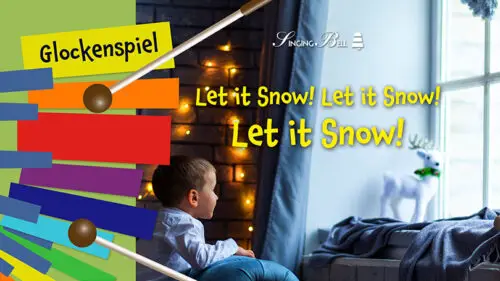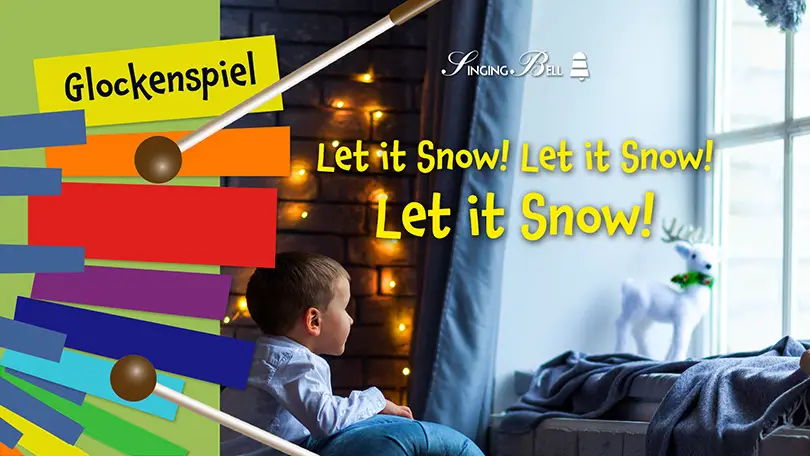 Let it Snow! Let it Snow! Let it Snow! – How to Play on the Glockenspiel / Xylophone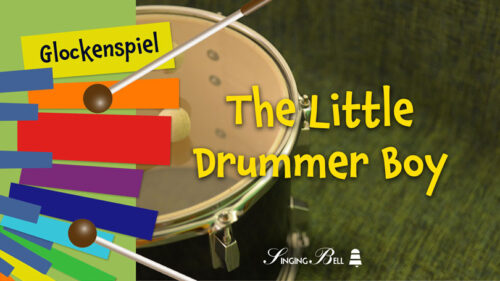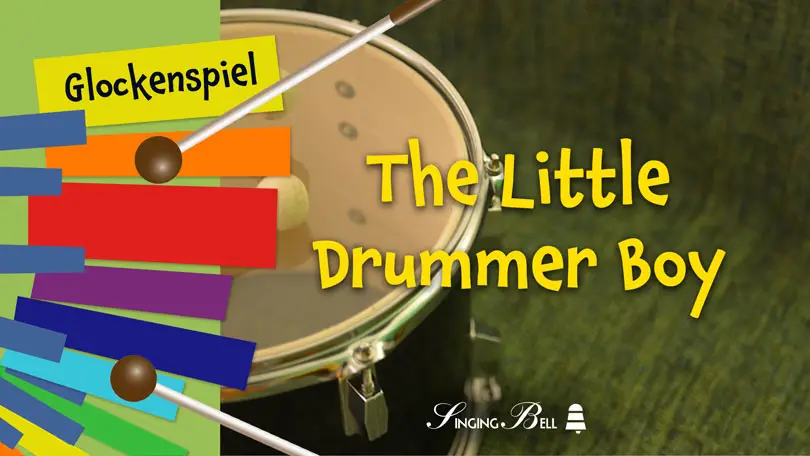 Little Drummer Boy – How to Play on the Glockenspiel / Xylophone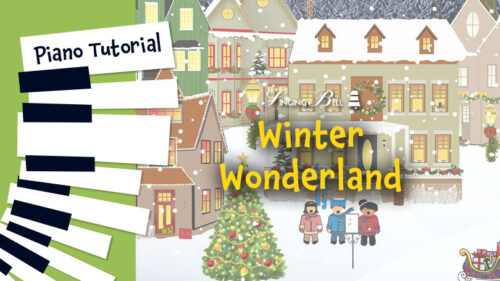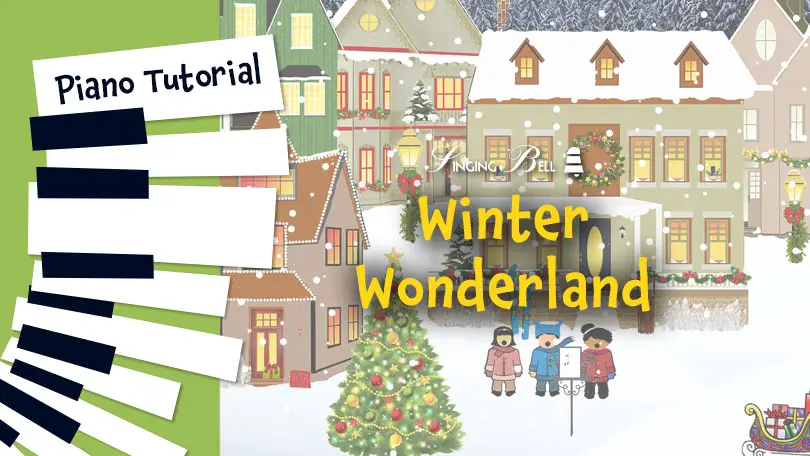 Winter Wonderland – How to Play on the Piano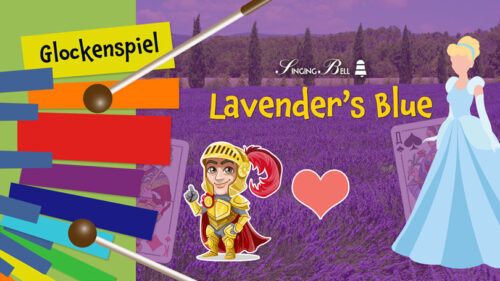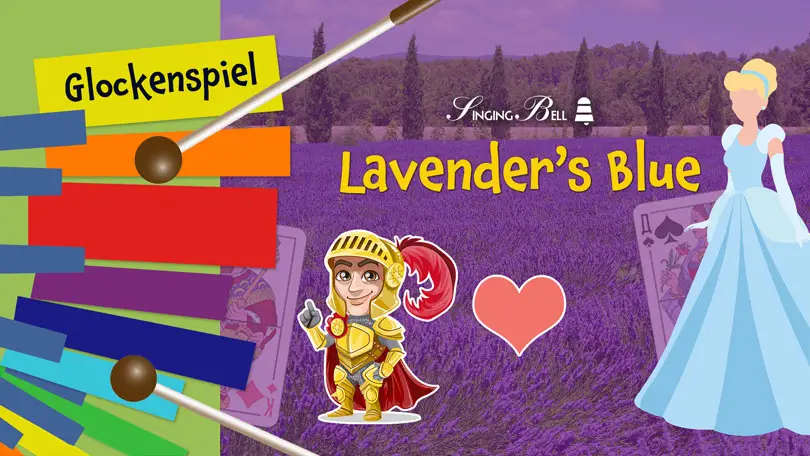 Lavender's Blue – How to Play on the Glockenspiel / Xylophone