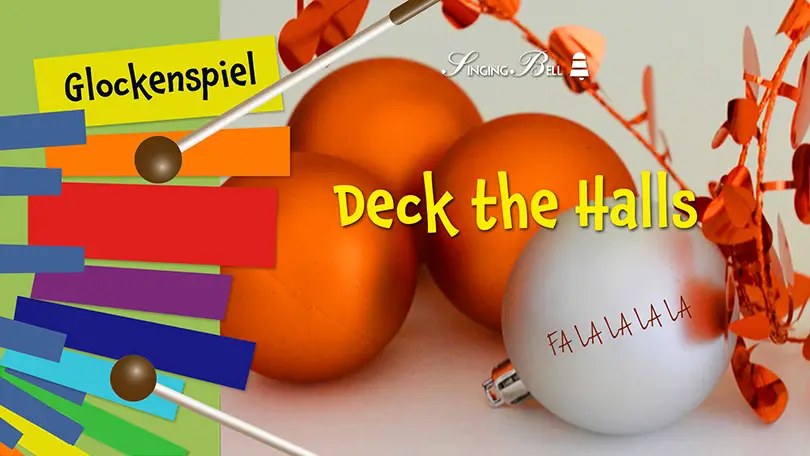 Carol, Wales (UK).
The melody of this carol is based on the Welsh carol "Nos Galan". Wolfgang Amadeus Mozart used it in a piano and violin duet in the 1700's.
On this page you can find a glockenspiel / xylophone tutorial video of the theme and sheet music that you can download for free as a PDF file.
Deck The Halls Glockenspiel / Xylophone Tutorial Video
Deck The Halls Glockenspiel / Xylophone Sheet Music and Note Chart
Key: C major. Time signature: 4/4. What's easier for a beginner? However F# appears at some point and characterizes the second part of the song. The piece is in ABA' form, meaning that the last phrase is slightly different from the first one. The color map below will help you see exactly which notes are used in the song and locate them on the glockenspiel or xylophone.
Watch the video a couple of times and study each part at your own pace until you get the hang of it. Remember to use both mallets as much as you can. For this purpose avoid using only the hand that is more convenient for you (e.g. the right one if you're right-handed) as this an important basic technique.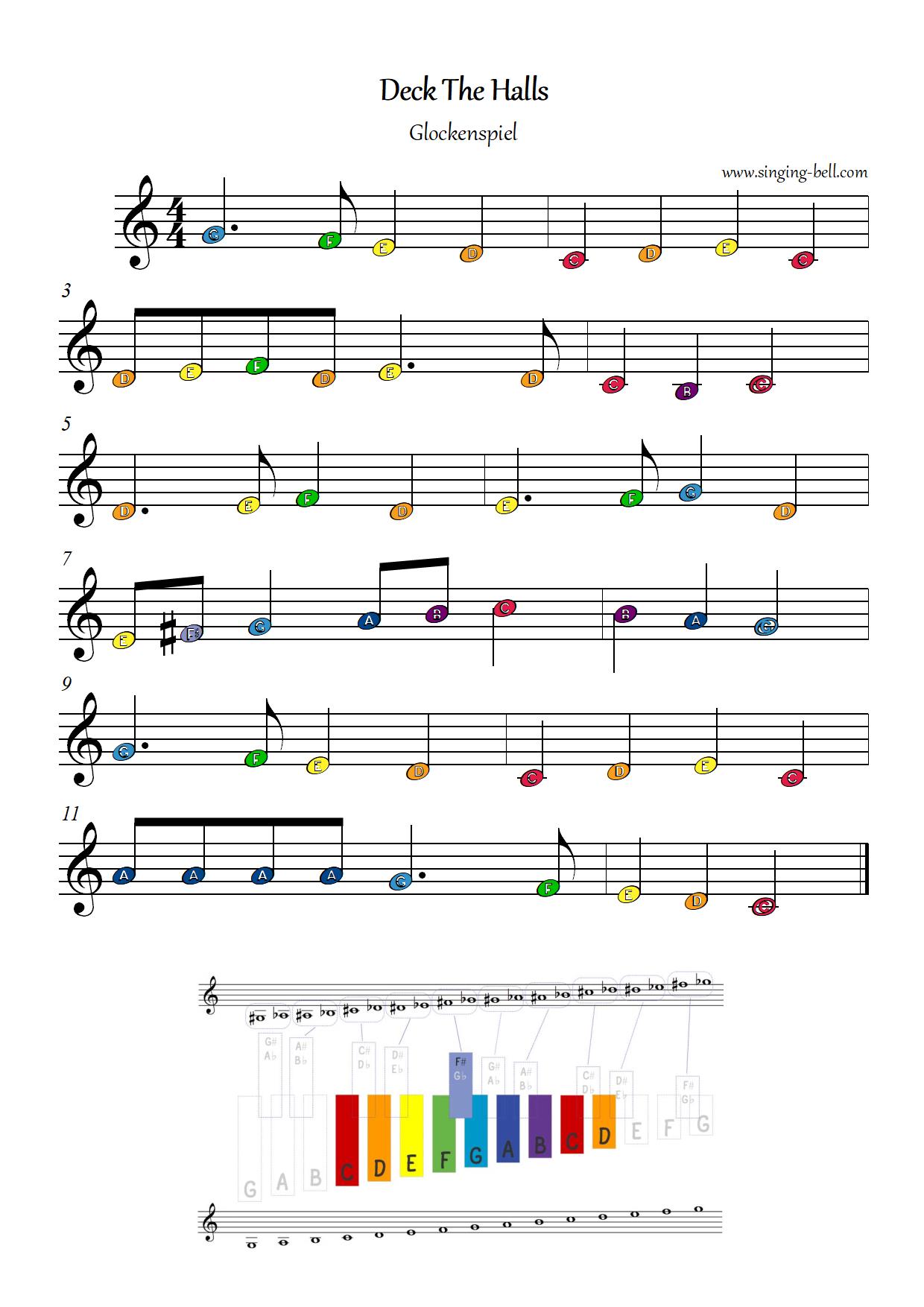 Free Printable PDF with Glockenspiel / Xylophone Music Sheet with Note Chart and Lyrics

To download a printable PDF file with sheet music for glockenspiel of this song, click on the button above or on the following link.
Deck The Halls – Free PDF with Glockenspiel Sheet Music
Did you like this post?
You may also like: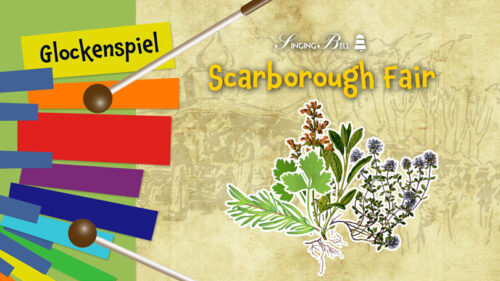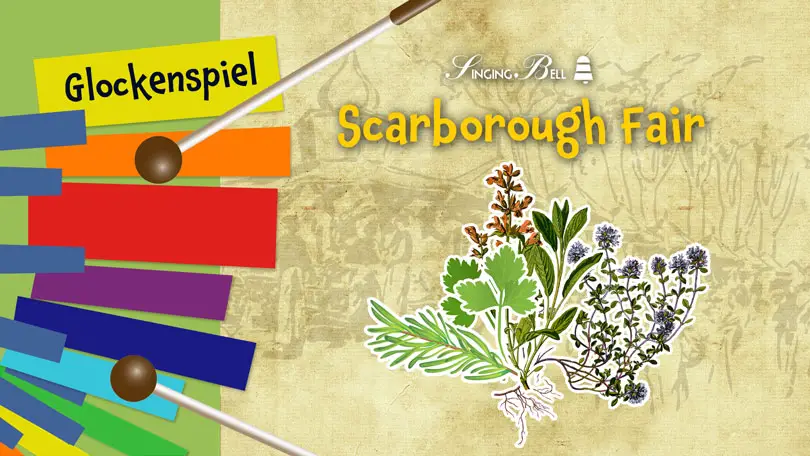 Scarborough Fair – How to Play on the Glockenspiel / Xylophone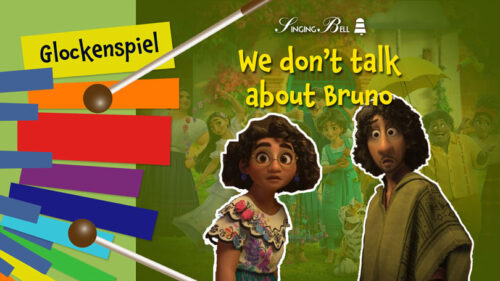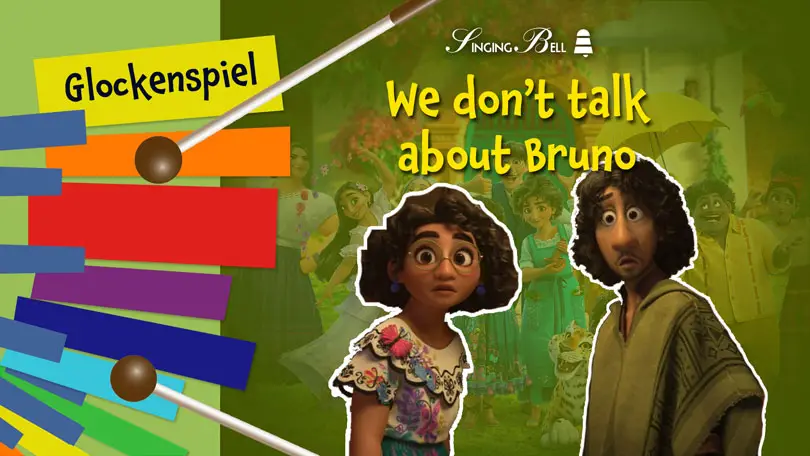 We Don't Talk About Bruno – How to Play on the Glockenspiel / Xylophone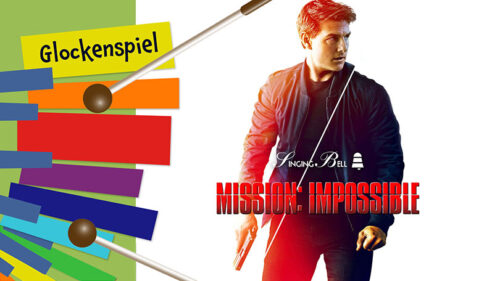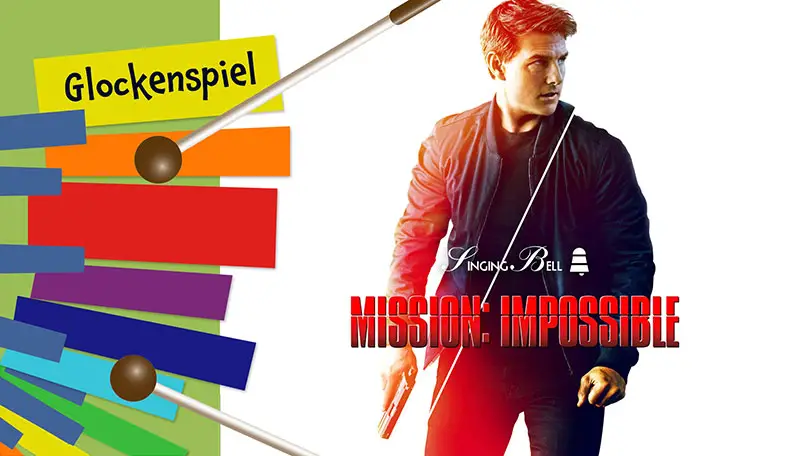 Mission: Impossible – How to Play on the Glockenspiel / Xylophone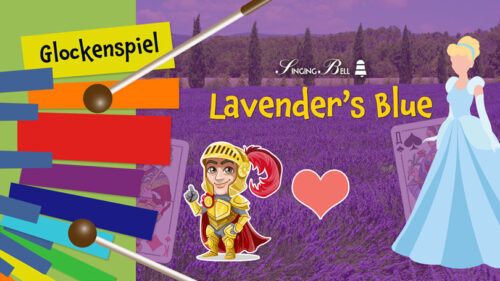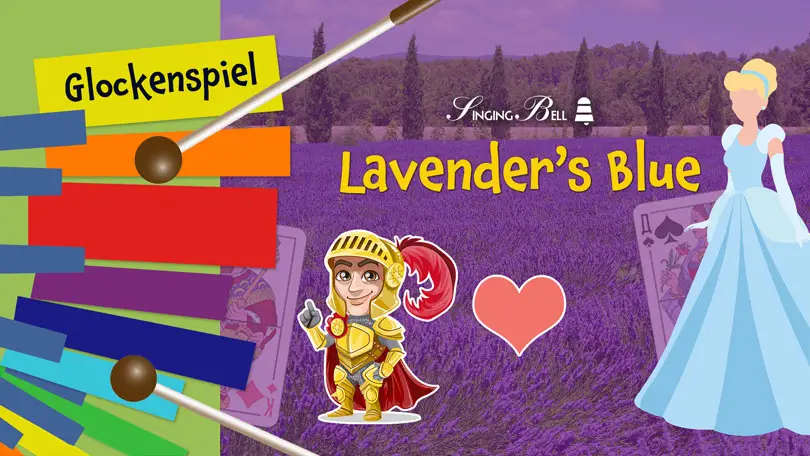 Lavender's Blue – How to Play on the Glockenspiel / Xylophone