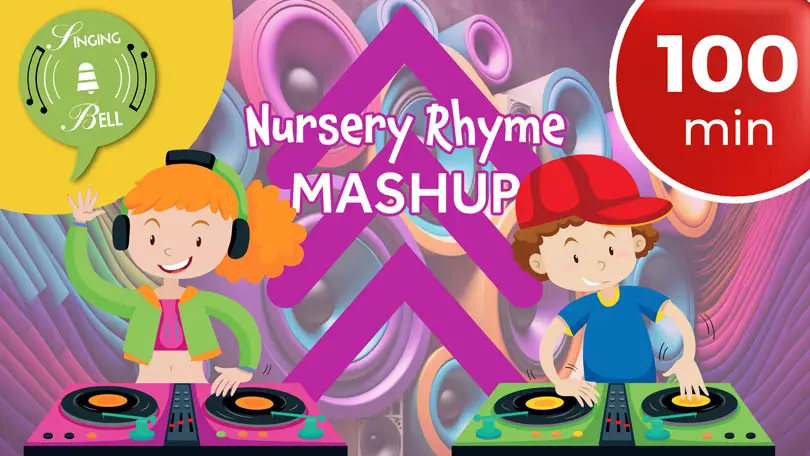 Our Nursery Rhyme Mashup, Children's Songs from Europe, Africa & America.
This is a great collection of 56 famous nursery rhymes, folk songs, spirituals and lullabies from Singing Bell.
The links in the list that follows all lead to the corresponding page for every song.
Besides nursery rhymes, you could also practice singing other songs with your kids, including songs for adults with safe lyrics. Check out our collection of sing-along songs for kids which includes songs by the Beatles, Stevie Wonder, Ben E. King, Pharrel Williams, Coldplay, and more!
There, you can find: a free mp3 for download, a free music sheet/score for download, lyrics, video & teaching ideas (all available for non-commercial purposes). Enjoy!
Table of Contents
Karaoke Nursery Rhymes [mp3 download]
You can download a free mp3 of all our nursery rhymes in karaoke versions (for non-commercial use) on the following page: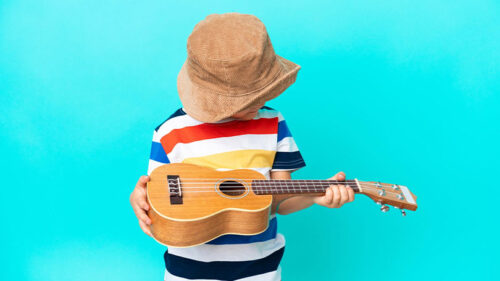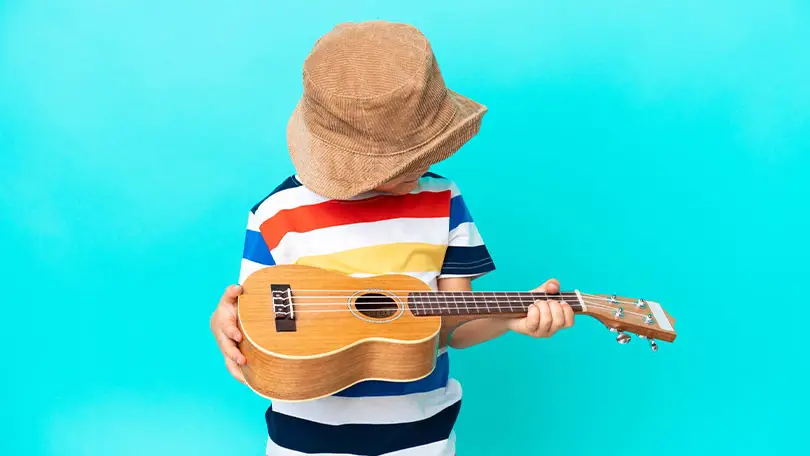 Nursery Rhyme Mashup Video
Mashup Track Listing – 50 nursery rhymes (free mp3 download)
This non-stop nursery rhyme mashup includes classic rhymes from England, Scotland, Ireland, and the US, as well as folk songs and lullabies that have been established as nursery rhymes.
The songs as presented in the video are the following (you can click on each title for audio download and printable PDF).

Click here for our entire collection of kids' music and songs
Nursery Rhymes Albums
These songs can also be found in our albums for kids, available on all major platforms like Apple Music, Spotify, Tidal.
SONGS
INSTRUMENTAL VERSIONS FOR KARAOKE
Like it? Pin it!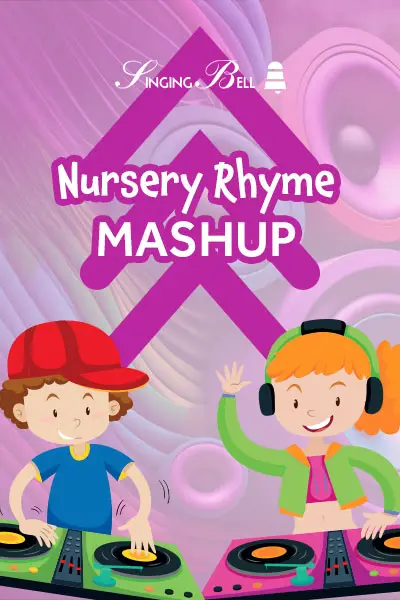 Did you like this post?
You may also like:
10+1 Children's Songs for Valentine's Day with your Kids
Words to Inspire Them | 160 Positive Quotes for Kids
A Tiny Monstrosity! | Birthday Jokes for Kids