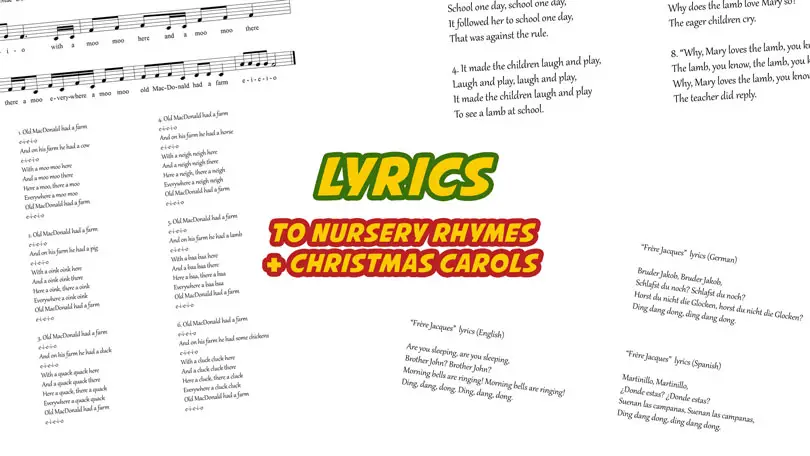 Lyrics to Children's Songs and Christmas Carols
Singing Bell offers you lyrics to nursery rhymes, lullabies & other children's songs.
You can also find the lyrics to Christmas Carols & Christmas Songs in the following category.
Press Control+F (or Command + F on a Mac) to search your song title or look it up in the alphabetical index below.
---
Nursery Rhymes Lyrics
Christmas Songs Lyrics
---

You may also like:
30 Favourite Nursery Rhymes Vol.1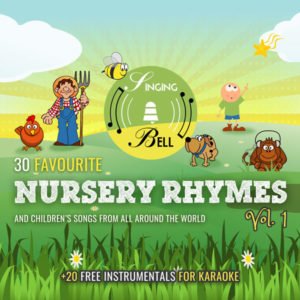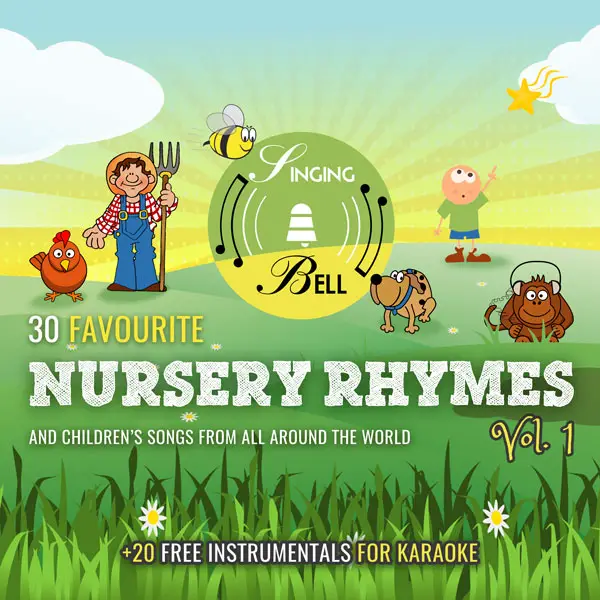 50 Instrumental Nursery Rhymes Vol. 1